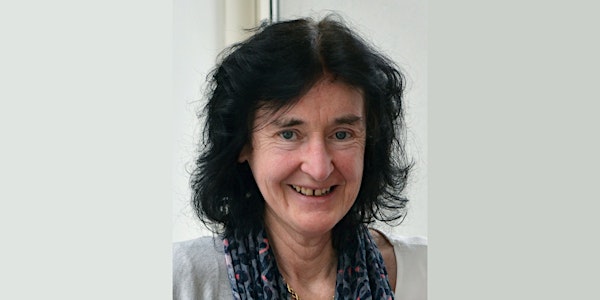 SSF21 - Alzheimer's Disease: Your Risk And How To Reduce It!
Online Talk with Professor Marina Lynch.
About this event
Marina Lynch is Professor (Emeritus) of Cellular Neuroscience in Trinity College Dublin. She received a BSc from the National University of Ireland, Galway and a PhD from Trinity College. She subsequently trained in King's
College London and in the National Institute for Medical Research, Mill Hill London before returning to an academic post in Trinity College Dublin. She has served on the Board of Trinity College, was Director of the Trinity
College Institute of Neuroscience and has been the scientific lead on several PhD training programmes. Her research focuses on understanding how brain function deteriorates with age especially in the context of aging and Alzheimer's disease.
An important part of this work is assessing whether inflammation is an important factor and whether this might
explain some differences between males and females. She has won a number of awards and has published 250 articles on her work.
The talk will start with some interesting brain facts and consider differences between males and females and will continue to describe changes that take place in the brain with age and in Alzheimer's disease. Some surprising findings from the so-called Religious Orders Study, in which nuns agreed to donate their brains to research in 1994, will be described as will strategies to reduce risk of disease.