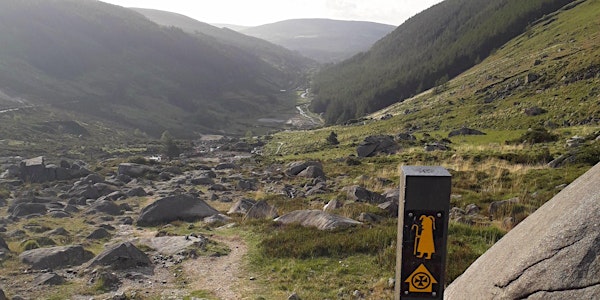 St. Kevin's Way - Hollywood to Glendalough
Join us to run the full length of one of Wicklow's most majestic trails, St. Kevin's Way.
About this event
Are you looking for a running adventure to finish off the year? Well then join us to run the full length of one of Wicklow's most majestic trails, St. Kevin's Way!
This social and supportive run will be 25 km in distance with 500m height gain and will follow the entire length of St. Kevin's Way, from Hollywood to Glendalough.
The trail will bring us on country roads over the Hollywood hills, along quiet forestry trails alongside Kings' River to Ballinagee Bridge, past St. Kevin's pool where we'll be overlooked by Tonelagee and Fair Mountain, over The Wicklow Gap and a final glorious descent into The Glendasan Valley and Glendalough.
This is an intermediate level event and not suitable for beginner level runners. The pace will be steady, but relaxed and social.
What's included:
- Organised and guided trail-run by She Summits (REC first-aid qualified run leader).
- Full kit list
- Mini-bus transport from Glendalough to run start in Hollywood .
- Halfway re-fuel stop with water and snacks.
- She Summits' mug!
Further Info:
Level - Intermediate runners and upwards
Terrain - Moderate to challenging
Time - 8am to 3pm (approximate, depending on overall pace of the group)
Distance / height gain - 25 km / 500m
Required Kit:
- Trail runners
- Coat, hat and gloves 
- Pack with food and water 
She Summits' Policies:
Trail runners, coats, hats and gloves are required on all events.
No exchanges, refunds or transfers onto other events. Please don't request a refund, exchange or transfer of your ticket as you'll be directed back to our policies. 
If we need to postpone an event and you can't make the new date you will not be entitled to a refund, exchange or transfer. 
We reserve the right to cancel any of our events, at anytime, without notice. 
All our events are subject to change and cancellation including: date, time, location and length. 
Over 18s only please.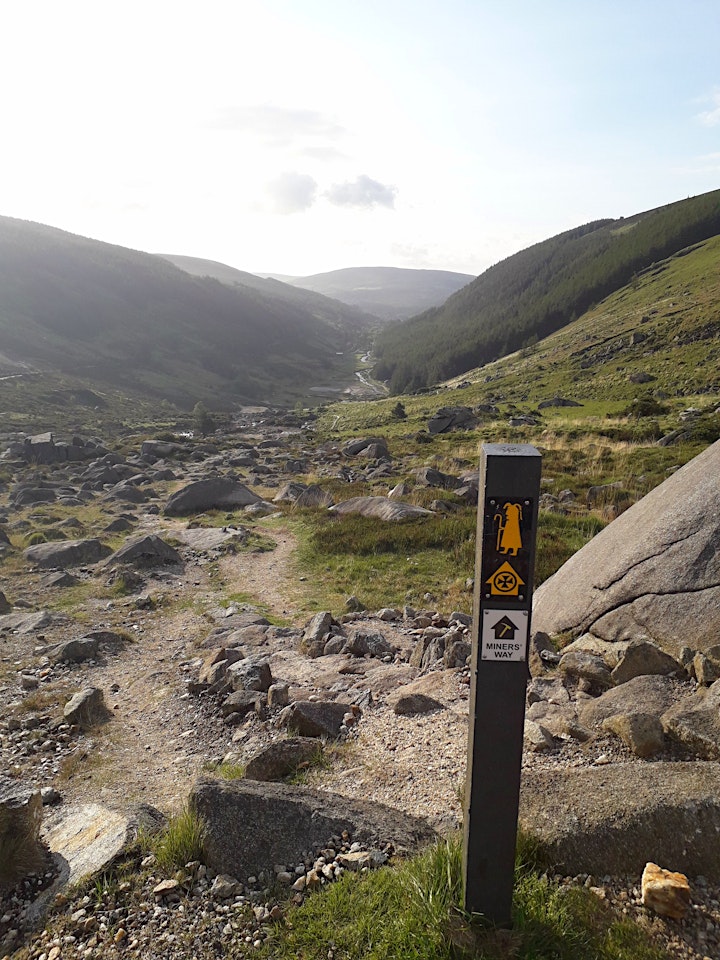 Glendasan Valley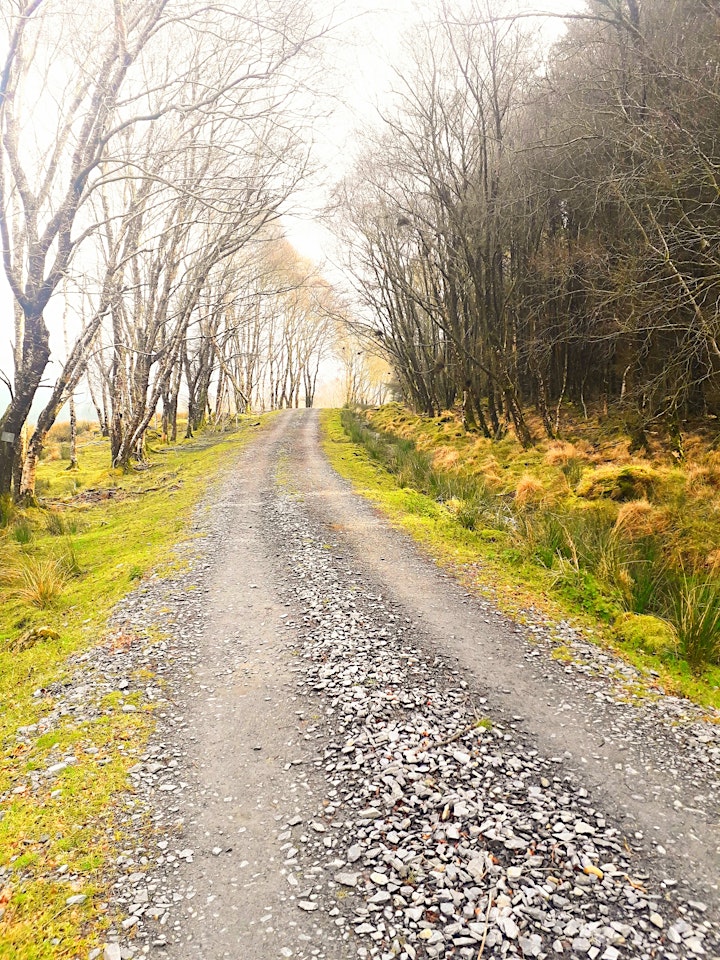 St. Kevin's Way near Maguire's Farm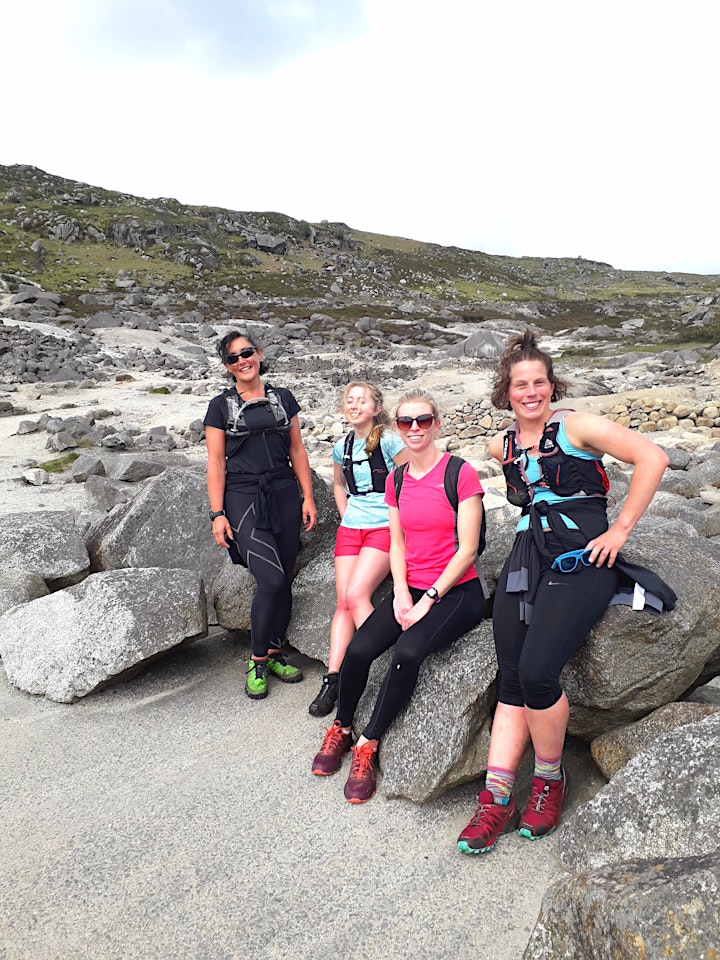 St. Kevin's Way on the descent into Glendasan Valley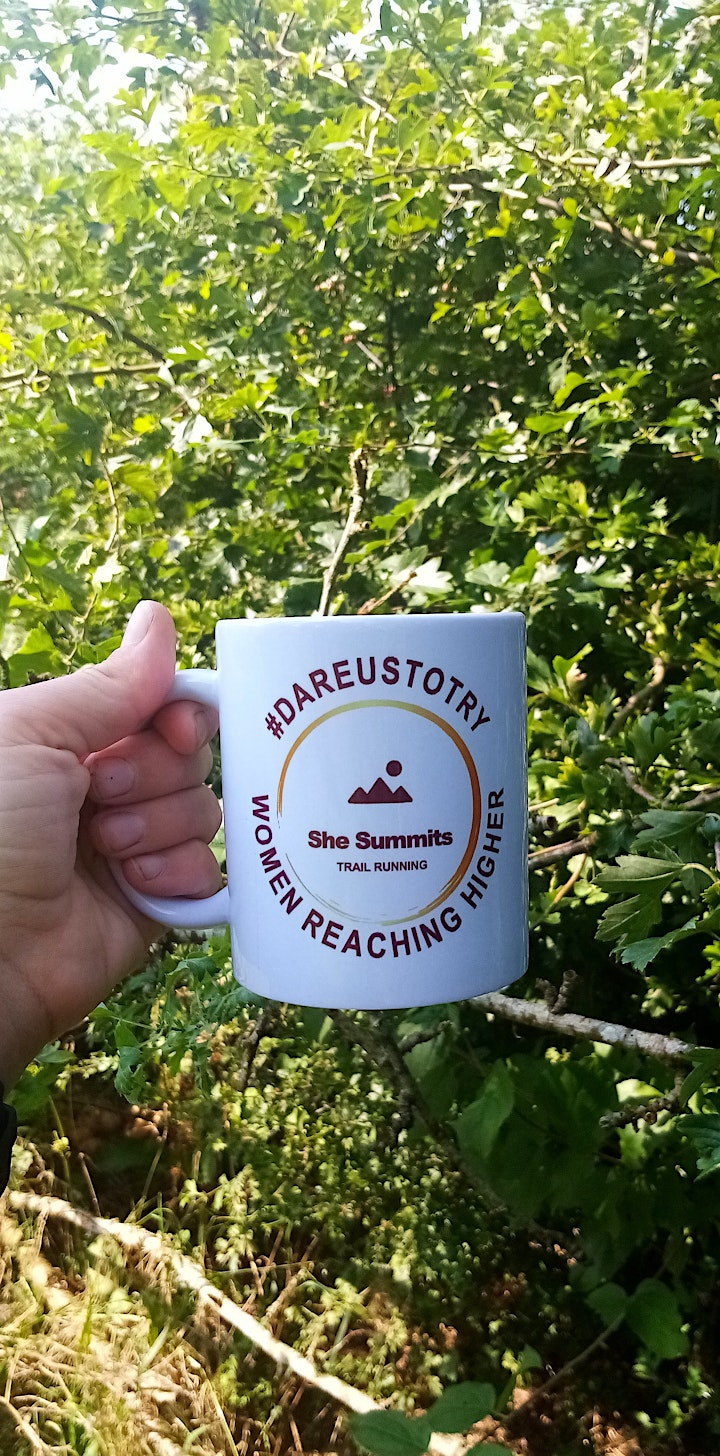 Our mugs!