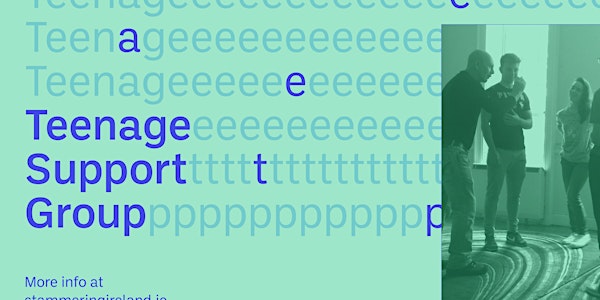 Stammering and…Oral Exams.
This ISA Teenage Support Group session will focus on the upcoming Oral Exams as we welcome guest facilitator Emily Foynes.
About this event
On Tuesday, 29th November at 7:30pm. Irish Stammering Association is delighted to welcome Emily Foynes to join us for an online discussion about Oral Exams at secondary school.
Emily is a French and German Teacher who has also many years of experience working as a Leaving Certificate Oral Examiner. She has worked with a wide range of students in several school settings. In addition to classroom teaching, Emily works as an associate for Post Primary Languages Ireland. In this role she facilitates Communities of Practice and foreign language assistant training, delivers CPD to fellow teachers and develops strategies to promote the learning of foreign languages in Ireland. Emily is a graduate of Trinity College, Dublin, l'Institut d'Etudes Politiques de Grenoble and University College, Dublin.
Please email ak@stammeringireland.ie by 25th November if you have any general questions you would like to ask Emily on the Oral Exam process, preparations, expectations and any concerns you may have, as a person who stammers in this process."
New participants are always welcome!
If you know someone who you think would benefit from attending this event, please share it with them!