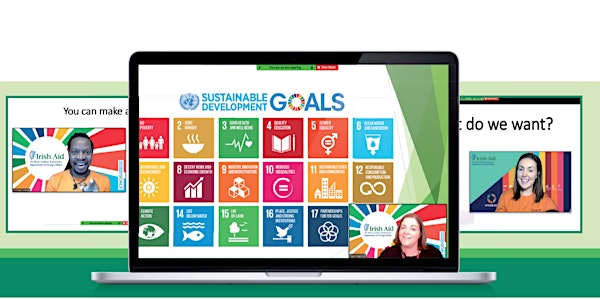 STAND Fest Associated Event: Irish Aid Workshop
This is an associated event offered as part of the STAND Fest 2021, by our partners Irish Aid.
About this event
Join us for a 60 min interactive workshop where you will learn about how the Irish government works with partners around the world to reduce the need for humanitarian aid, tackle climate change, work toward achieving gender equality and strengthen governance globally.
We will also explore how all of this work contributes towards the UN Sustainable Development Goals. The Irish Aid Programme is funded by the Irish people, so this is an excellent opportunity to learn about where this money goes and to see the impact it has around the world.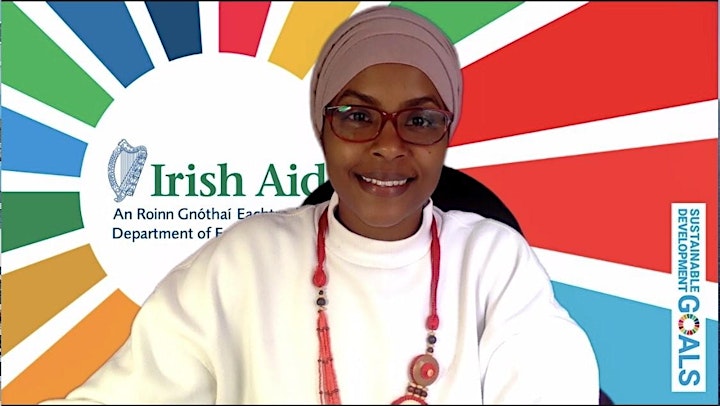 This event forms part of the STAND Student Festival. The Festival is run by students, for students, to raise awareness about the burning issues shaping the world around us.
This year, we're celebrating our collective resilience in the face of global challenges. From the fight for climate justice to social inclusion, gender equality to mental health, this year's #RISEUP Exhibition puts stories of hope, determination, and resilience centre-stage.