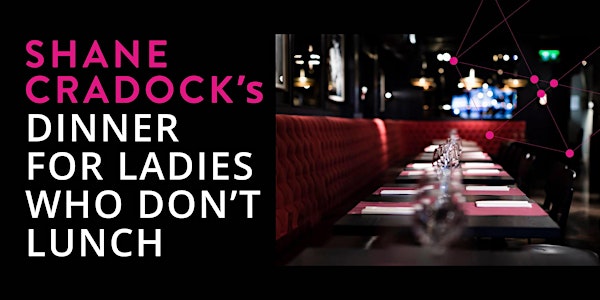 Star Guest: DARINA ALLEN! Shane Cradock's Dinner For Ladies Who Don't Lunch
When and where
Location
Saba Clarendon Street Ireland
Description
Enjoyable Networking, Inspirational Speaker and Award Winning Food
Hosted by Shane Cradock (Yes, we know. He's not a woman...), this is an annual fun event for experienced female business leaders.
No agenda other than to be inspired - and along the way to enjoy great company and food, with like-minded business women. This year we are hosting the event in Saba Clarendon Street where you can enjoy award-winning Thai/Vietnamese food and also make priceless connections for life.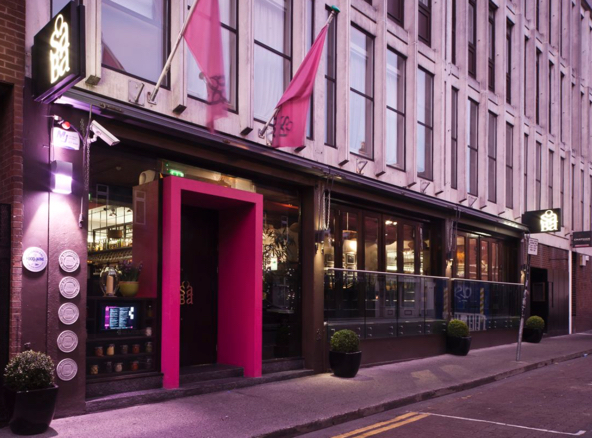 Guest Speaker:
For the past couple of years, we have introduced a Q&A on the night with an experienced business woman. Alison Cowzer and Breege O'Donohue were previous guests. This year the incredible Darina Allen will be doing the Q&A session on the night where she will share some of her insights and lessons learned from her career.
When it comes to food, Darina Allen is a household name in Ireland. She is a chef, food writer, TV personality and also founder of Ballymaloe Cookery School. She is a leader of the Slow Food movement in Ireland and instrumental in establishing a network of farmers' markets in the Cork area.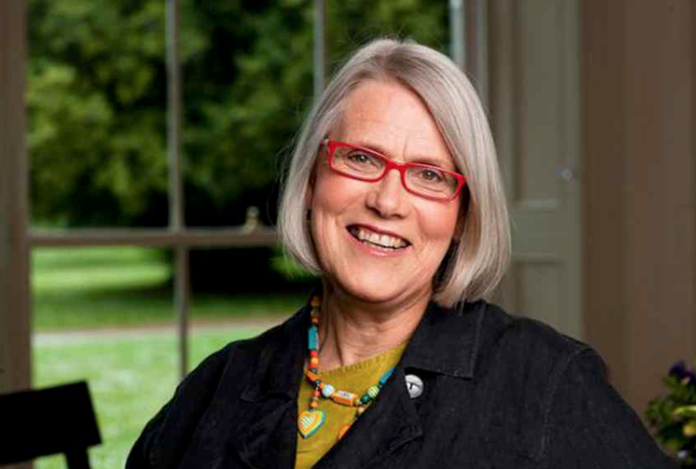 What's Included At The Event:
Prosecco reception
3 course dinner at the award winning Saba Clarendon Street with tea/coffee and 2 glass of wine/soft drinks
Q&A with Darina Allen
A signed copy of Darina's new book (being released in late September 2019)
Super spot prizes (Last year included a Jewellery voucher worth hundreds, Dinner for 2, Magnum of Champagne)
An opportunity in a relaxed way to meet experienced leaders making waves and make priceless relationships for life
Plenty of inspiration!
As an extra twist of 'Asian Spice', the wine at the event is being sourced from only vineyards run by female leaders. And one of the dishes on the night will be from Darina's new book.
All in all, it's going to be a super night!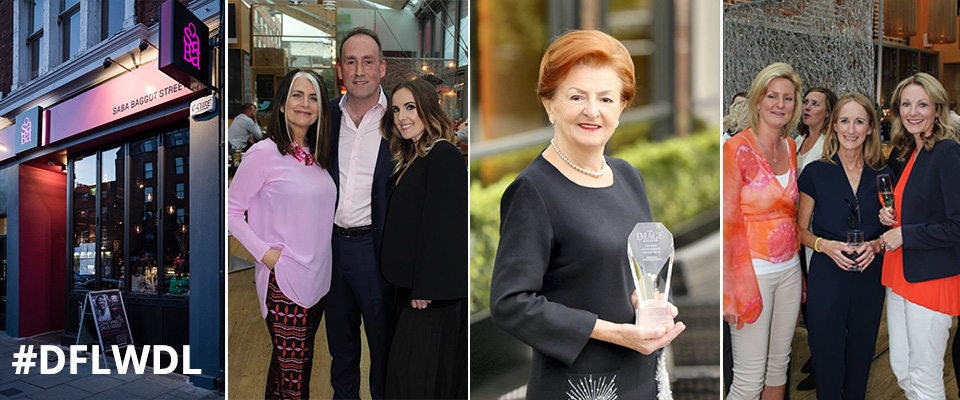 Join us and other like-minded business women for an easy-going evening of inspiring conversations, tasty food and lots of fun.
Note: If networking isn't your thing, this is the perfect event for you.
Most who attend say it's much more fun than they'd expected and the positive energy is infectious. There is no focus on 'having to network' - it happens organically with no effort because of the way the event is organised. So if you don't like networking, then you'll enjoy the evening even more.