About this Event
Starting with Awareness -
You can't know what you don't know.
You can't question what you don't know to question.
You can't do something different if you are not aware of what you are currently doing.
You have a negative belief, even about your positive beliefs .. and this has caused you to use programs and patterns of behaviour in your life, that are unhelpful and in fact harmful for you.
* If you struggle with frustration,
* If you often get mad at others,
* If you feel they have let you down - yet again.
Then you want to become aware of what you have been unaware of... up to now.
Have you been repeating the SAME mistakes over and over?
In your personal life? In your business life? In your head?
*** Discover the Self Sabotaging Beliefs that have been holding you back, up to now.
*** Find out WHAT strategies you have been using and HOW they have kept you in those bad patterns in life ... getting those same results ....
UNTIL NOW -
This is when we will look at what to DO to CHANGE these patterns of thought and behaviour.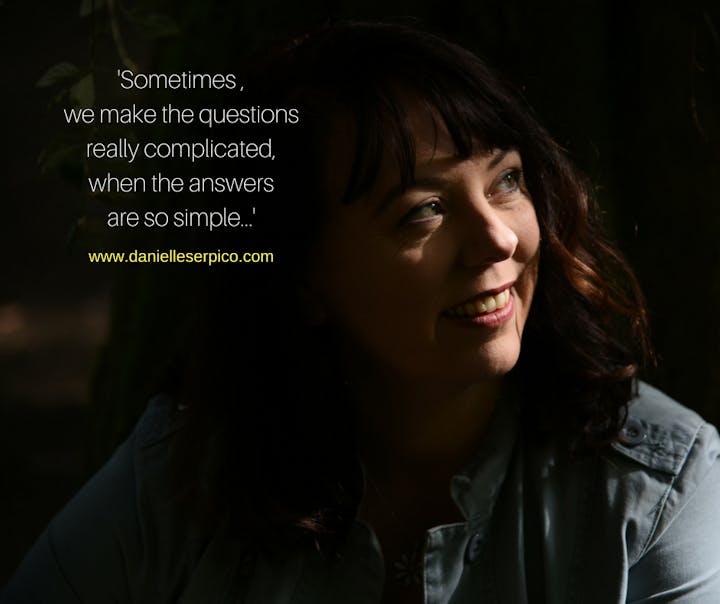 Danielle Serpico is the expert on Neuro- re'patterning and cognitive behaviour and is on a mission to help you discover an easier, quicker and more beneficial way for you to use your brain for a 'change'.
With thirty years of experience leading and motivating others and her own story of overcoming adversity, Danielle used the skills she had mastered in her business life, together with her Martial Arts background, Sports Psychology, Hypnosis and Neuro - Linguistic Training to find a way to get back up and win in life.
Her research and experience led her to some fundamental universal lessons and thus her MASTER System - Masterful Attitude Strength and Tenacity Equals Results.
This exclusive Workshop is the foundation of these teachings;
The first Step is Awareness and once we have this we have regained the power to change.
What you will gain from attending:
* Regain your power and your freedom.
* Gain a better perspective and understanding of you and how your mind works.
* Get more choices in life.
* Have more peace, clarity, focus and fulfilment.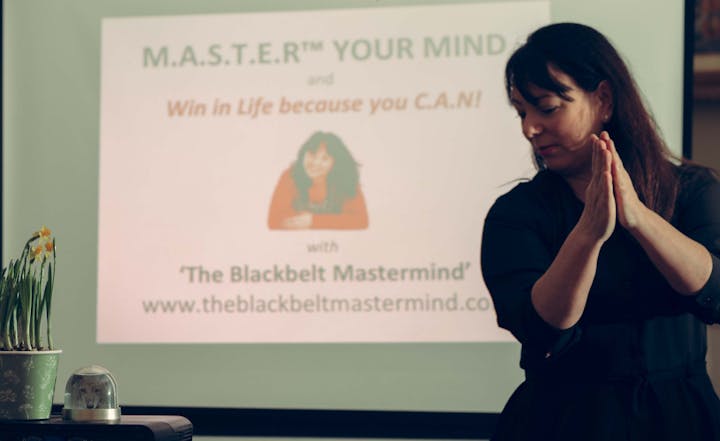 Due to the popularity and nature of Danielle's work, her workshops and seminars are always an intimate gathering, therefore tickets are limited and always sell out.
Get your Ticket today to avoid disappointment
and get on a life of more freedom, self love, success and happiness.