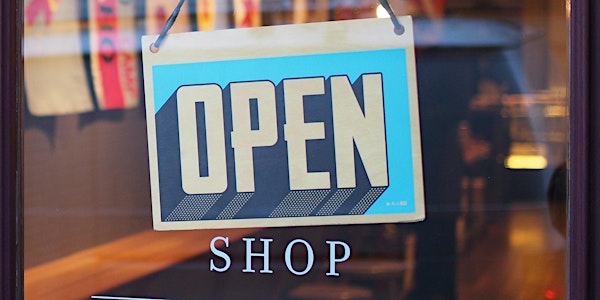 Starting your Own Business Webinar
Are you starting, or thinking of starting your own business? This webinar will help you!
About this event
Hosted by: Paddy Quinn & Co Chartered Accountants, Dublin
www.paddyquinn.ie
Webinar Details
11:00, Thursday, 9th June 2022
Starting your own business is an exciting time. However, it is challenging to get your head around all of the various accountancy and tax issues that you need to consider, especially if you don't come from a finance background.
This 45 minute webinar is designed to help inform entrepreneurs and new business owners in Ireland and to answer your questions on starting a business.
There will also be time for some Q&A's to help answer other queries you may have.
Topics that will be covered are:
choosing between a sole-trader or a limited company
setting up your business with the CRO and Revenue
basic overview of VAT
running payroll
yearly returns required
tips for streamlining processes