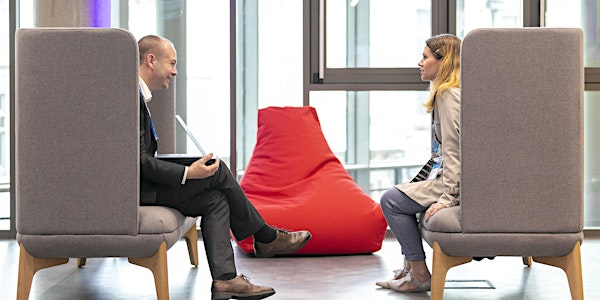 Staying Cash Positive in a Covid-19 Recessionary World.
Staying Cash Positive in a Covid-19 World
About this event
Lead: Gerry McHugh (Associate Professor in Accounting at Trinity Business School)
Panellists:
Imelda Hurley (CEO, Coilte)
Sarah Sweetnam (director of Finance, Distribution & HR, IMRO)
Hilary Hough (Adjunct Associate Professor in Accounting and Finance)
Declan Doyle (CEO, Noonan Bidvest)
This session will be focused on management accounting and the need to steward the business through the C-19 economy with disciplined cash and asset management.
Join us at Trinity Business School in a series of free seminars together with a number of open executive education programmes where we explore how to recover, grow and shape-up business in the new environment.
Online seminars run for 75 minutes, from 13.00 to 14.15 GMT every Tuesday from 22nd September 2020 and will include workshop activity for participants.