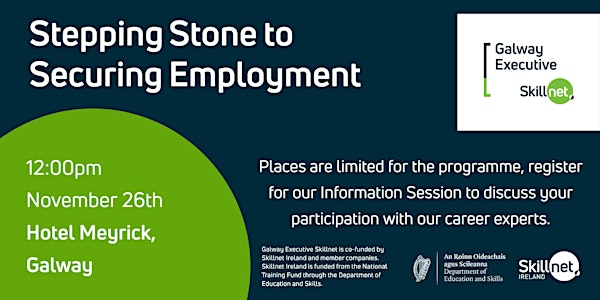 Stepping Stone to Securing Employment - Information Session
Are you looking to kick start your job search? Reignite your career and secure employment!
When and where
Location
Hotel Meyrick Eyre Square Galway Ireland
About this event
Galway Executive Skillnet's 'Stepping Stone to Securing Employment' initiative will give you a renewed confidence to get back into the workplace by enhancing your job seeking skills and building self confidence.
The programme will run for a total of 15 days, and includes modules on Goal Setting, Expanding Digital Capabilities, Personal Branding, Interview Skills, and Problem Solving. Click here for more info on Eligibility Criteria.
This Information Session will provide an overall summary of the programme, and how you can register to attend. Please note that places are limited for the programme, so you are strongly advised to attend if interested. You will also get an opportunity on the day to meet one-to-one with a career advisor in Galway to discuss your participation.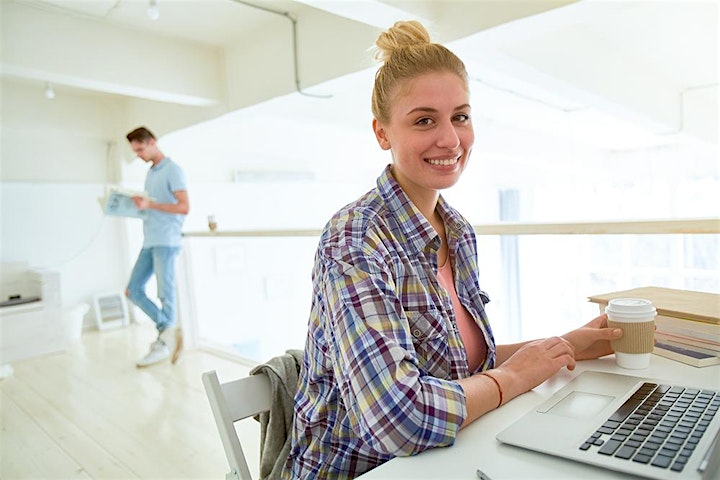 Employment Activation Programme
Galway Executive Skillnet has received funding from Skillnet Ireland for training courses through the Employment Activation Programme (EAP) initiative in 2019. The EAP is a 100% government funded initiative aimed solely at training unemployed people. It provides skills which are in demand by industry, combined with direct access to employers through securing a work placement.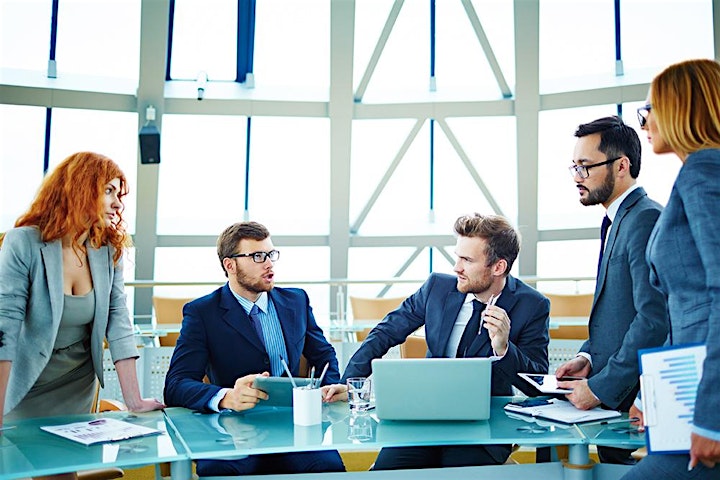 For more on eligibility criteria, what happens on the programme, and other information, visit our website.