Stoneybatter Festival 2019: Exploring Street Photography
Description
Saturday 22nd June
2.30 – 4.00 pm
We're celebrating the art of street and landscape photography with local photographers Gregory Dunn and Andy Sheridan to talk about their practice as photographers and what inspires them. They are joined by Dr Fidelma Mullane, curator of the upcoming exhibition Henri Cartier-Bresson and Ireland which will go on display at the National Museum at Collins Barracks in the autumn 2019.
Each speaker will be invited to make a 20 minute illustrated presentation on thier work, which will be followed by a Q&A session. Admission Free.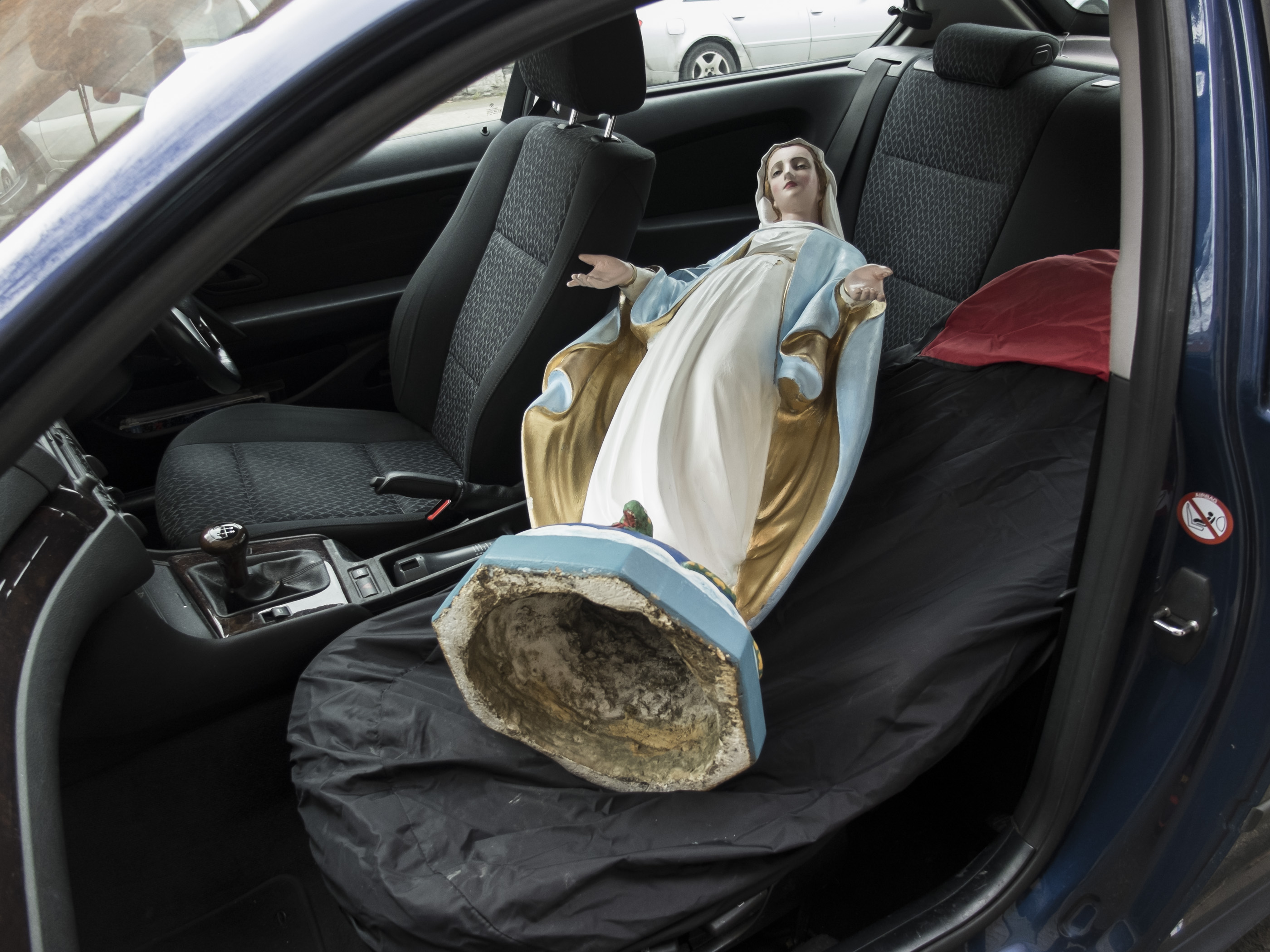 Gregory Dunn is a self-taught photographer and filmmaker. Born in London, Dunn has lived in Dublin since 1990. In 2012 his project Play Stations, both a document and appraisal of the nature of children's play, was exhibited at the Irish Museum of Modern Art. Dunn's first book, Here: A Photographic Record, a look at Dublin during the last economic recession, was published in 2017. His latest book, entitled Portrayed has just been released.
Dr Fidelma Mullane is a leading authority on vernacular culture and holds an MA from NUI Galway and a PhD from the Sorbonne on the subject. She currently works on the study and conservation of vernacular practices. She has particular expertise in early colour photography and has curated a number of important exhibitions on the topic. At present, she is preparing a photographic exhibition that will include a substantial number of Cartier-Bresson images taken in Ireland during his visits in 1952 and 1962. The exhibition is due to open at the National Museum of Ireland – Decorative Arts & History, Collins Barracks in Autumn 2019.
Andy Sheridan is an architect and self-taught photographer, based in Dublin. Sheridan's work focuses primarily on the built environment, in all its forms - from the first ancient field patterns laid down by our distant ancestors to contemporary architectural projects constructed by our peers. Sheridan has a huge interest in the development of settlements over time and frequently includes historical maps within his posts to indicate the context of his subject matter.