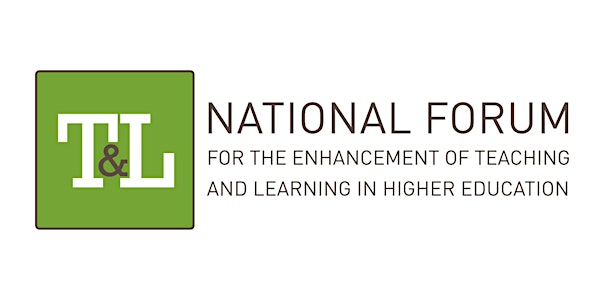 Street Law Seminar with Professor Richard L. Roe, Georgetown University
When and where
Location
Appeal Court, Glucksman Library University of Limerick Limerick Ireland
Description
This seminar forms part of the National Forum Seminar Series 2018/19.
As part of this seminar, Professor Richard L. Roe of Georgetown University Law Center will conduct a presentation on interactive, experiential methodology developed for clinical legal education, referred to as 'Street Law'. This methodology is now used in seminars and large classrooms in law and across the university curriculum. Session participants will be invited to engage in, examine and discuss a series of learner-centered activities. At the end of the seminar, participants will understand Street Law methodology and will be prepared to introduce Street Law methods, or similar discipline-specific approaches, into their own teaching.
About the speaker:
Professor Richard L. Roe retired from full time teaching in 2018 after 35 years as Director of the Street Law program at Georgetown University. In Street Law, law students teach about the law in various educational settings, including high schools, juvenile and adult correctional facilities, drug and alcohol rehabilitation centers, and other community and education settings, including early childhood centers. Professor Roe and his law students created the Thurgood Marshall Academy Public Charter High School for inner city students in Washington, DC. He also created the DC Family Literacy Project, that helped incarcerated and homeless parents develop their children's reading and literacy skills. Professor Roe writes and conducts trainings in interactive teaching and learning methodology in the US and internationally, including the Law Society of Ireland.