Street Photography Workshop with Steve Scott for Athenry's Walled Towns Day Festival. Free 2 hour workshop via zoom.
About this event
Athenry Heritage Centre and Galway County Council present a two hour workshop on Street Photography with Steve Scott. The workshop will be hosted via zoom and is available to everyone who lives within the county (Galway County Council's administrative area only). The workshop will cover the following topics:
Definition of Street Photography
●Why Street Photography?
●What makes a good street photography scene?
●Street Photography gear and editing
●Black and White versus Colour
●Street Photography tips
●GDPR, invasion of privacy & ethics
●Jill Freedman
●Robert Frank
●My Street Photography
●Street Photography Resources
All participants are encouraged to post their images to the Athenry Heritage Centre's Instagram page or post to the centre's Facebook page.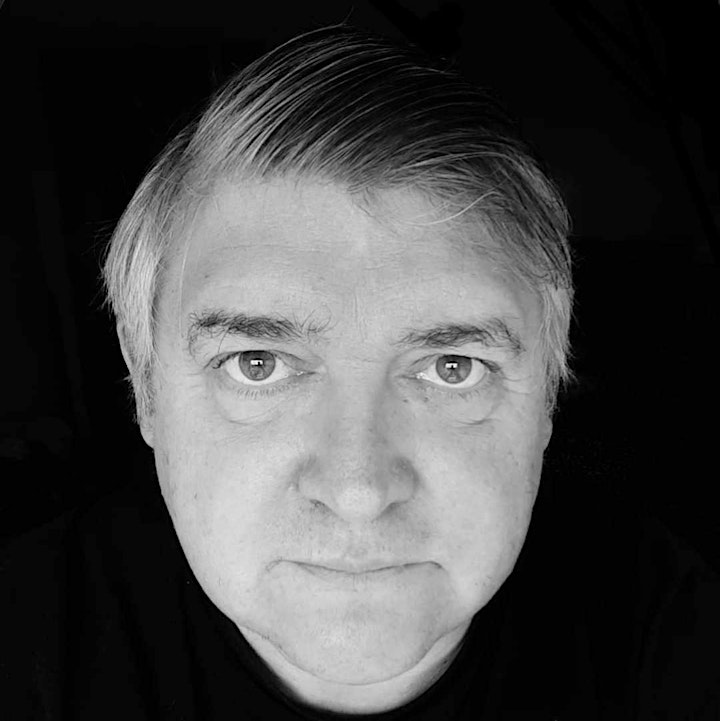 Hello, my name's Steve Scott.
I grew up in Dublin but I living in Athenry for the last 22 years, I'm a big fan of Street Photography and love Sea Swimming, I also run a Facebook Page with 100,000 followers called Inspired Street Photography Gallery. My page is run with the help of 15 admins from various locations around the world all on a voluntary basis. I look forward to meeting you all via the zoom workshop and to seeing all the images you create after the workshop.