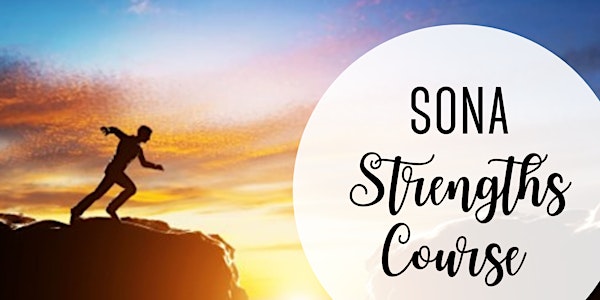 Multiple dates
Strengths course
Fast forward to becoming your best self. Learn form the science of positive psychology. Enhancing self and group performance
Date and time
Tue, 15 Nov 2022 02:30 - 05:00 PST
About this event
The science of positive psychology has much evidence-based tools and strategies to help you to thrive. Focusing on your strengths, not your weaknesses has been linked with many positive results such as increased life satisfaction and wellbeing. In this course you will learn more about strength spotting and strength development.
You will discover practical ways to use your strengths to enhance all the various areas of your life, including becoming your best self for your community group. This course is ideal for self development and for you to look at the development of your group.
Research has indicates that strength based language improves productivity, cooperation and satisfaction.
About the organiser
Tipperary Public Participation Network