Description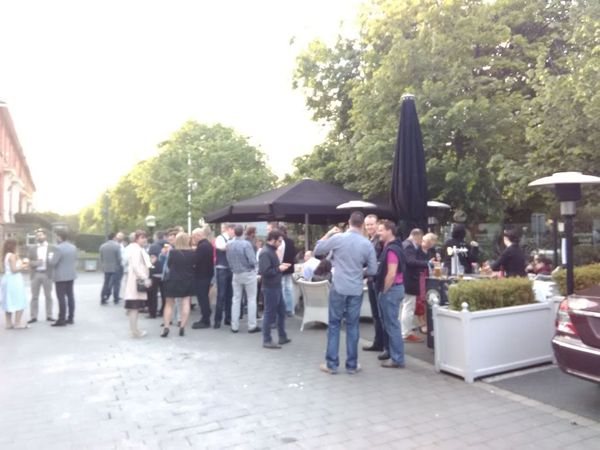 After 3 great BBQ's last summer, we are back again this year on Saturday 9th June. The beautiful terrace at the Hampton hotel Donnybrook will host our Summer BBQ party again. €15 for a beef/chicken burger with side salad and a drink (beer or wine or non alcoholic drink). There will be a €5 charge for anyone who does not want this food package. The chef will cook from the terrace so we can experience that lovely BBQ smell! There will also be a small cocktail bar outside so we don't have to run inside to the bar. A DJ will be playing inside the bar from the evening until late.

There is also a 2 for 1 promotion on selected cocktails. It should be another great night at the Hampton hotel. Please RSVP soon as this event will fill up.

Hope to see you there!