Description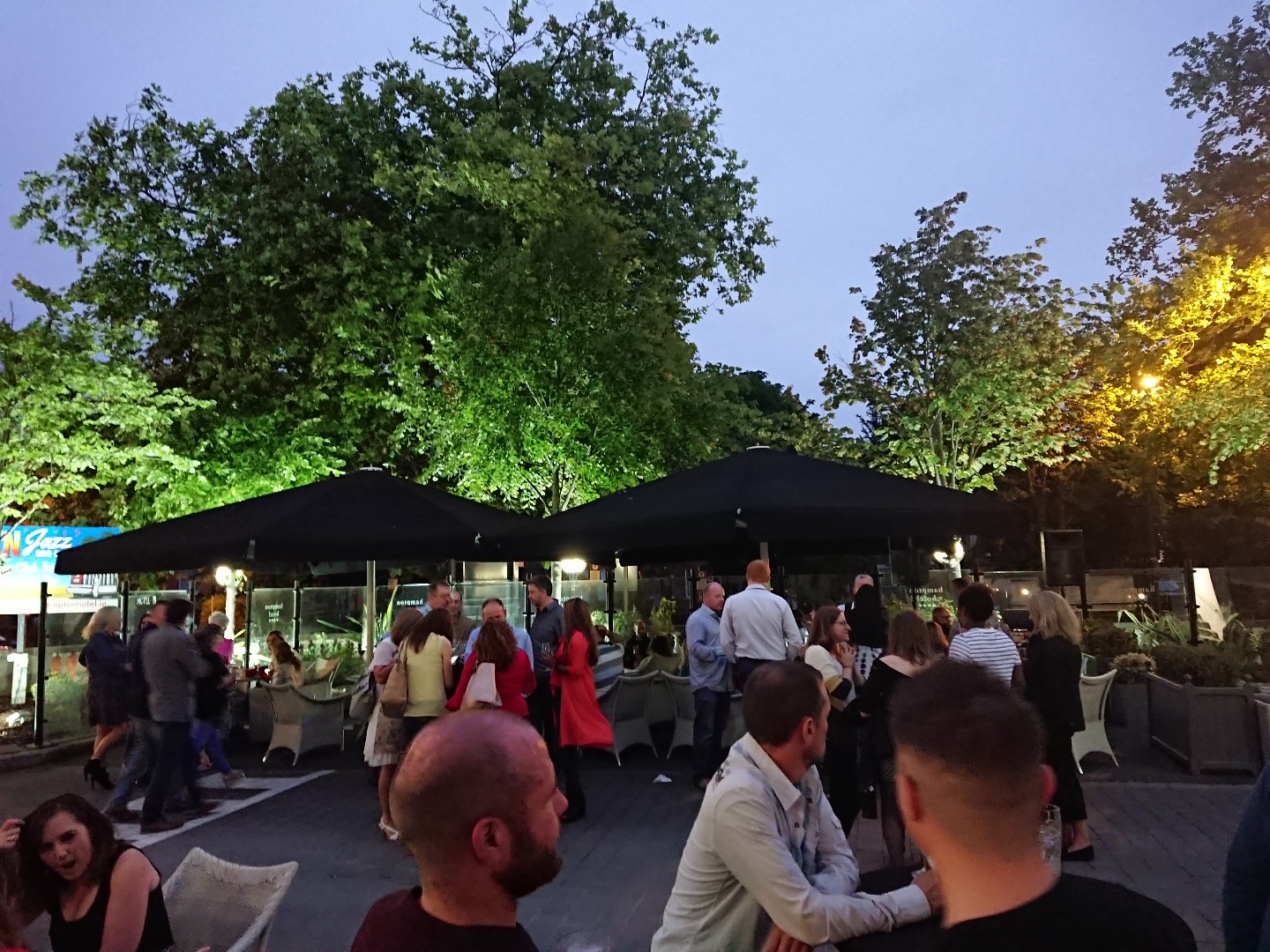 We return a bit earlier this year to host our first BBQ of 2019. (May bank holiday weekend). May is usually good weather so fingers crossed!

The beautiful terrace at the Hampton hotel Donnybrook will host our Summer BBQ party again. €15 for a beef/chicken/vegetarian burger and a drink (beer/cocktail/non alcoholic drink). There will be a €5 charge for anyone who does not want this food + drink package. The chef will cook from the terrace so we can experience that lovely BBQ smell! Like last year music will be played outside. There will be a live band from 10 in the hotel bar where we have a large area reserved.
46a, 145 and the new 155 bus stops outside the hotel. 2 minutes up from Leeson street.