Event Information
Location
Bindu Malhotra
17 The Drive
D15 A89W Hansfieldwood
Ireland
Solar Light Healing Course
About this event
SOLAR LIGHT
The energy of the sun is a warm, high vibrant loving energy that is very beneficial in healing sessions. Solar light has many excellent properties. The most important is healing and regeneration.
It's energies also promote joy, happiness and peace of mind, calmness and balance. It cleanses and protects from negative energies. Its further great use in meditation. Solar light is excellent help to overcome grief and sorrow and in help shed light on specific issues or situations.
It's a hands on healing technique.
We will learn the following :
Long distance healing.
Cleansing a room/ house.
Situation or qualities healing.
Healing can also be used on animals.
You can also help heal a situation or a personal quality/character trait. For example to heal jealousy, anger, anxiety, nervousness, toothache, sorrow, improving singing voice , "My anger", My communication" for someone else " Kurt's toothache".
Special offer 99.99 euro
You can pay using Paypal or Revolut
https://www.paypal.me/BinduKharbanda
For more details contact Bindu 0892472573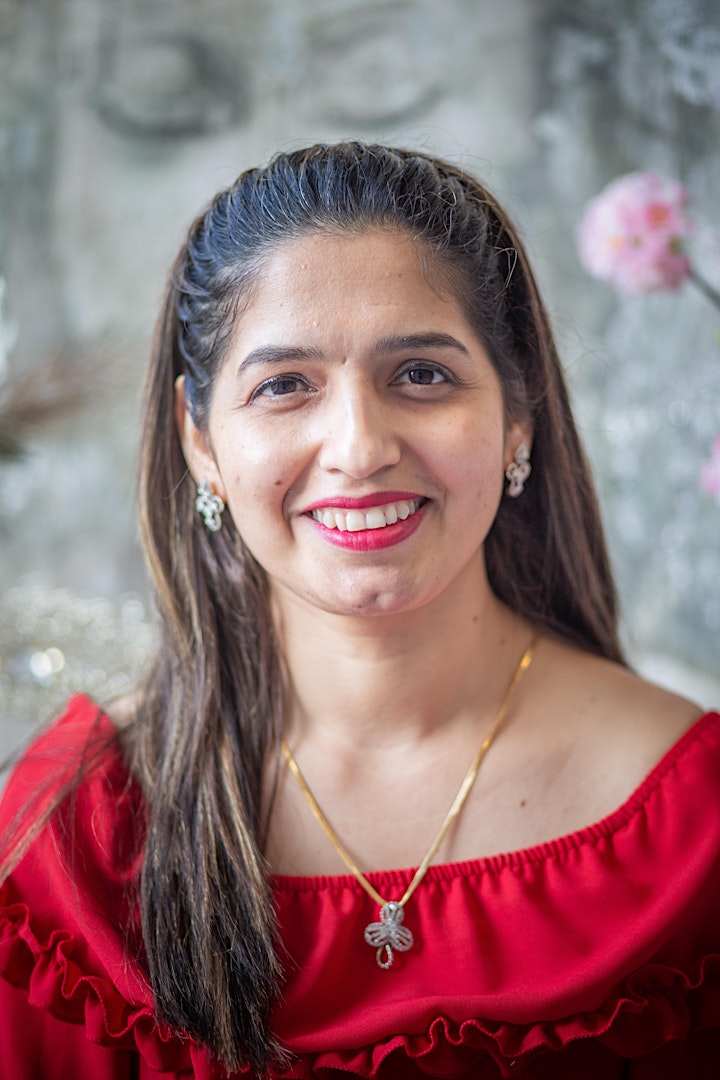 Date and time
Location
Bindu Malhotra
17 The Drive
D15 A89W Hansfieldwood
Ireland