Sundays Country-Western Family Picnic Playday! BBQ & Movies on Big Screen
Description
Every Sunday this Summer in July and August....


COUNTRY-WESTERN FAMILY PICNIC PLAYDAY!
From 12pm to 8pm



Country Western Playground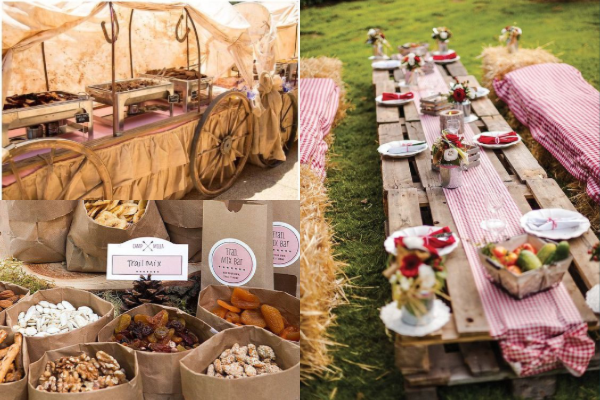 Picnic Area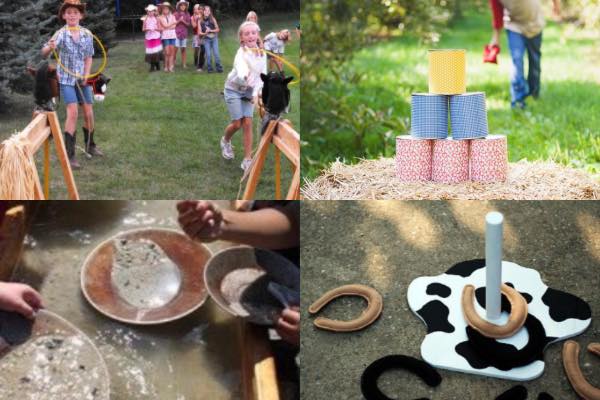 Fun Outdoor Games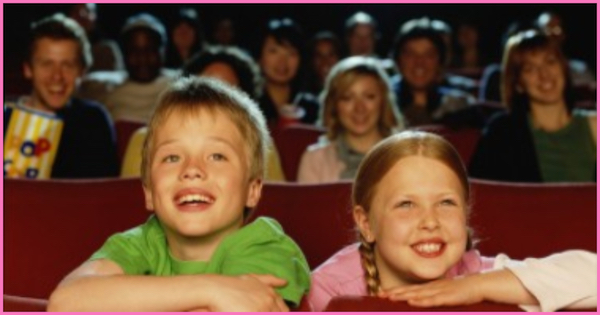 Free Kids Movies on the Big Screen - showing throughout the event

Family Photo Opportunity

American style BBQ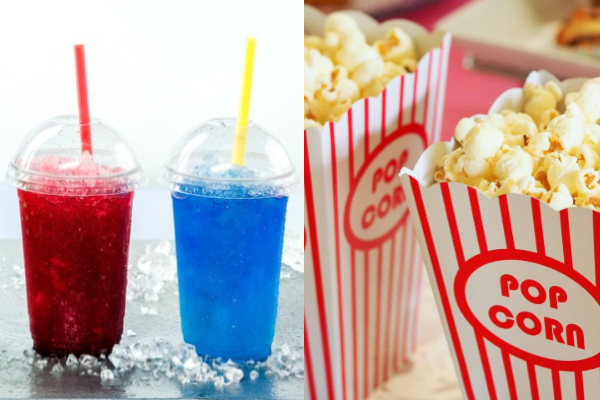 Slushies and Popcorn

Your favourite event food


DON'T MISS OUT!!!


FREE ENTRY
SEE Y'ALL THERE!!!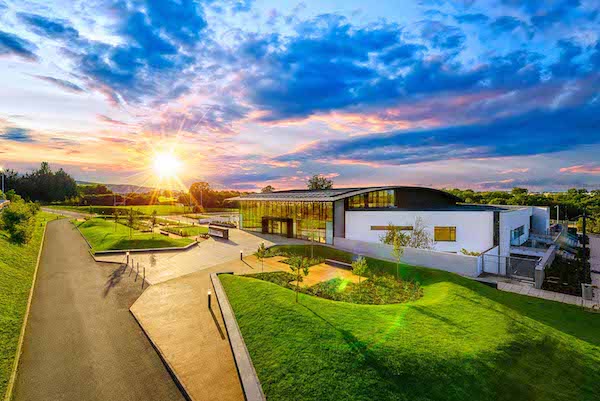 Scientology Community Centre of Dublin
Normally we take photos and video at our events which may be used for our own promotional use ( social media, website) and your registration confirms your consent to this use. If you object to this just let reception know on the day of the event, immediately upon arrival and we will take steps to ensure your preference is respected.
---
Privacy Policy/Terms and Conditions
Your privacy is important to us and we will never sell, rent or give away your personal information you give us. When you register to attend an event you'll be asked to choose your preferences in hearing from us again. Read our Privacy Policy and Terms & Conditions here: www.scientology-dublin.ie/privacy-notice.html.
---
© 2019 Church of Scientology & Community Centre of Dublin is a Company Limited by Guarantee. Registered in Dublin, Ireland. Company number 606686. Address: Firhouse Road, Dublin 24, Ireland. Scientology is a trade mark and service mark owned by the Religious Technology Center and is used with its permission.