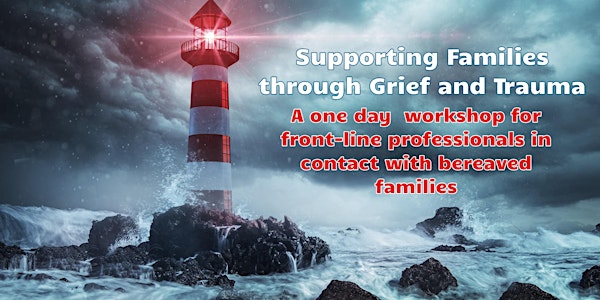 Supporting bereaved families through grief, loss and trauma 1 day Workshop
Anam Cara will be delivering a one day workshops on grief and trauma to front-line professionals in contact with bereaved families
When and where
Location
Oriel House Hotel Main Street Ballincollig Ireland
Refund Policy
Contact the organiser to request a refund.
About this event
Please note this workshop is for front-line professionals in contact with bereaved families
Traumatic experiences can overwhelm us as they are typically outside the expectation of normal life events. This creates confusion and difficulties in making sense of the experience. Attempts by us to resolve and understand what has happened underlie trauma symptoms such as nightmares, intrusive memories and intense emotions. At the same time, our core beliefs about the world may be destructed by our traumatic experience.
Professionals who support persons who have experienced bereavement under traumatic circumstances can be vulnerable to experiencing stress themselves. This one day workshop from Anam Cara will give front-line personnel a deeper insight into grief and trauma, the impact on family members going through the loss, how we can support and care for ourselves through the process
Brid Carroll is a counsellor, counselling supervisor, educator and advocate for supporting the bereaved. She has experience of working with bereaved families though all circumstances, including sudden deaths. Brid is currently involved in the development of support networks for bereaved children in Ireland through chairing the Irish Childhood Bereavement Network (www.childhoodbereavement.ie). The network supports families and professionals who support bereaved children throughout Ireland. She also heads up the Children and Loss Certificate with the Irish Hospice Foundation.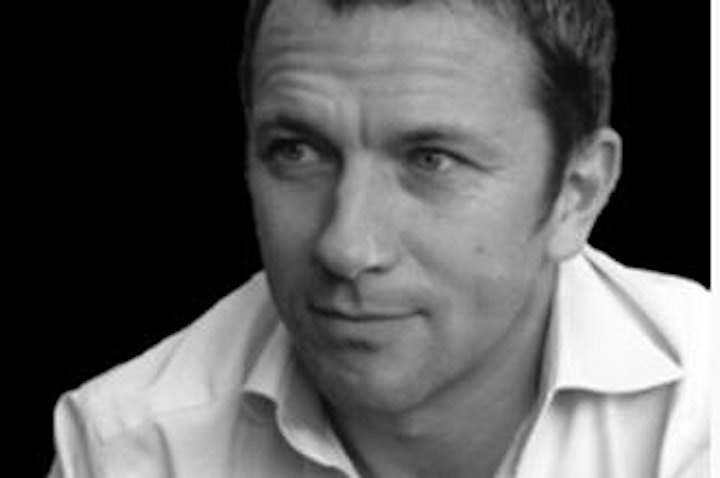 David Trickey worked as a Consultant Clinical Psychologist in the Specialist Trauma and Maltreatment Service at the Anna Freud National Centre for Children and Families, London (AFNCCF). He is the co-director of the UK Trauma Council. He has specialised in working with traumatised children, young people and their families since 2000. He continues to focus on direct clinical work and the supervision of other clinicians working with traumatised children and young people. He regularly offers training and consultation, he presents at international conferences, and he supervises doctoral research. He acts as an expert witness in civil and criminal cases in the area of children and trauma. In all of his roles he draws heavily on the published research literature, to which he has made a minor contribution.

Mental Health Ireland promotes Mental Health, Wellbeing & Recovery
Mental Health Ireland is the longest established mental health charity in Ireland. Throughout our history we and the Mental Health Associations have played a central role in reshaping how the public understand mental health issues.Since our establishment in 1966, we have been front and centre in promoting mental health, supporting people with lived experience of mental health challenges in their recovery and bringing practical expression to national policy objectives.
Anam Cara is grateful to Mental Health Ireland for the funding that allowed us to facilitate a series of workshops in 2022.