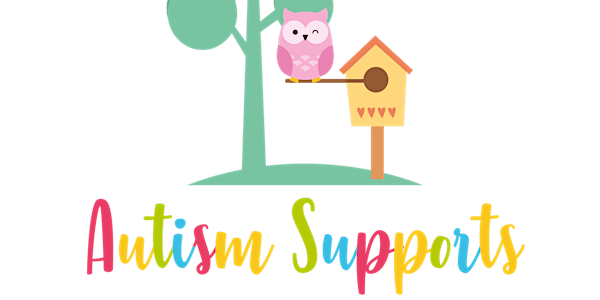 Supporting your Autistic Child (6-12 yr)at Home with Ciara and Claire (SLT)
A webinar for parents of 6-12 year old children with Ciara Watson from Autism Supports and Claire Mulally from Claire's Speech Therapy.
Refund Policy
Contact the organiser to request a refund.
About this event
If your children are between the age of 6 and 12 years and have just received an autistic diagnosis or are going through or waiting on, an assessment this webinar is for you.
It will be split into two parts:
Firstly, Ciara will go through what autism is in a positive way, what parent's should expect with the diagnosis process and the reports and what they mean.
She the next steps that you can take as parents to help support your children such as schools, SENO's, and all the different options there are.
In the second part, Claire will look at how your child communicates and how parents can best support their children develop their communication skills at home.
There will be loads of practical examples along the way.