Surfing For Adults and Children with Additional needs
About this event
Fully qualified and enthusiastic instructors, great equipment and one of the best locations anywhere to take a surf lesson.
Keel beach is the perfect safe place to learn to surf. A gently sloping beach that is exposed to waves travelling from the south and west means that we have surf of some sort almost all year !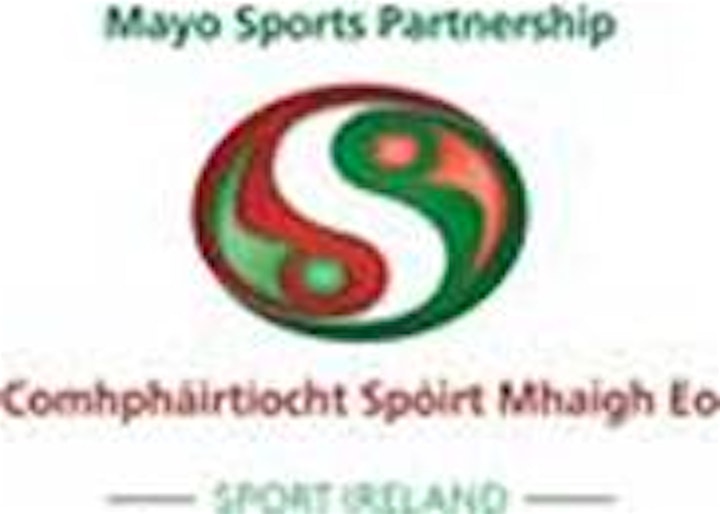 Organiser of Surfing for Adults and children with additional needs.
Mayo Sports Partnership was established in Nov 2004, it is core funded by Sport Ireland and is hosted by Mayo County Council situated under the community and integrated development section.
The aim of the Mayo Sports Partnership is to increase participation in all sports and to ensure local resources and facilities are used to the best effect.