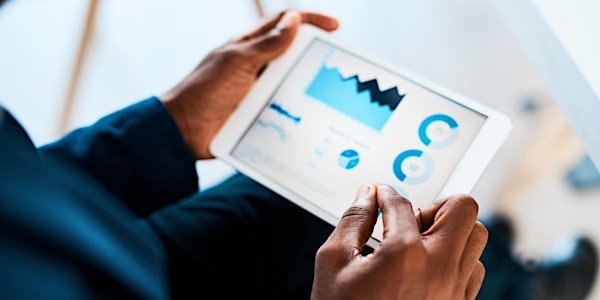 Surviving a Crisis as a Family Business
Kick-off your business year with vital planning and crisis management tools from the experts.
About this event
We are starting 2021 with an exclusive research launch detailing the findings of our All-Ireland Family Business Survival Survey.
We followed the progress of family businesses from the Republic of Ireland and Northern Ireland since the onset of the Covid-19 pandemic in March 2020. Across a seven-month period, we engaged with 251 family business owners, leaders and employees and documented their experiences and learnings.
During this free webinar we will share the resulting practitioner report - Surviving a Crisis as a Family Business. The report's evidence-based findings and best-practice recommendations will provide a vital resource for business owners and leaders for years to come, as they continue to navigate the global health pandemic, Brexit, and the ongoing economic crisis. 
Guest speakers:
Dr Catherine Faherty, DCU National Centre for Family Business
Ian Smyth, Department of Management at Ulster University
Lorraine Greene, Head of SME Market Engagement, Allied Irish Bank
Darren McDowell, Northern Ireland Family Business Forum and Harbinson Mulholland
Dr Craig Crossley, College of Business at University of Central Florida
Sarah Burrows, College of Business at University Central Florida