A one-hour online webinar to help you organise and run your events in a sustainable manner.
About this event
Hosted by Ireland's leading training and certification body for tourism businesses, Sustainable Travel Ireland, in conjunction with international sustainability expert Peter Reelfs, this one-hour webinar will explore cost-effective and easy-to-implement measures to make your events more sustainable and reduce your impact on the planet. This webinar will ensure you leave with the knowledge and tips to run your future events as sustainably as possible while leaving a lasting impression on attendees.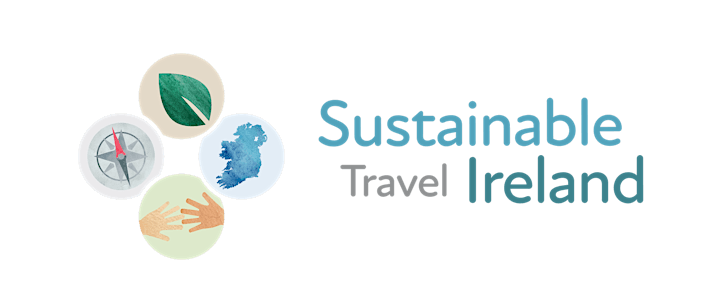 About Sustainable Travel Ireland
Sustainable Travel Ireland, formerly Ecotourism Ireland, is Ireland's leading and longest-running body for the promotion of sustainable and responsible tourism. We have been training and certifying businesses since 2009. Our internationally recognised certification standard is the only set of criteria used in Ireland that are recognised by the Global Sustainable Tourism Council (GSTC).
Sustainable Travel Ireland is a profit-for-purpose company. Our purpose is simple! We want to transform the Irish tourism industry into one that respects and protects the environment, but also supports local communities and makes better places for people to live and work in.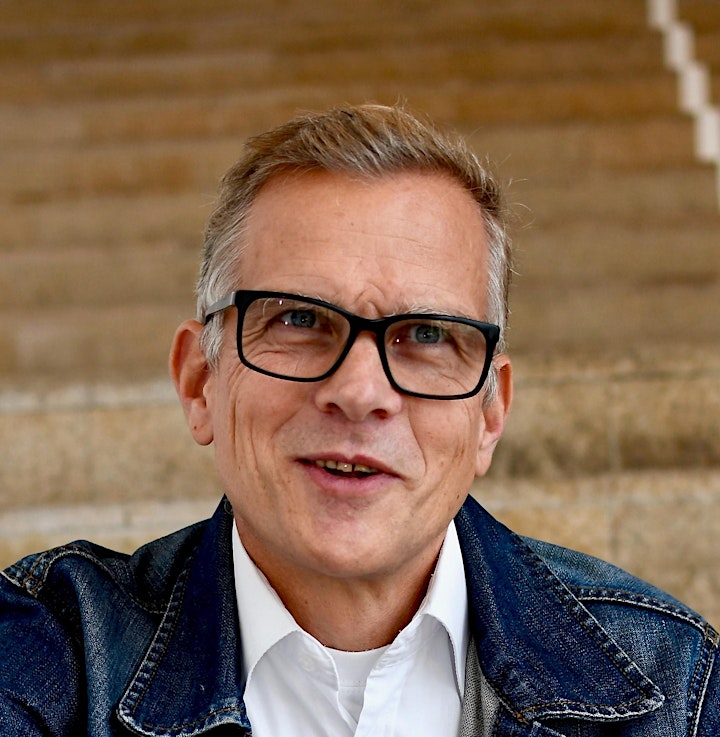 About Peter Reelfs
Peter Reelfs is a sustainability consultant working with destinations and tourism businesses globally, helping them to include the sustainability concept in their way of working and planning.
Peter is an accredited Green Globe consultant and international auditor for Sustainable Tourism. Peter helped develop the Swedish event certification system Hållbart Evenemang (sustainable events) and works as an independent lead-auditor for this scheme.
In addition, Peter also teaches sustainable tourism and sustainable event management at various vocational schools. Peter is also the founder and owner of Northflash consultancy.