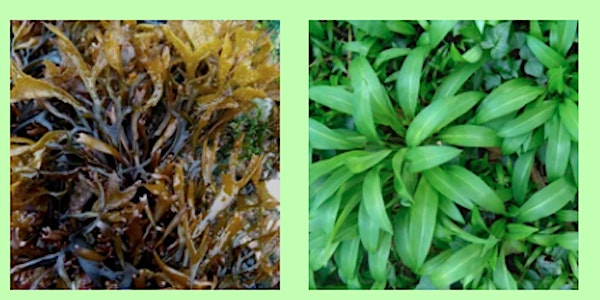 Sustainable Skerries Food Festival: Food foraging with Zaneta Wright (Zoom)
We are delighted to bring Zaneta Wright of Rerooting the Future back to Skerries-if just virtually-to accompany her on a foraging adventure!
About this event
Zaneta is a foraging teacher, gardener, radical home economics practitioner and fermentation nut.
She used to live in Skerries but relocated to North Tipperary at the end of 2017.
The thing she most likes about foraging is that there are so many unusual, wonderful flavours and textures to be found in the wild and not always so wild places.
Foraging connects us to our ancestors, to the plants around us, and to the land.
Watch Zaneta do some of that, and learn what's out there now... then join her in her kitchen for some practical tips on what to do with your foraged treasures.
There will be time for questions and answers afterwards!