Description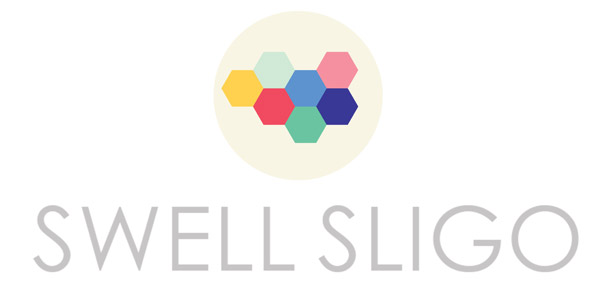 Swell X Strandhill: The Sequel
Join us on Sept 25 from 9.15am-12.30pm for Swell X Strandhill: The Sequel, a fun morning of casual networking, brilliant tourism success stories and tasty bites.
Speakers:
To see a full overview of the event and speaker profiles, visit the Swell Sligo website here.
Ticket Info:
As this is a free event and tickets are limited, we ask that you only register if you will

definitely

attend.

Due to demand, we can only issue one ticket per person.
Funded By:
Swell X Strandhill is funded via the Town and Village Renewal Scheme.