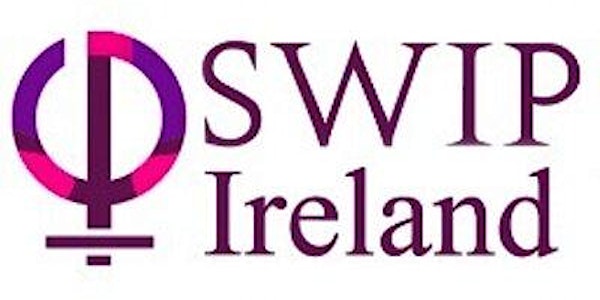 SWIP Ireland 2017 Summer Conference on "The Home"
Event Information
Location
University College Cork
Cork
Ireland
Description
Why do they stay? Why do people want to stay in homes when they have the option of leaving, and it seems like there are very good reasons to leave? Why do people choose to stay in a home that is severely distressed? Why do they stay in homes that are threatened by natural disaster or war? Why do they stay in homes in neighbourhoods that are so bad that they fear for their life? Why do immigrants long for their home long after they have left it behind?
The current migrant crisis, as well as the shortage of affordable housing in Ireland and other countries, illuminates the central significance of the home. Although technological developments mean that the role of the home is ever changing and, arguably, becoming more of a public space, the relative privacy of the home means that it remains a place of sanctuary for some and a place of violence, abuse, or oppression for others. This SWIP Ireland conference aims to provide a supportive and engaging environment for researchers working on the topic of "The Home", broadly construed.
Registration Deadline: 17:00 Friday 19th May 2017

Confirmed Keynote Speakers:
Karen Houle (University of Guelph)
Kathleen Lennon (University of Hull)
Cara Nine (University College Cork)
Conference Organisers:
Raymond Davidson (University College Cork)
Mary Edwards (University College Cork)
Cara Nine (University College Cork)
Date and time
Location
University College Cork
Cork
Ireland