SYNC @ The Loft Seven, Galway.
About this event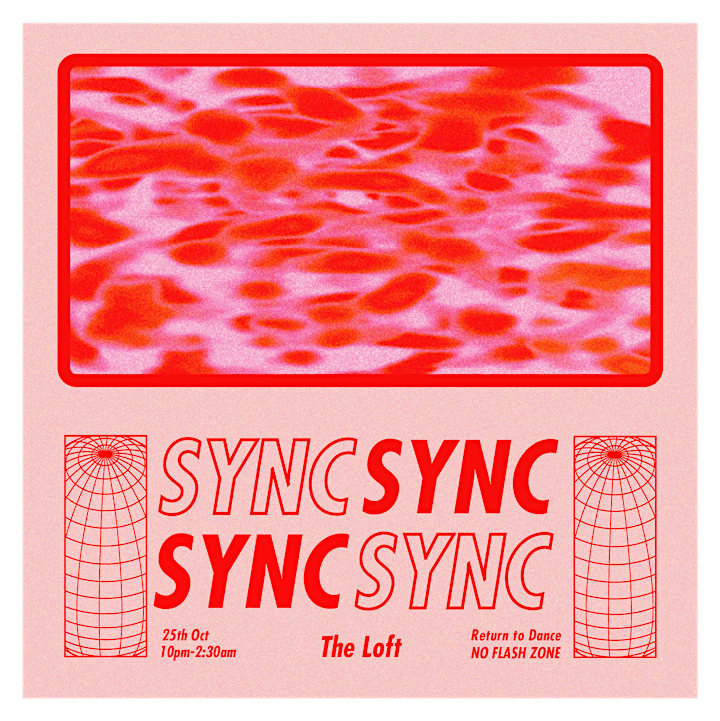 We are delighted to bring you our pilot Galway event on the first night of the week that our beautiful scene is returning.
Prepare for 4 hours of fast paced, hard hitting madness brought to you by all 8 Sync residents.
THE FIRST OF MANY