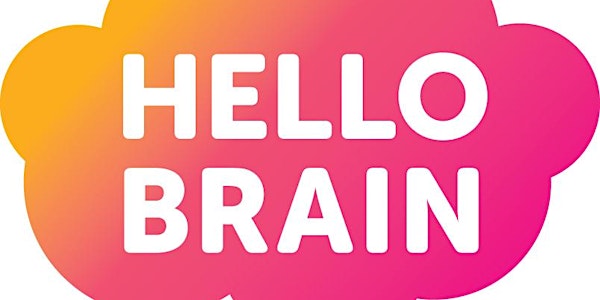 "Take the Brain Health Challenge"
When and where
Location
Trinity College Dublin Swift Theatre Dublin, County Dublin
Description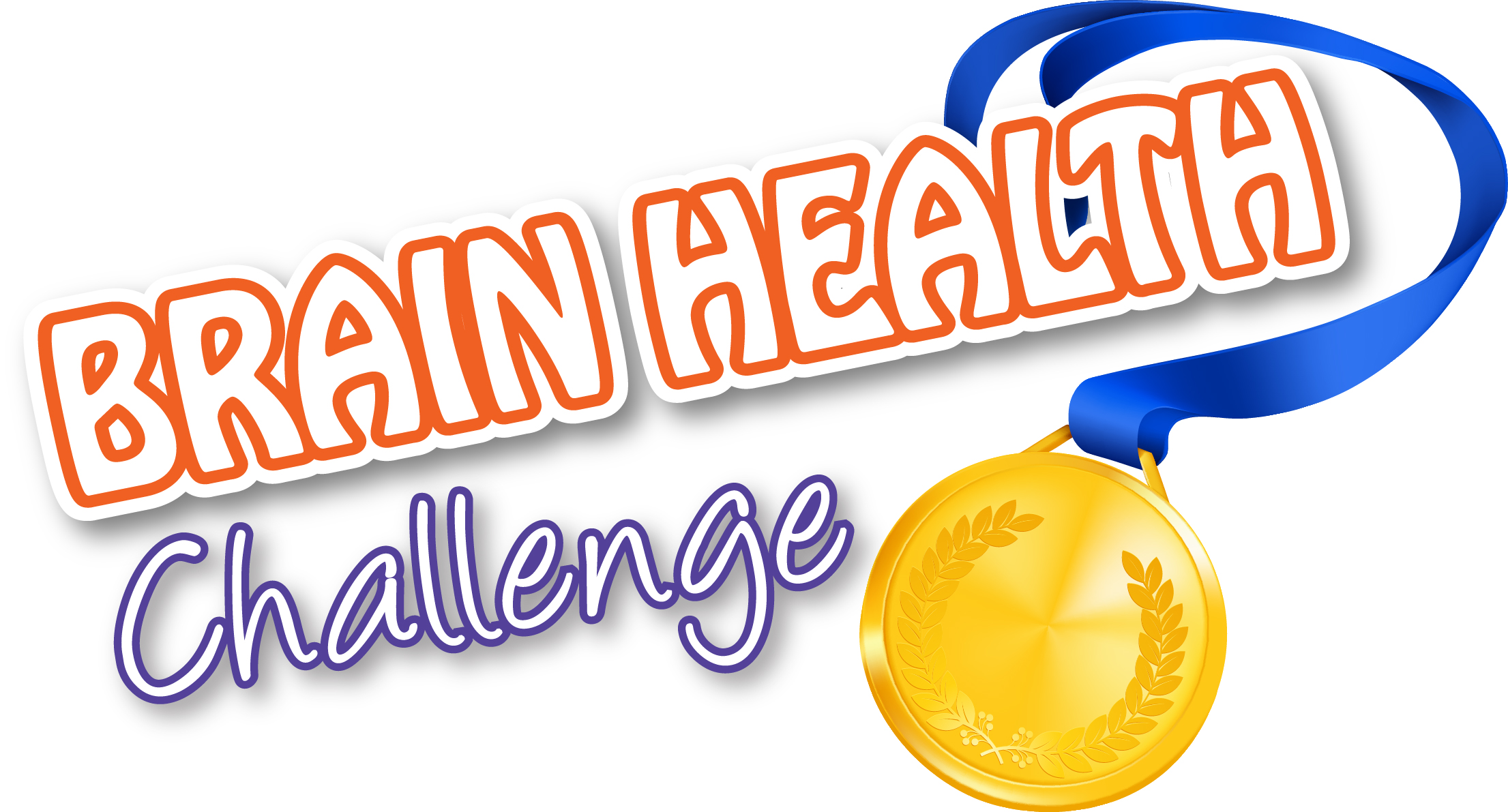 We all brush our teeth everyday but most of us never spare a thought for our brains. Did you know that activity, attitutde and simple lifestyle changes can boost your brain health and may even act as a buffer against decline in brain function?
Speaker: Professor Sabina Brennan, School of Psychology and Institute of Neuroscience, Trinity College Dublin and Principal Investigator E-Health at the ADAPT Centre.
Please note: attendees will need to arrive 5 minutes before the time to claim their space in the theatre. Unclaimed places will be offered to those present at the start of the talk.