Tales from the Shadows: A sensory-friendly Zoom family event
A relaxed and family-friendly oral storytelling Zoom event, with Emily Collins
About this event
"Once upon a time, there was a girl would loved to tell stories. Fairytales, folktales, tales of Princesses, and Wolves, and Dragons. This girl, who's name is Emily, would like to invite you to an evening of storytelling. Just because your feet might not travel far doesn't mean that your imaginations can't.
Emily Collins is a storyteller with over a decade of experience and a repertoire drawn from traditional Irish legends and folktales, and european fairytales. She is the founder of storytelling and shadow puppet group Tales From The Shadows, and has preformed at the National Gallery of Ireland, as part of the International Literature Festival Dublin, the Monkstown International Puppet Festival, and the Vault Festival London.
This is a family friendly, relaxed show aimed at those 7-10 years old.
Runtime 45 minutes, plus short Q and A after.
For child protection purposes, an adult must be in the room for the duration of this Zoom event.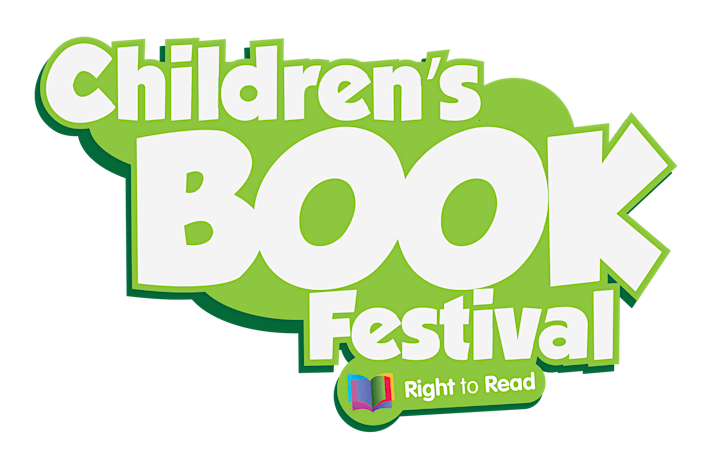 Organiser of Tales from the Shadows: A sensory-friendly Zoom family event