Have you an idea that will create change and impact Tallaght? We want to hear from you!
About this event
The Síol Fund at the Community Foundation of Ireland will hold an information event with an array of speakers who have developed their own ideas from scratch, and want to share with you their process.
Speakers will include: Lynn Ruane (lynnruane.ie), Niall Breslin (alustforlife.com), Ronan O Dailaigh (thriftify.ie), Tammy Darcy (shona.ie), Ellie Kisyombe (ourtable.ie), Adam Harris (asiam.ie) & Patrick Nevin.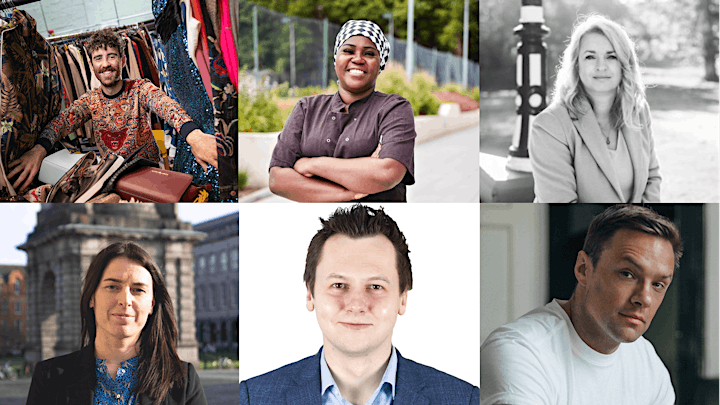 On the night you will also hear from the Síol Foundation on how to apply, where to apply and what it all involves. We can't wait to meet you all :)