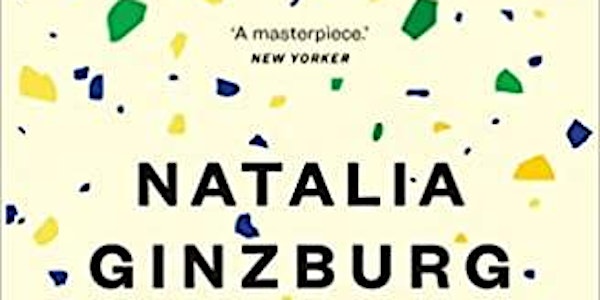 TCLCT February 2021 book club: 'Family Lexicon' by Natalia Ginzburg
Our book club meets on the third Tuesday of the month to discuss a piece of recently translated literature, usually fiction. All welcome.
About this event
Join us to discuss Natalia Ginzburg's novel, Family Lexicon, in a new (2018) translation from the Italian by award-winning writer and translator Jenny McPhee.
Natalia Ginzburg wrote her masterful autobiographical novel Family Lexicon while living in London in the 1960s. Homesick for her Italian family, she summoned them in this celebration of the routines and rituals, in-jokes and insults and, above all, the repeated sayings that make up every family.
Our book choice this evening will be introduced by Prof. Cormac Ó Cuilleanáin, former Head of Italian at Trinity College Dublin. We are delighted to announce that we will also be joined by the book's translator, Jenny McPhee.
Intimate, enchanting and humorous, Family Lexicon is an unforgettable novel about language, memory, and the lasting power that family holds over all of us. 'The places, events and people are all real. I have invented nothing.'
'Utterly charming' – The Guardian'
A glowing light of modern Italian literature . . . As direct and clean as if it were carved in stone, it yet speaks thoughts of the heart.'- New York Times
If you have any difficult getting a copy of the book, please email littrans@tcd.ie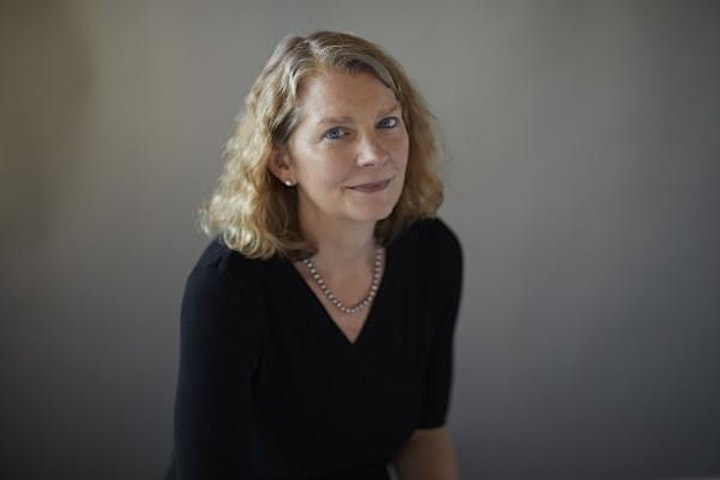 Jenny McPhee is a novelist and translator of books by Natalia Ginzburg, Primo Levi, Anna Maria Ortese, Curzio Malaparte, Paolo Maurensig, and Pope John Paul II. An administrator and faculty member at NYU, she has taught at Princeton and the European School of Literary Translation. She was awarded a Guggenheim Fellowship in 2020.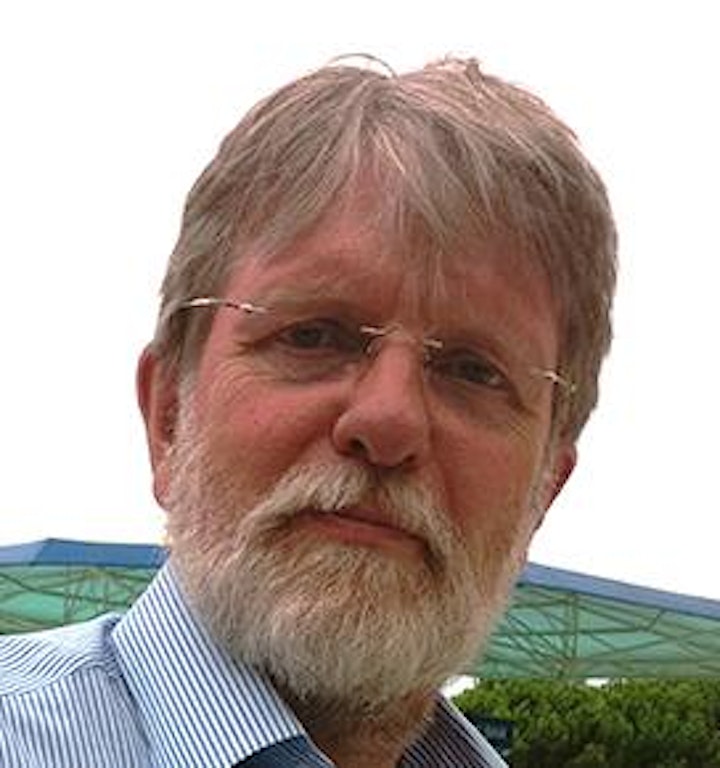 Cormac Ó Cuilleanáin retired from Trinity College Dublin in September 2016 after more than 30 years' service in the Department of Italian, including 13 as Head of Department. A founder member of the Irish Translators' and Interpreters' Association, and a former chairman of the Irish Writers' Centre, he has been active at various times as a translator and as a crime novelist, with two books published by Penguin under the pseudonym Cormac Millar. His main areas of research are Boccaccio, translation, Dante, and creative writing (especially fiction).