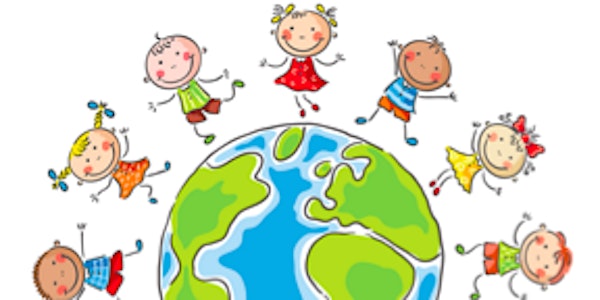 Teachmeet Ireland: Be Well
Location
Saint Patrick's National School
Vevay Road
Bray
Ireland
Description
We're delighted to announce our latest Teachmeet will be themed 'Be Well: a Teachmeet focusing on Mental Health & Wellbeing in Children' and will be held in St. Patrick's NS, Bray on Thursday 21st April.
This theme will explore some of the excellent work currently taking place in primary schools around mental health and wellbeing. It will also be an opportunity to examine the inspiring resources available to us which go beyond the simple day-to-day lessons.
So can you share some tantalising tips, sizzling strategies or innovative ideas with us? Or are you looking to be enthused, excited and energised by similarly-minded educators?
If so, come join us on Thursday 21st April at 7:30pm!