Description
Tech Thursday Kilkenny is bringing the "cream of the crop" enterprise led Agritech from Kilkenny and the South East to this special event.
Agri has deep roots in Kilkenny and the South East and some of the best advocates and practitioners of Agritech in Ireland. We will be hearing from them on their local, national and international outlook on Agritech.
Presentations
The Plant-Based AgriTech Gap
Pat Fitzgerald, CEO, BEOTANICS

Future and Emerging Technologies
John Leamy, ICT Manager, Teagasc

Embracing Agritech – Adoption and Data Insights
Rob O'Keeffe, Head of Marketing & Digital, Glanbia Connect


Panel Talks
Precision Agriculture
Host: Karen Brosnan, Management Consultant, KarenBrosnan.ie
Julian Hughes, MD, Hughes Farming
Paddy Phelan, Manager, 3cea
Dermot Forristal, Researcher, Teagasc

Plant Agriculture - New Frontiers
Host: Aileen Barron, MD, Green Acre Marketing
Pat Fitzgerald, CEO, BEOTANICS
Robert Walker, CEO, Keenan - Alltech
Siobhán Walsh, Agri Journalist, Agriland

Don't miss this great opportunity for networking, knowledge sharing and business opportunities.
Complimentary refreshments provided on the night by
Costellos Brewing Company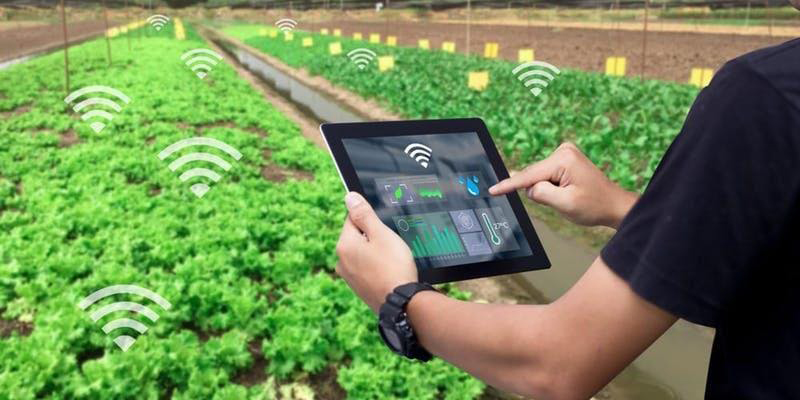 The event will present the latest views on Agritech in Kilkenny and the South East, providing you with the insights on decision making, efficient operations and the ever-growing Agritech opportunities.
Like all Tech Thursday Kilkenny events, this is open to anyone to attend who has an interest in technology and creating quality employment.
Sponsors
Kilkenny County Council, Teagasc, Glanbia, Red Lemonade Creative