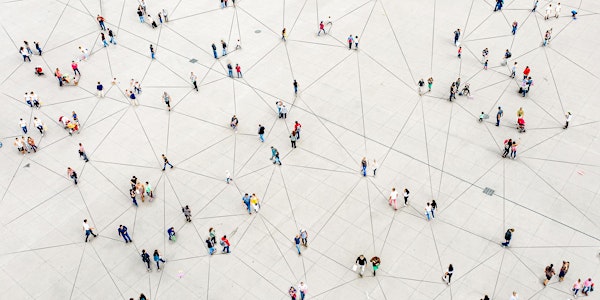 Technologies for Learning, Creativity and Wellbeing
Technologies for Learning, Creativity, and Wellbeing: The New Science of the Possible:
When and where
Location
DCU, H Building HG17 Collins Avenue Glasnevin Dublin 9 Ireland
About this event
This international symposium raises a timely question: How can technological advances be used to enhance learning, creativity, and well-being in education, work, and society as a whole? This is a key interrogation with Possibility Studies, an emerging and transdisciplinary field of research concerned with how individuals and communities become aware of, explore, and enact possibilities in psychological, social, material, cultural, and political terms. Technology has a crucial role to play in these kinds of explorations. We need to be reminded, however, that technology use both opens and closes spheres of possibility and that, sometimes, it presents us with possibilities that are best avoided. This symposium, thus, is dedicated to examining how we can harness technological development 'for good', being mindful, at the same time, of the complexities and ethical dilemmas associated with this kind of progress.
The symposium features five speakers who, collectively, will explore a range of technologies, from digital games to virtual reality, their diverse applications, from media entertainment to designing 'singing rooms', and their impact on a range of populations, from students to older adults. While considerable focus will be placed on educational contexts, the lessons learnt can inform future interventions in other key areas such as health, work, arts, and society.
This event is co-organised by the School of Psychology at Dublin City University and the Centre for the Science of Learning and Technology (SLATE) at the University of Bergen, under the auspices of the Possibility Studies Network. It continues a series of successful symposia over the last years on topics related to creativity, learning, and technology. These past reunions led to the publication of two special issues, in Creativity Research Journal and Creativity: Theory – Research – Application, and a co-edited book published by Routledge in 2021, "Creative Learning in Digital and Virtual Environments: Opportunities and Challenges of Technology-Enabled Learning and Creativity". We hope this year's event will lead to fruitful dialogues and raise important questions about our technologically mediated engagement with the possible and its impact on key aspects of our lives such as learning, creating, and experiencing well-being.
The event is free of charge, but registration is mandatory. Participant numbers are capped at 60.
CO-ORANISERS
Prof. Vlad Glaveanu is Full Professor at the School of Psychology, Dublin City University, and Professor II at the Centre for the Science of Learning and Technology, University of Bergen. Trained as a social scientist and educator at the London School of Economics and Political Science, UK, Vlad is an international expert on topics related to creativity, learning, technology, collaboration, migration, and culture. He is author of Creativity: A Very Short Introduction and The Possible: A Sociocultural Theory with Oxford University Press and Wonder: The Extraordinary Power of an Ordinary Experience with Bloomsbury Press, as well as over 200 chapters and scientific articles. Consultant or invited expert on creativity and innovation for organisations and companies such as OECD, UNESCO, the Lego Foundation, the International Baccalaureate, Climate KIC, among others, Vlad is the founder and President of the Possibility Studies Network, https://possibilitystudies.org
Dr. Ingunn Johanne Ness is a Senior Researcher and leader of the theme Creativity, Learning & Technology at the Centre for the Science of Learning & Technology (SLATE), University of Bergen. She is an expert on learning and creativity in the field of education and business with a particular interest for dialogical pedagogy and the sociocultural approach. She works with Cambridge University and the DEFI group on dialogue, creativity, and learning and previously with one of the world's leading environments on sociocultural theory, the OSAT group at the University of Oxford. She collaborates closely with the Possibility Studies Network and is a member of the International study of Creativity and Innovation (ISSCI) and has a number of publications in international journals and handbooks in the areas of creativity, learning, and technology.
Mr. Patrick Boylan is a Senior Technical Officer in the School of Psychology. He has wide experience in the area of technology and psychology with a focus on VR and its applications, including in the management of pain.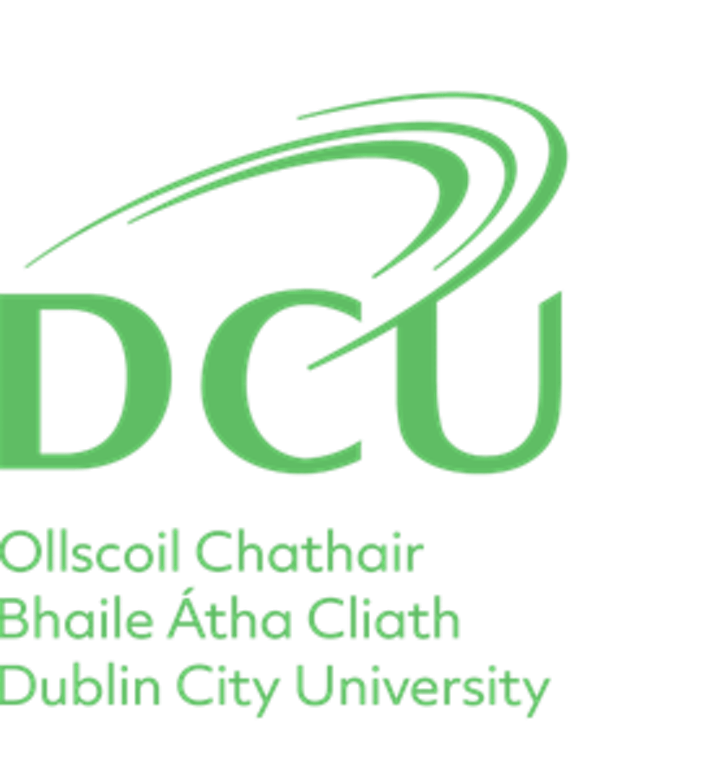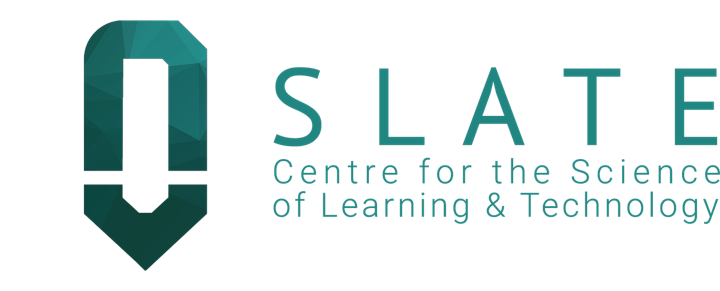 PROGRAMME
10:00 – 10:10 Opening remarks
Prof. Vlad Glaveanu (Dublin City University) & Dr. Ingunn Ness (University of Bergen)
10:10 – 10:40 Keynote: Media Entertainment Technology for Good
Dr. Brendan Rooney (University College Dublin)
Dr. Brendan Rooney is Assistant Professor in the UCD School of Psychology and Director of the Media and Entertainment Psychology Lab. He is currently Director of the UCD Psychology Graduate Research Programme. He previously held appointments at Columbia University, the Dún Laoghaire Institute of Art, Design and Technology, the National College of Art and Design, and the National Film School. His research interests include social cognition, (visual) perception and how cognitive and emotional processes interact in the context of media, arts and entertainment. Through his research and teaching, Dr. Rooney has worked in a number of interdisciplinary and international research teams, with creative and entertainment industry experts (such as animators, filmmakers, and designers), philosophers, computer scientists and engineers, film and humanities scholars, and cognitive neuroscientists. He founded the Psychological Society of Ireland's Special Interest Group for Media, the Arts and Cyberpsychology, and he is a member and Fellow of the Society for the Cognitive Studies of the Moving Image (www.scsmi-online.org )
10:40 – 10:50 Discussion
10:50 – 11:00 Coffee break
11:00 – 11:15 Paper 1: Integrating Digital Game-Based Learning in After Education
Dr. Ingunn Ness (University of Bergen)
11:15 – 11:30 Discussion
11:30 – 11:45: Paper 2: An investigation of the comparative contribution of different virtual reality experiences to common wellbeing indicators.
Mr. David Redmond (Dublin City University)
11:45 – 12:00 Discussion
12:00 – 12:15 Paper 3: Singing Rooms: Dialogicality and Creative Becoming in Virtual Learning Spaces
Dr. Andre Rabello Mestre (University of Bergen)
11:15 – 11:30 Discussion
11:30 – 11:45 Paper 4: How to Leverage Technology to Optimise Psychology Outcomes?
Lessons from Videogames, Older Adults and More!
Dr. Darragh McCashin (Dublin City University)