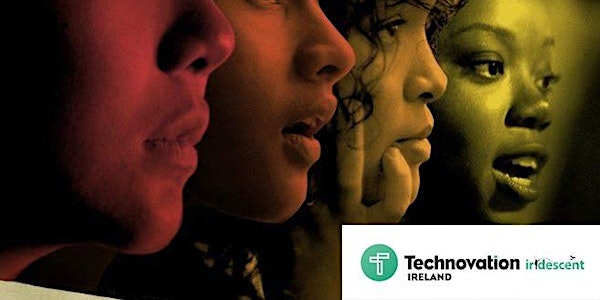 Technovation Ireland Chapter- Information and Ideation session - Trinity
Location
Science Gallery Dublin
Pearse Street
Dublin 2
Ireland
This event is now fully booked. The Bank of Ireland location is still open, book here. https://technovationboi.eventbrite.ie
About this event
Technovation, Ireland Chapter (Phase Innovate) is graciously hosting a Technovation information day to kick-off the 2019 season.
All mentors and teachers who wish to participate in the program are cordially invited to a brainstorming session to guide students/mentors/teachers on tips for creating successful ideation session for students and to provide details about the technovation programme.
Background:
Technovation offers girls around the world the opportunity to learn the skills they need to emerge as tech entrepreneurs and leaders. Every year they invite girls to identify a problem in their community and then challenge them to solve it.
Girls work in teams to build both a mobile app and a business plan to launch that app, supported by mentors and guided by our curriculum.
For more information, visit:
https://technovationchallenge.org/
Main Speaker: Founder of The Ladder
The Ladder is the fastest growing innovation community in Ireland ( and the largest Google Design Sprint community in the world.)The primary mission of The Ladder is to help communities, cities, enterprise and nations reach the global goals by 2030 through direct action and technology.
Domain Expertise:
Corporate Innovation and acceleration: Helping to rapidly deliver within constraints with disciplined product practices and design thinking.
Start-ups: Running design sprints, workshops, prioritising backlogs and getting the right MVP
B2C: Innovating, building and launching the mobile web, Android and iOS
B2B: Building SAAS partner and supplier based platforms for the enterprise.
Host: Evelyn Nomayo- Regional Ambassador, Technovation, Ireland.