All welcome to discuss the Tedx Countdown talk by Tom Crowther, tree genius ; stay on for Halloween apple games if you are in the mood!
About this event
What's a Tedx Circle? It's a book club for TED talks. Hurray! What a brilliant idea! TED is my alltime favourite website. So Halloween is a Saturday and we are having no conventional activities. Never fear! We'll start with a screening of Tom Crowther's brilliant talk and follow it up with a discussion. It's at TREE o clock, Irish time. This month's theme, "Everybody's Environment". Bring your own apples and a nice hot drink!
When the discussion is over stay on for some typical Irish apple games if you feel like playing; I am going to play some Halloween games here in the Tree House North; duck for apples, try and get money out of the apple-on-a-string hanging up and peel the apple to see how long a peel I can make - if you are single you can throw it over your shoulder and see the initial of who you are going to marry! You will need a basin of water and some towels, an apple and some coins - if the apple has a stalk you can hang it up easier on a string, if not you can use an apple corer to make a hole in the middle and attach it to the ceiling and some coins to poke into the apple - you are meant to get them out with your teeth. Does that mean our science-based project now believes in fortune telling? Well. We do believe in magic, that's for sure! Hope you can make it!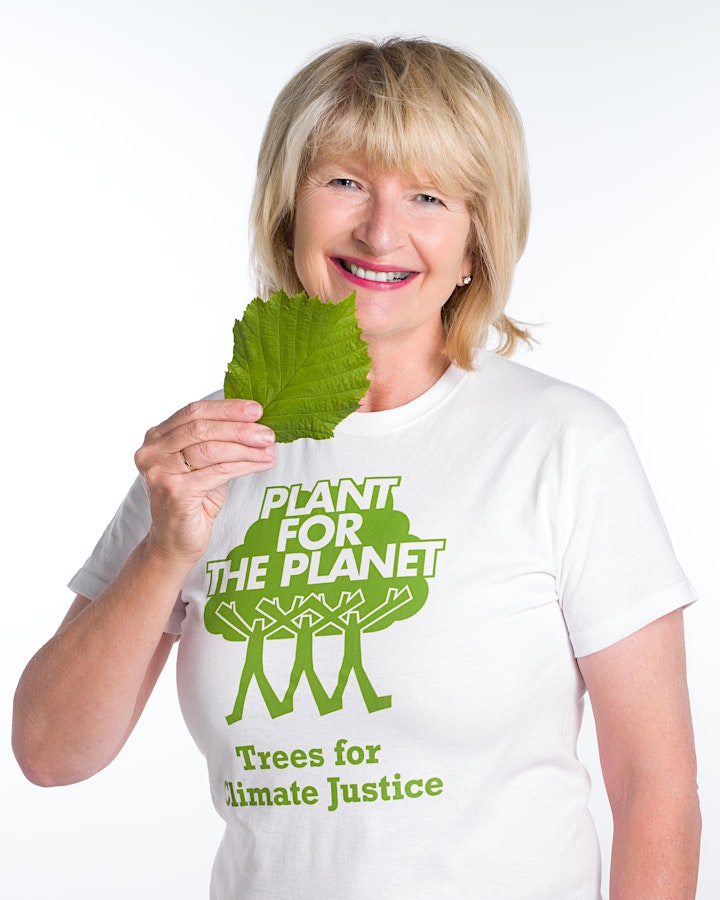 Organiser of TEDxCrannTreesforIreland Trick or Tree-t Tedx Circle