Description
8 speakers LIVE on stage just before St Paddy's weekend
TEDxDrogheda is back! The third TEDx event in the North-East of Ireland has been officially launched in January 2019, under the title "The People. The Planet. The Future". The event will be hosted in the Droichead Arts Centre on 15th March 2019 and will provide a broad interpretation of the above theme, with presentations by artists, social activists, entrepreneurs, historians, and academics from our local community. A call out for speakers is currently taking place on TEDxDrogheda website: http://tedxdrogheda.com/ , deadline for submissions – 14 February 2019.
18:30 - Registrations start, cofee/tea
19:00 - Welcome, agenda and doors closed until first break (please don't be late)
20:05 - Break for coffee/tea
20:20 - Second part of the event
21:00 - End
MC on the day - Alison Comyn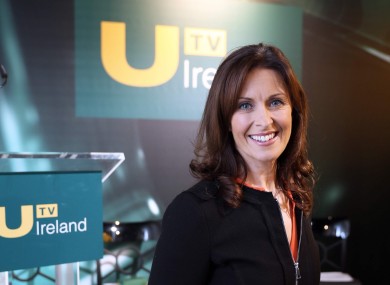 Please note, we will use your email address to send you an online feedback form after the event, which you should complete (it will only take 2 minutes to do so) within 24 hours. This is a legal requirement from TED in US, and will help us retain the license to run more of these events in the future.
Seats will not be allocated, you are free to choose any seat when you enter the theatre on the day. However, there will be some wheelchair access seats available.