The inaugural TEDxMerrionSquareWomen , a conference about the power of women and girls to be creators and change-makers.
About this event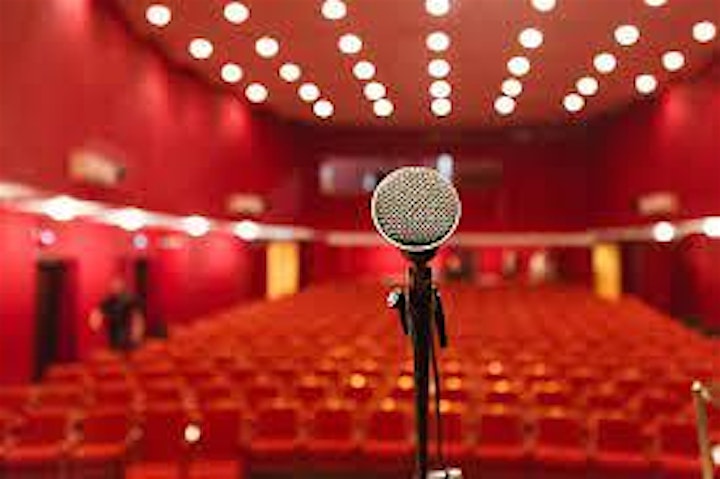 TEDWomen is a conference about the power of women and girls to be creators and change-makers. TEDxWomen is an exciting opportunity to help move the conversation in a meaningful way.
Director & Curator
Bio:
Aine Lenihan
Aine Lenihan holds the licence for TEDxMerrionSquare Women and is fresh from the main event in Palm Springs TEDWomen.
Aine is founder of Data Damsel and Global Elite Customer Experience Manager in IBM. She has a passion for diversity in the field of STEM and is the Irish Ambassador for Women in Data Science at Stanford. Prior to IBM, Aine was a data & analytics leader in AIB. With postgraduate qualifications in statistics and in computer science from Trinity College and DCU, she is currently a doctoral candidate in one of the first professional doctorates of its kind, a Doctorate in Data Science. An advocate of lifelong education, Aine lectured for 5 years on Data & DBMSs on an evening degree course in Trinity College Dublin.
Fun fact is that Aine is a qualified ski instructor, through the Austrian system, and has ski instructed over 3 seasons in Austria, which led to interviews from Irish national press media and radio. She is also busy mum of 2.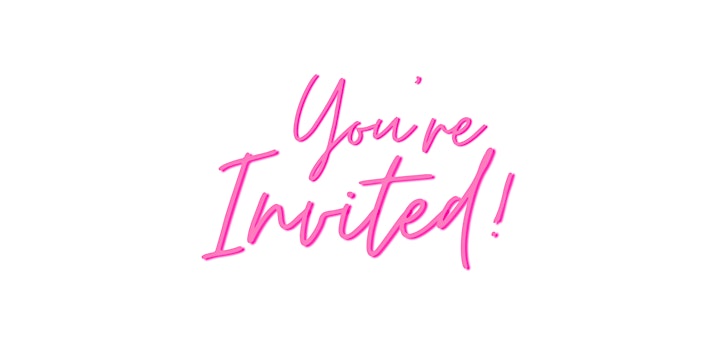 Nollaig na mBan
The twelfth and final day of Christmas, January 6th, was known in Ireland as Nollaig na mBan or Women's Christmas. As a reward for their hard work over the Christmas season, it was a day off from all the housework. Custom was that women gathered together informally, and enjoyed tea and the last of the Christmas cake. By the mid 20th century the traditional of Nollaig na mBan had largely died out, but it is slowly undergoing a revival. 'Small Christmas' was appropriated by strong women and turned into a day to honour women's contribution to every area of life. In recent years a day to cherish the beauty of deep and fierce female friendships; honour mothers and daughters and highlight the contribution made by the women who went before us.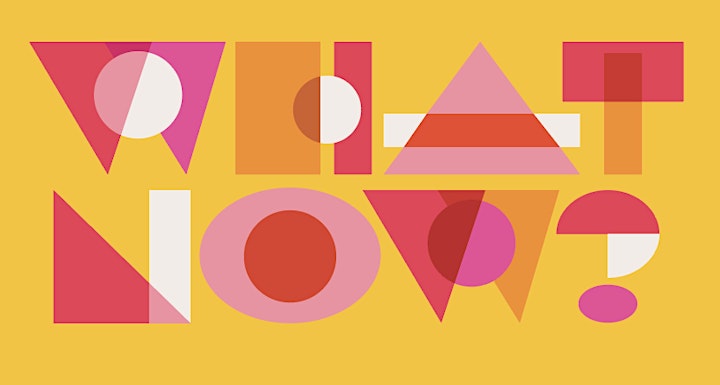 What a time it has been! The past year has upended so much for so many, and forced global reckonings with systems, processes and policies that too often let us down. So ... what now? At this year's inaugural TEDxMerrionSquareWomen, we'll hear from speakers who are imagining new possibilities and exploring new ideas for how we might live and work better together in the years to come. We'll learn the "what now?" in fields including design, technology, science and culture — and together, we'll envision a future we can build together.
MERRION SQUARE IS a very well-known part of Dublin city, with its colourful and imposing Georgian houses, sculpture-filled gated park, famous former residents and regular art on Sunday events.
Famous residents included Oscar Wilde, who lived at 1 Merrion Square as a child, while WB Yeats lived at No 82, and Daniel O'Connell at No 58. The British Embassy was once based at no 39, but was burned to the ground following the Bloody Sunday shootings in the early 1970s.
Prominent buildings in the area include the National History Museum, the National Gallery and Leinster House.
What is TEDx?
About TEDx, x = independently organized eventIn the spirit of ideas worth spreading, TEDx is a program of local, self-organized events that bring people together to share a TED-like experience. At a TEDx event, TED Talks video and live speakers combine to spark deep discussion and connection. These local, self-organized events are branded TEDx, where x = independently organized TED event. The TED Conference provides general guidance for the TEDx program, but individual TEDx events are self-organized. (Subject to certain rules and regulations.)

Mary Robinson
In 2015 Mary Robinson asked us to join the movement for worldwide climate justice. While rich countries can fight against rising oceans and dying farm fields, poor people around the world are already having their lives upended -- and their human rights threatened -- by killer storms, starvation and the loss of their own lands.
Sheryl Sandberg
In 2010 the then Facebook COO Sheryl Sandberg looks at why a smaller percentage of women than men reach the top of their professions -- and offers 3 powerful pieces of advice to women aiming for the C-suite.