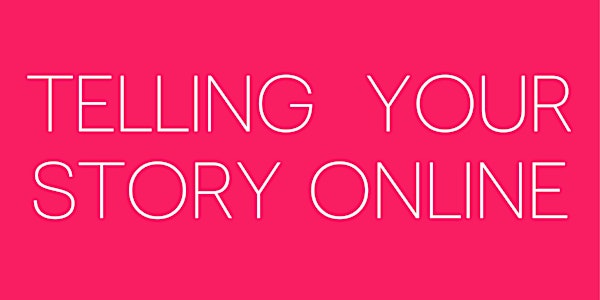 Telling Your Story Online' - Virtual Workshop with Helen Shaw
Do you want to bring storytelling skills, and thinking into your communications? Join Helen for a virtual workshop on digital storytelling
About this event
Join Athena Media for a virtual workshop exploring digital storytelling and tools to tell your business and professional story.
In this virtual workshop we help you find your story, create your digital storytelling strategy, identify your audience and begin to shape ways of connecting and communicating with your community, clients and audiences online.
Join Helen Shaw of Athena Media in this storytelling workshop which is now available as a virtual session via Zoom video conferencing. Numbers are strictly limited and a storytelling guide with suggested tools and resources will be available to each participant at the end of the workshop. We map storytelling tips, techniques and resources for you, showing you audio and video solutions, sharing samples and case studies. An ideal session to transform or re-vamp your online content and storytelling thinking.
Topics in the workshop include :
What's your story?
Storytelling techniques - the power of why.
Storytelling tools from text to pictures, audio to video and how social media can bring success.
Let's look at how others do it - samples and case studies.
Creating your digital storytelling strategy. What's your story, where's your audience?
Finding your audience and building a relationship.
Metrics and measuring success
Key outcomes are to understand the arc of storytelling, narrative techniques, and how to use digital tools and social media to unpack and reveal your story. We will talk about transmedia, seeing your story beyond medium, and using the toolkit to fit it whether text, pictures, audio, video or a combination of them. We'll look at how these connect with platforms, with your website and how you can maximise your potential online. Story is about understanding how you connect more effectively with your audience, how you make trails, teasers or promos which intice and how you ensure your content, in whatever form you tell it, delivers for you.
A key element of this small workshop will be to look at ways we can enhance your current storytelling and ensure it has more impact. We talk strategy but ultimately we are seeking to help you see your information, your communications as story-led engagements. We give you tips on making better visual content, introduce you to tools and applications which will make your life easier, and your work flow smoother.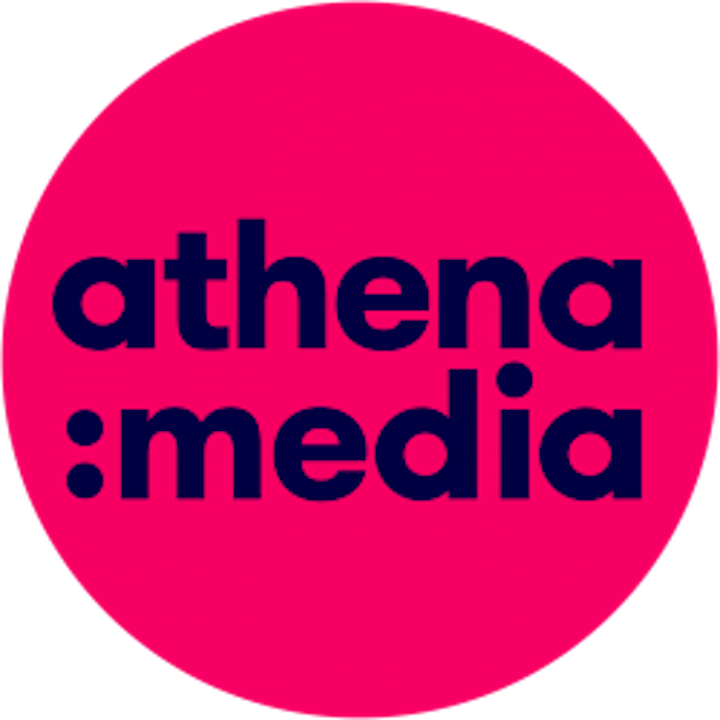 find out more Athena Media is a transmedia storytelling - we tell stories and help others tell their story online.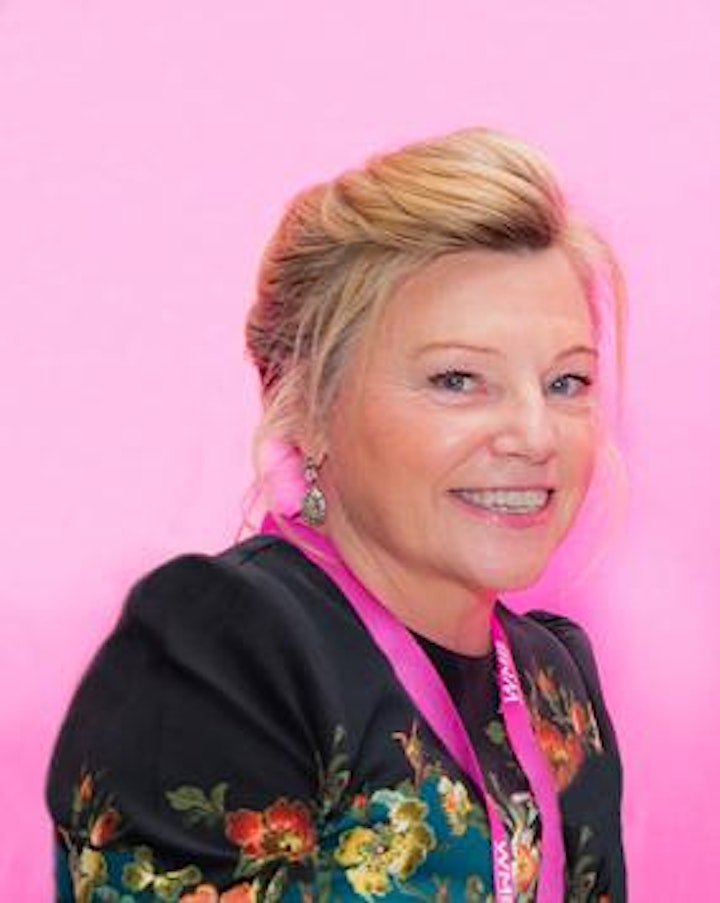 Helen Shaw, leads the workshop, is one of Ireland's most experienced media professionals. She started work as a print journalist with the Irish Times, before moving to RTE Radio as a current affairs producer, she broke ground when she was appointed as Editor Radio Sequences in BBC NI and made history a few years later when she became Head of RTE Radio, the first woman, and youngest executive, appointed to the board of management of RTE. She oversaw the digital transformation of RTE, Ireland's public broadcaster, and launched RTE lyric fm. She took up a fellowship at Harvard University's Weatherhead Center in 2002-03 and when she returned to Ireland established Athena Media as a digital media content and consultancy company.
Athena Media is a multi award winning content creator - it recently received its 8th Gold award from the New York Festival Radio Awards for its radio and podcast series wwmothersbloodsistersongs.com and its show Pantisocracy with Panti Bliss was awarded best radio magazine at the Celtic Media Festival. The company has created radio and TV for RTE, BBC, Newstalk, Setanta Sports and its client list includes OPW, ITMA, Vhi Healthcare, mobile operator 02, UCD, Dublin City Council and Women Mean Business.
Follow Helen and Athena Media on twitter @athenamediaLtd
Athena Media provides discounted places for unemployed and those on social welfare and provides 10% discounts for charities.