Location
The Greyhound Bar
Pembroke Street
Tralee
Ireland
Bog Prog legends Ten Past Seven make their long awaited return joined on the night by Shifting and Ray Wingnut on the wheels of steel.
About this event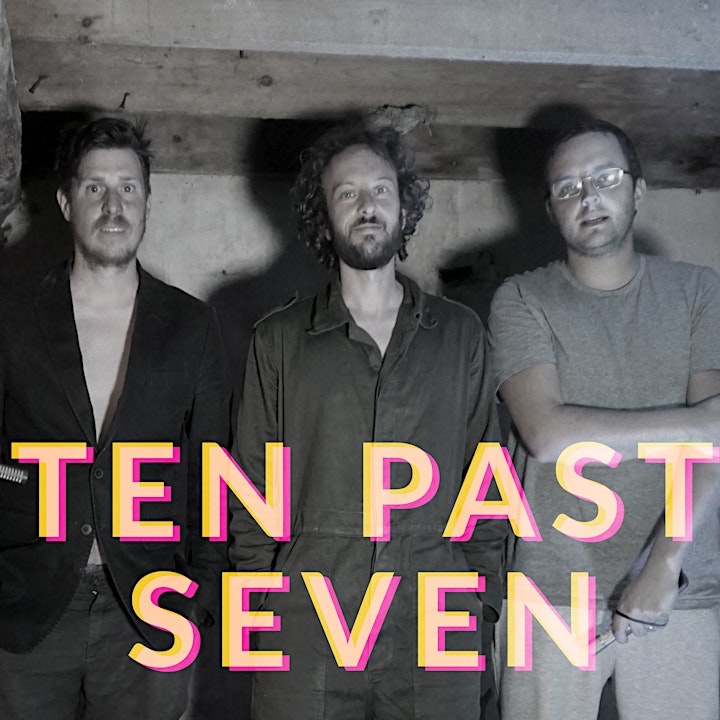 Ten Past Seven
Emerging from the primordial bogs of Kerry in 2002, Ten Past Seven have charted their own unique journey through the math rock/bog prog/alternative music scene ever since.
Their second full length record 'Long Live the Bogwalrus' was released in 2020, through Art For Blind Records. Recorded by John "Spud" Murphy and Ian Chestnutt in Guerrilla Studios, the album features guest vocals by Landless, fiddle by Lankum's Cormac MacDiarmada and hollers from sources too numerous to mention here but suffice to say the list includes a dog.
Over the years Ten Past Seven have become known for their energetic live shows and for the detail and craft injected not only into their tunes but also their physical releases. Starting in 2003 with a hand folded and glued EP, followed in 2006 by their debut album released on Out On A Limb Records. The tongue in cheek title 'Shut Up Your Face' earned the band a question in the Irish edition of Trivial Pursuit.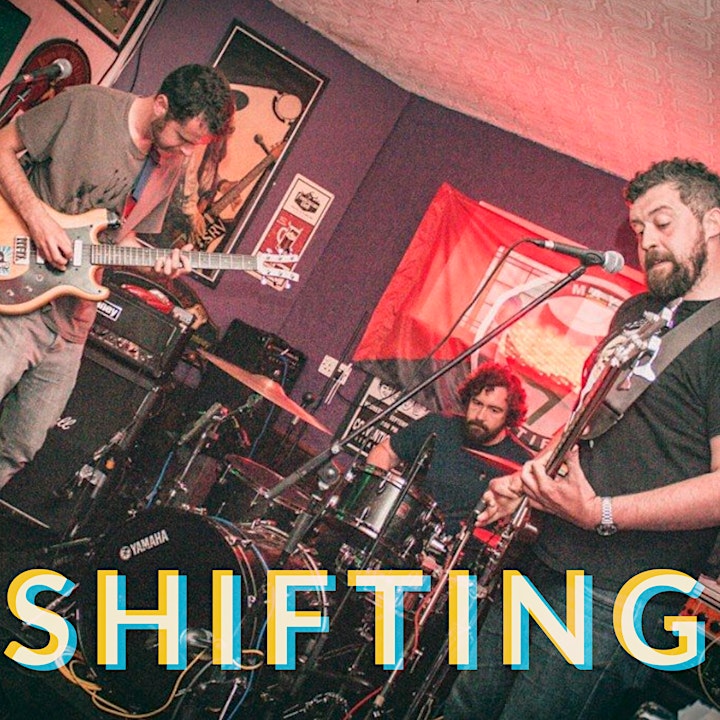 Shifting
In 2016, Uncle Dad, The Soft Cat and LewPain decided to form a band, use three practices to get a set together and play their first gig, a fundraiser for their practice room in a Dublin railway arch.
Since then, Shifting have busied themselves by blasting out energetic, pulverising shows around Ireland, UK and France. Twisting and molding their wide range of influences, from the likes of My Disco and Death Grips to the Pixies and Part Chimp into a sound that is all their own, Shifting jump from one mood to another with a bitter and unsettling humour.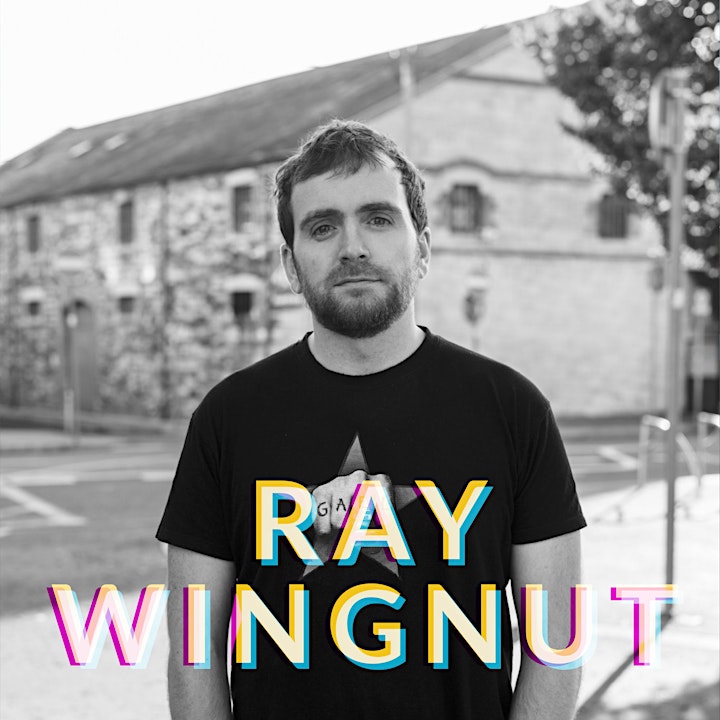 For more info visit
nonfaction.com/clubheadbangbang
This event is supported by Department of Tourism, Culture, Arts, Gaeltacht, Sport and Media and Kerry County Council through the Local Live Performance Programming Scheme.