An album review club, kinda like a book club but with albums.
About this event
We will be having an West African babes linkup and 2 debut albums!!
Teni - Wondaland (she/her)
Amaarae - The Angel You Don't Know (she/her)
Teni is a Nigerian afrobeats musician and Wondaland is her debut, a lovely mix of afro-beats, yoruba gospel, alté and rnb its a very unique sound that clearly took time. She looks different to alot of afrobeat women in baggy clothes and durags. She refers to herself as a king and a queen in the album.
Amaarae is a Ghanaian-American alté musician and The Angel You is her debut too, her sound is a creative mix of alté, afro-pop, trap and soft rock. She has incredibly distinct voice and its what makes her music so addictive. Her lyrics are great as well she lets us know she likes to be called Zaddy.
*********The meetup will take place on Google Meet*************
Make suggestions for our next album review and email us at stanclubinfo@gmail.com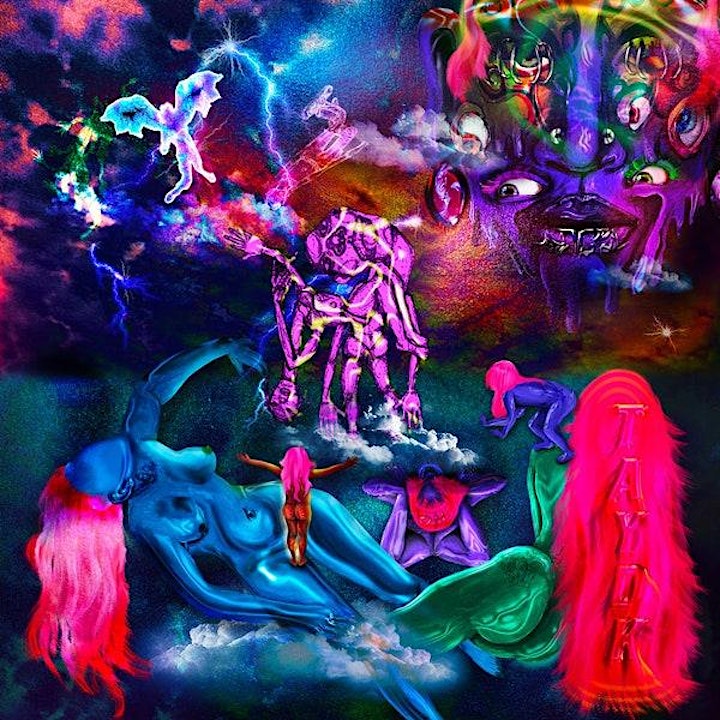 Organiser of Teni and Amaarae: Album Review