Description
Ever wondered how the best businesses rack up the sales? How people have turned themselves from thinkers into doers, kick-starting their businesses, connecting with their clients, and flourishing to peak productivity?
This event is focused on encouraging, supporting and driving the ambition of entrepreneurs and takes place in Galway where you will hear straight from the experts: people who have turned their dreams into reality and achieved their goals despite the roadblocks.
Join us on May 24th from 6pm-9.30pm and hear from this unique host of business leaders who together explore what it means to be successful in business, while learning new tips, tricks, sharing stories and networking.
Meet the Speakers:
Each speaker is a Fellow or Professional Member of the Professional Speaking Association (PSA UK&I) Ireland Region and is a regular business speaker, trainer and an expert in their field.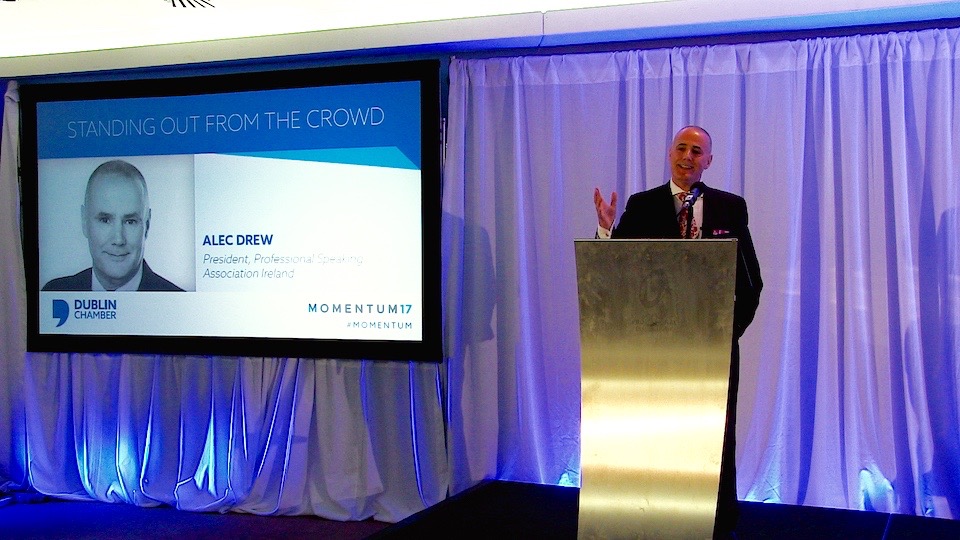 Alec Drew
Alec Drew will demonstrate how a slight change in your mindset can deliver huge rewards, including how a simple change in management style added €100k to a company's net profit and why 'Toxic Talk' damages customer relationships
About Alec:
Alec Drew is The Business Expert who increased the net profit of a business by 100x using his simple business approach. He is President of the Professional Speaking Association, Ireland and speaks on business topics both nationally and internationally. He is a published author and is a regular contributor to business shows on radio.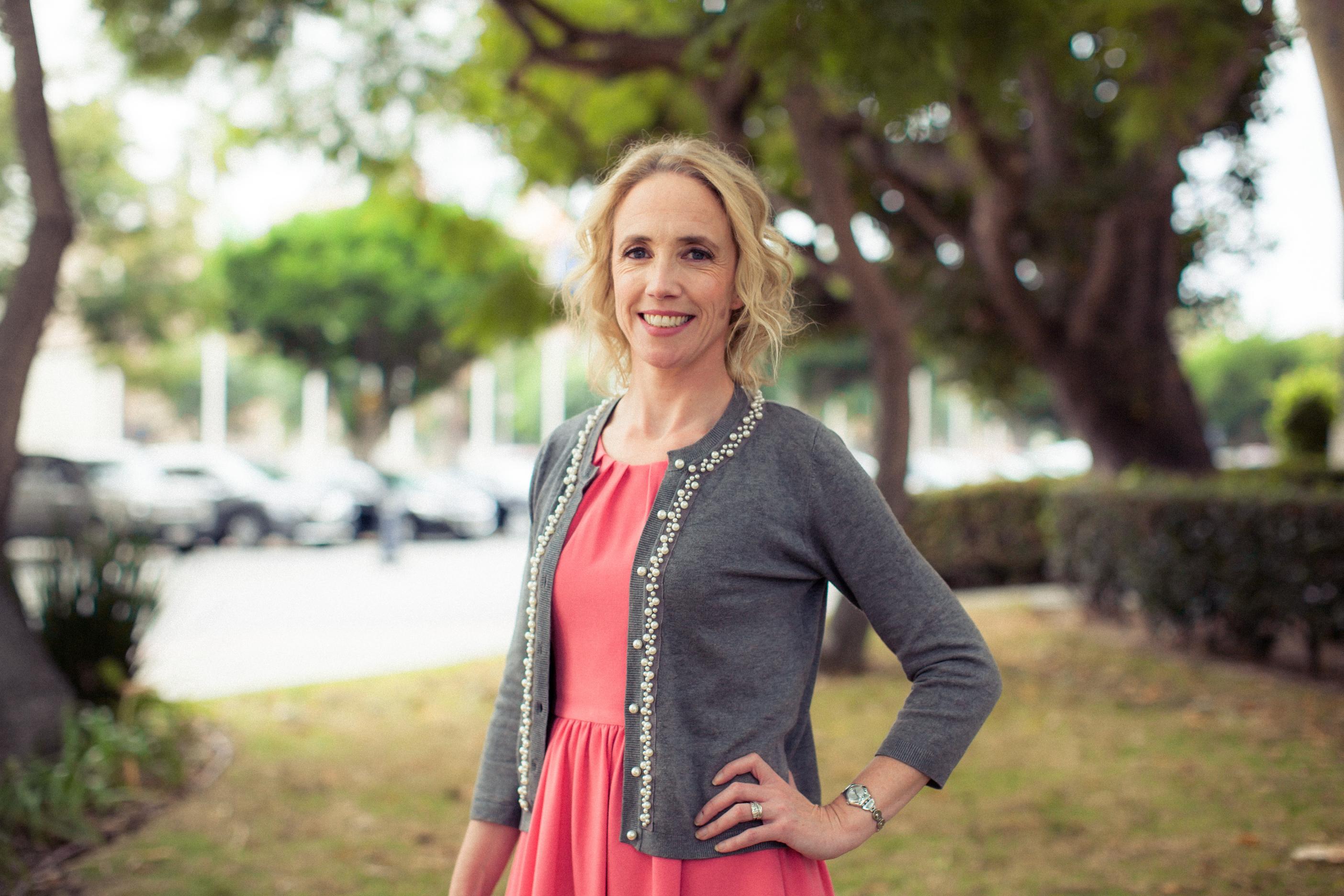 Denise Fay
Denise Fay will show how good marketing attracts clients but great marketing ensures business owners attract and retain the right clients...turning them into advocates. She will uncover how to identify the power of this phenomenal distinction and how to unlock the secret of successful marketing.
About Denise:
Denise Fay is an award-winning author, TEDx speaker and international marketing communications advisor. Having had a successful corporate career with Fortune 500 multi-nationals, she set up her award-winning marketing agency in 2005. Achieve Marketing is a marketing communications agency that helps professional service businesses stand out from a saturated market and connect with clients for life.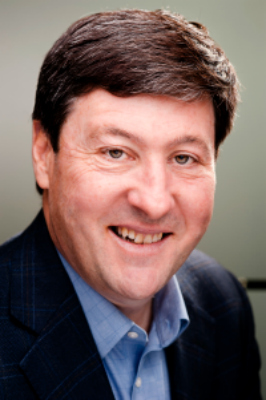 Eamonn O'Brien
Eamonn O'Brien helps business owners uncover the secrets to winning more audience attention and engagement through storytelling. If you'd love to move up a level from being an ordinary or good speaker to a master speaker, this is a 'must attend' session. This is where you will be shown how to seek out stories your audiences will love, and to leave a more memorable impression on all who hear you.
About Eamonn:
Eamonn O'Brien is one of Europe's leading authorities on business storytelling and the founder of The Reluctant Speakers Club – where he helps leaders to conquer fears of speaking and to speak memorably, live and to camera.
He's also a recent President of Professional Speaking Association Ireland, a co founder of GoDoVideo, the author of 'How to Make Powerful Speeches', and his podcast is included in the Top 100 Small Business Podcasts by Small Business Trends.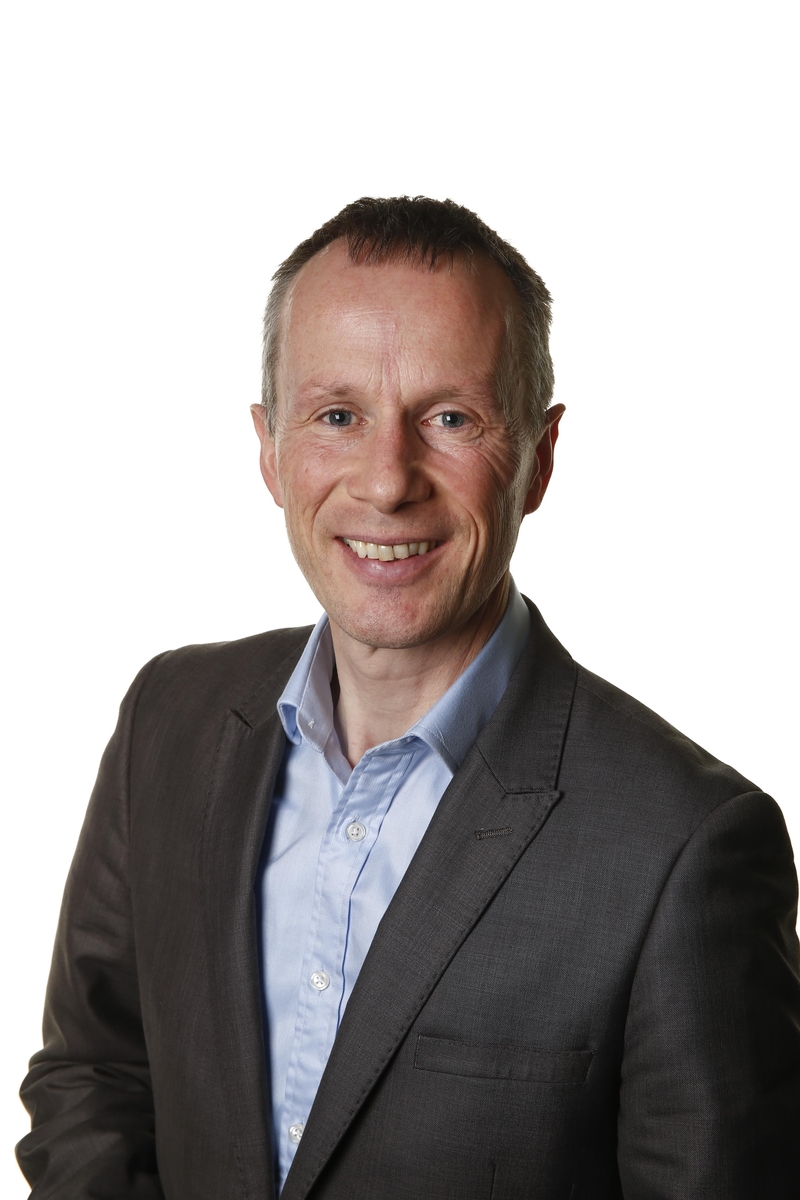 Gerry Duffy
Gerry Duffy will unpack the elements and steps you need to take to get the MOST out of your business week. He is the go to person on how you can master the skill of staying CONNECTED to your goals and to keep your focus. Without the principles he shares, it is highly unlikely companies will achieve what they are truly capable of.
About Gerry:
Gerry Duffy is among Irelands most sought after business speakers. With a Masters Degree in Business Practice Gerry has spoken to over 800 companies and organisations and has a inner passion that lead him to complete multiple endurance events including running 32 marathons in 32 days. His clients include Google, Bank of America and Coca Cola. Having hired him to speak, Facebook Director of Sales for EMEA said, "He has pushed us to rethink our limits."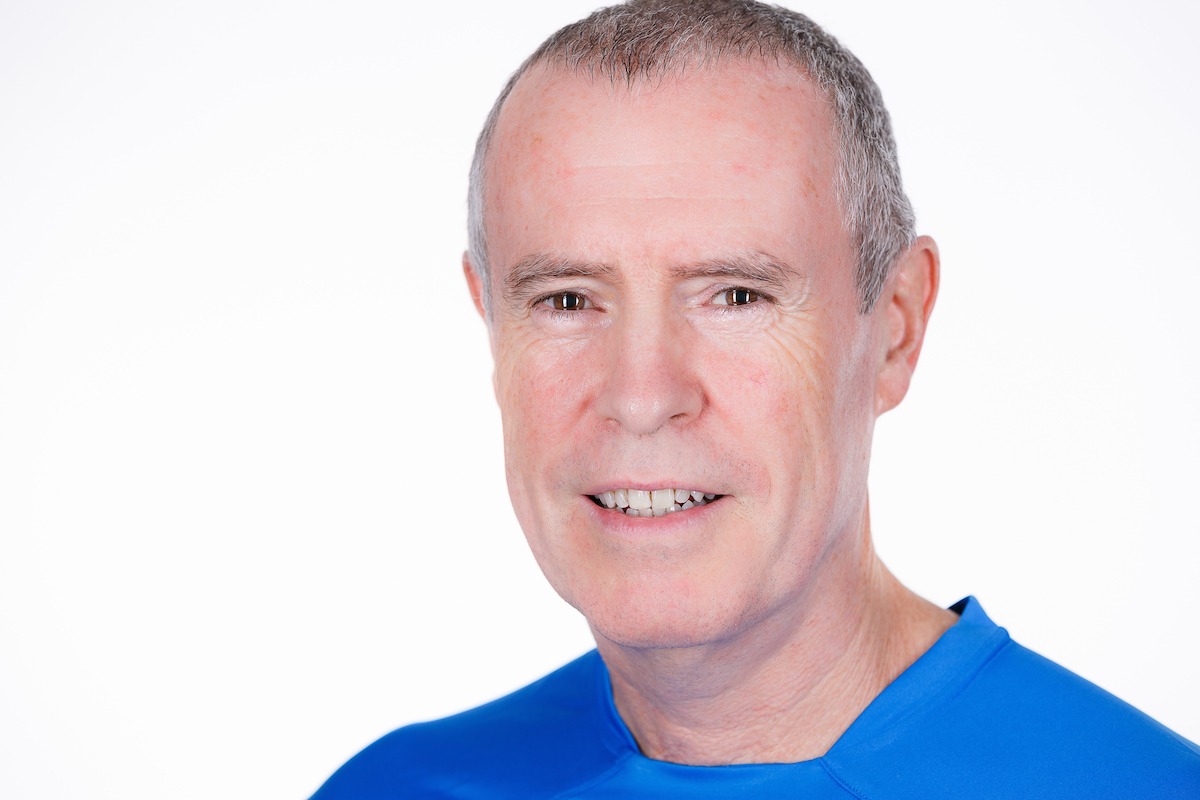 Jim Kirwin
Jim Kirwin believes your organisation needs to be on a strategic wellbeing mission, which creates an environment required for both employees and organisation to achieve their full potential. 
Get the 6 key ingredients you need to engage your people and grow your business.
About Jim:
Jim Kirwan is a best selling author, international speaker, health and fitness coach and an employee wellbeing consultant. He developed and hosted Ireland's 1st Strategic Wellbeing Conference called FIT-CEO Optimum Performance.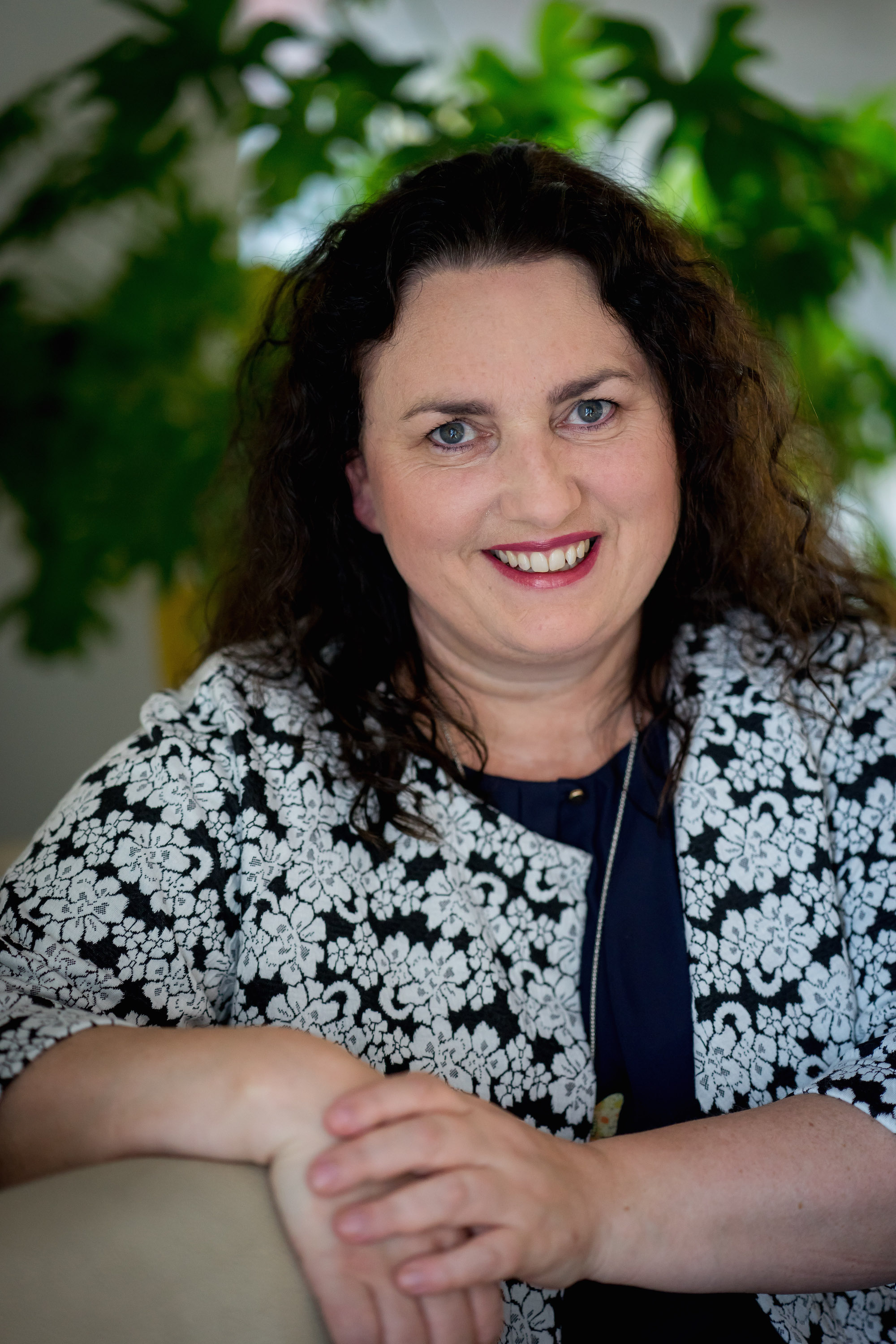 Karen O'Donnell
Karen O'Donnell will share areas that leaders need to examine to build a highly engaged company culture, thus ensuring success. She will also share ideas on how leaders need to create a culture of communication to connect, collaborate and celebrate
About Karen:
Karen O'Donnell is 'The Communications Coach', trainer and speaker, who has studied, researched, and provided coaching for over 20 years. She has worked with teams in companies like Google, Accenture & Net Affinity in the areas of training, mentoring, motivation and communication. As a highly trained & skillful communicator, Karen delivers training programmes in a fun and impactful way.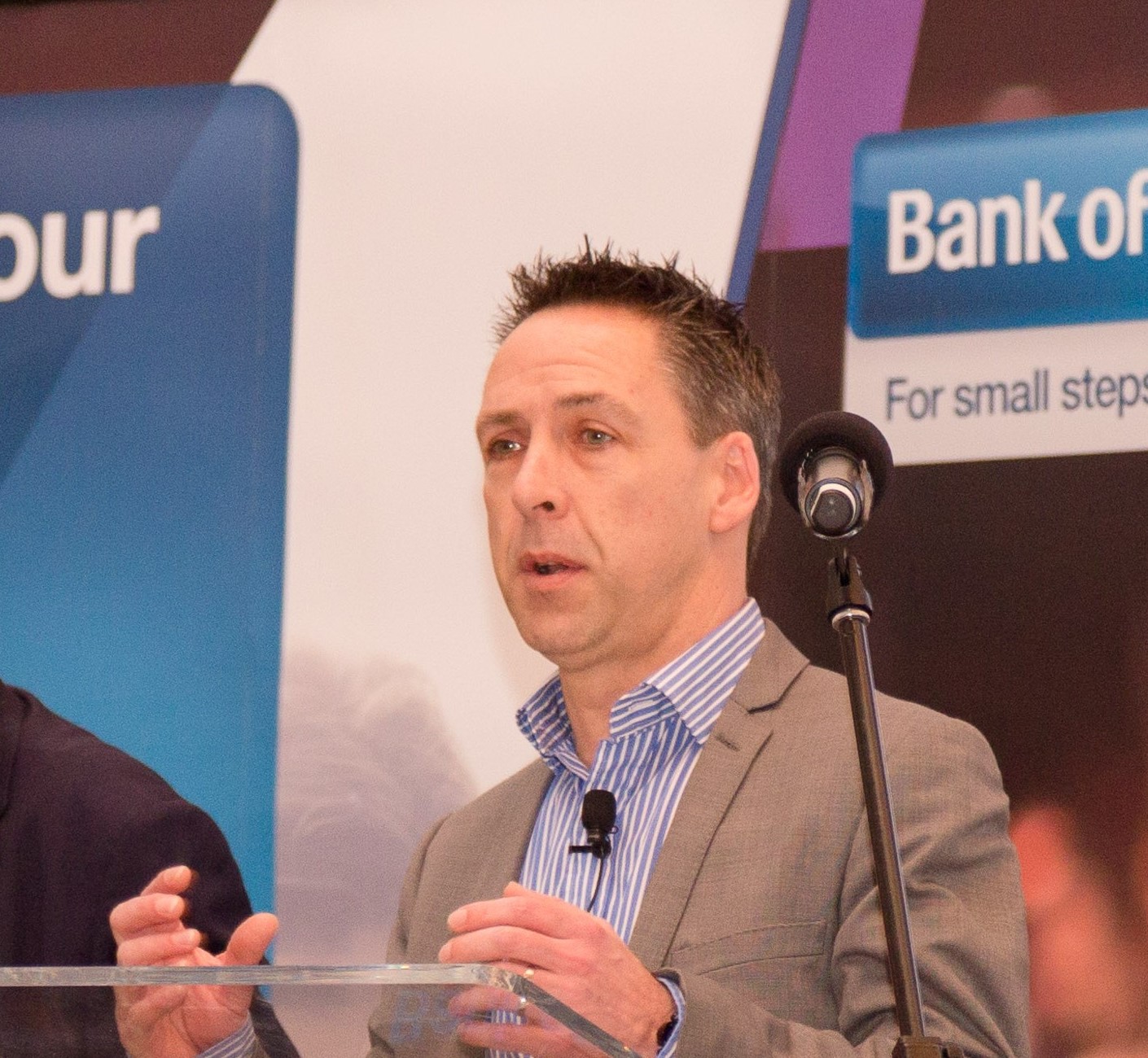 Peter Turley
Peter Turley's Sales Training Program is based around the Psychology of Buying, a unique perspective of the sales journey, looking at it from the point of view of the customer's subconscious decision-making processes. Developed over 29 years of real world experience this program results in Increased Sales, Increased Margins, Repeatable Processes, Consistently Motivated Salesforces, Inspirational Perspectives and most importantly Consistent Customer Satisfaction in a profession that is seldom seen as 'Professional'.
About Peter:
Peter enables winning organisations to develop greater sales effectiveness. He focuses on ramping up their sales skills in medium to high ticket sales for challenger brands to the next level using combinations of live performances, workshops, immersive technologies and behaviour changing tools and techniques. These motivational sales programmes are designed to inspire individuals to be remarkable, authentic and truthful while enabling their prospects to become trusted repeat customers.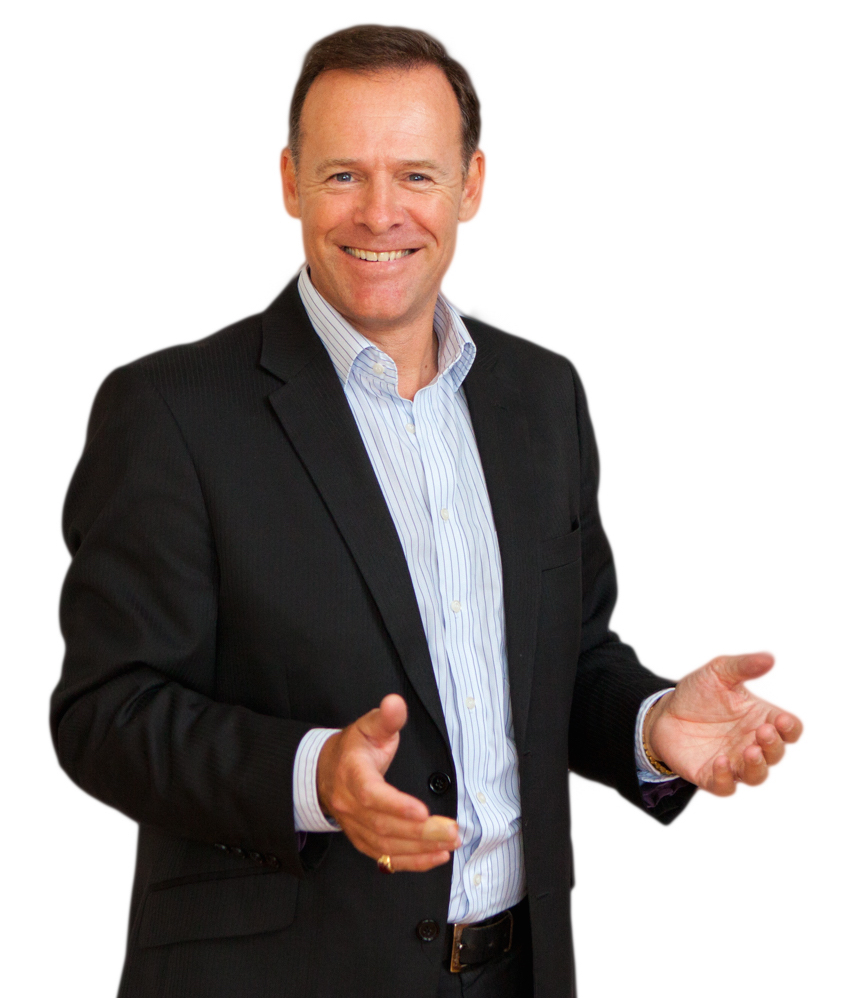 Ronan Rooney
Ronan Rooney will uncover how to manage stress and the data overload of modern times so that you stay in alignment and in tune with your higher self where all the best ideas and creativity are accessed. Ronan has been studying, practising and applying these themes of Consciousness, Transpersonal Development and Meditative practices to his life and business for over 20 years with impressive results.
About Ronan:
Property business owner, professional coach & trainer, meditation instructor and internationally acclaimed speaker & author. Ronan has been studying, practising and applying Consciousness and Transpersonal Development to his personal and professional life for over 20 years. His book the Secret of Life has been endorsed by Deepak Chopra and Robin Sharma. He has presented in Ireland, UK, Germany, Spain, US and Australia and is currently completing a MSc in Consciousness, Spirituality & Transpersonal Psychology.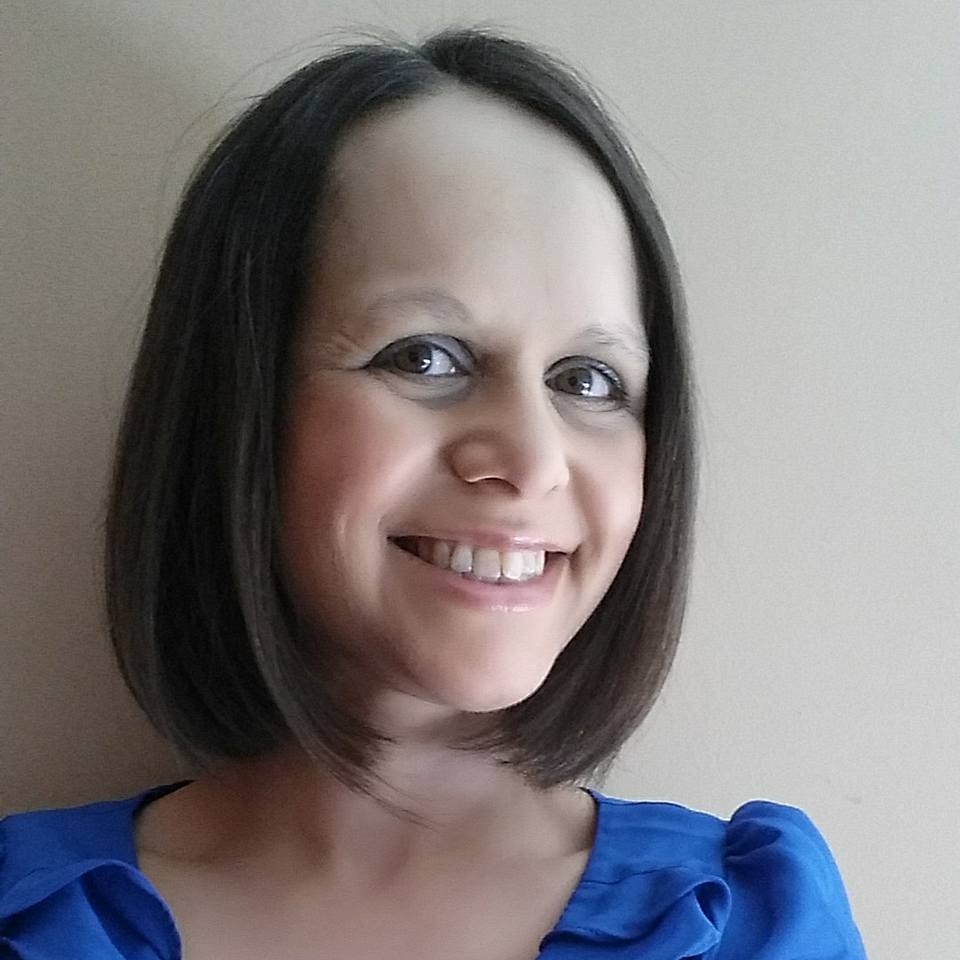 Yasmin Vorajee
Yasmin Vorajee show how being the busiest person in the world doesn't make you the most profitable or productive. When we want to get better results, our default strategy is to do more. But she suggests we do this instead:
SIMPLIFY and AMPLIFY. She will help you get very clear on what your solid money-makers are and strip out the rest.
About Yasmin:
Yasmin Vorajee is the Tiny Time Big Results Coach & Mentor for small business owners who want a profitable business in less than 20 hours a week. A former Vice President of Leadership Development, Yasmin specialises in business and marketing strategy and runs her thriving business from her home in Leitrim around her three young children.
The MC's
Alan Tracey and Brian Barry
Alan is a Chartered Accountant, an MBA and has been involved in the Areas of Business & Communication at a Senior level for close on three decades. His passionate belief is that it is not our knowledge, skills or abilities that will make the difference in what want to achieve as much as our capacity to communicate and engage with our selected audience to effect action.
Brian is a trainer, workshop facilitator, salesman, business enabler, radio presenter, game show host and speaker. Originally from small town South Africa, he now lives and works in Dublin.
For Golden Ticket holders
Enjoy a 40 minute session with Sean Weafer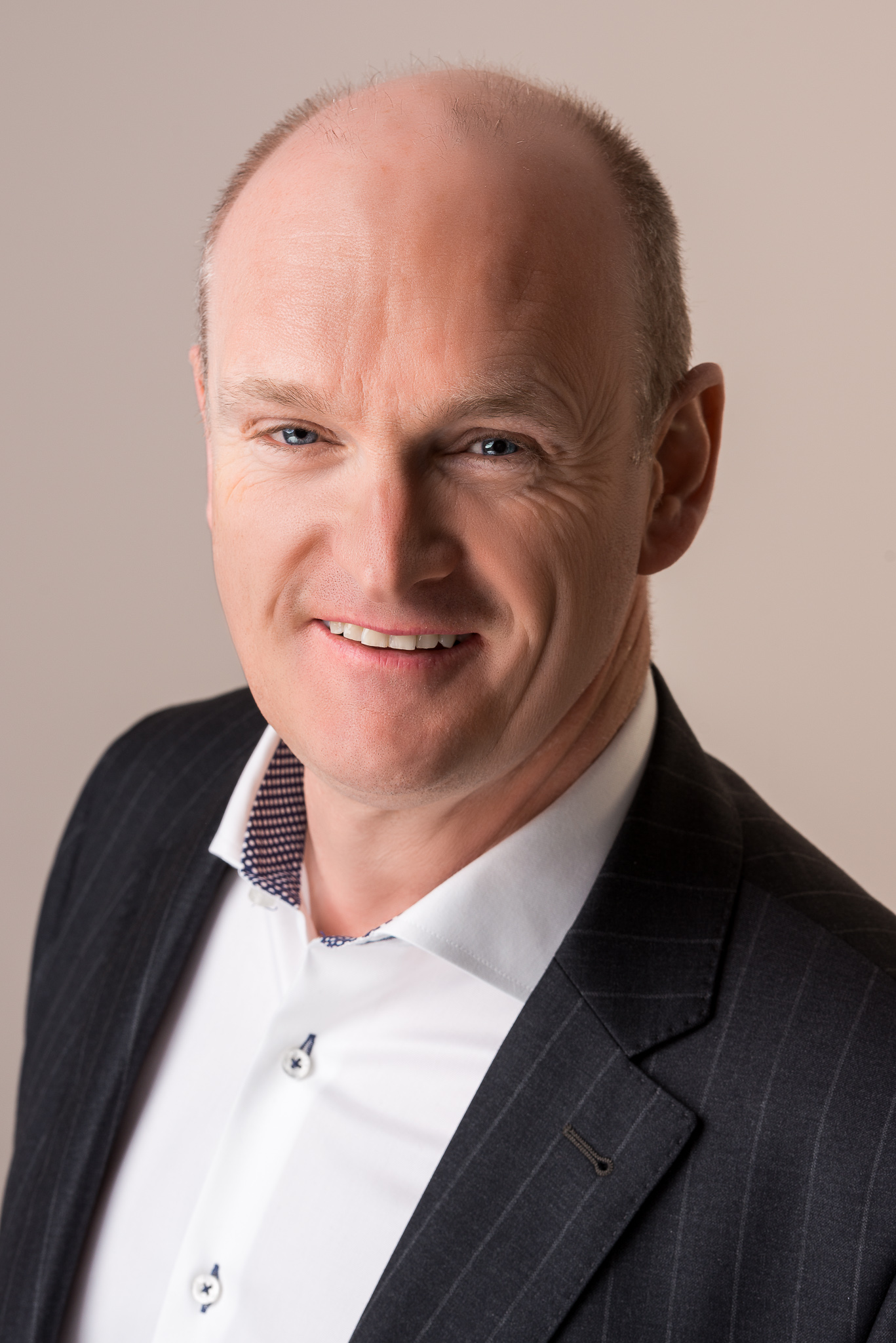 Stop Hesitating: Start Networking by Sean Weafer
In this session you will learn how to:
Overcome networking nerves so that you can make business networking deliver positive results every time.

Prepare for any networking event to ensure you achieve your desired outcome

Read the group dynamics of a room so that you are clear on who to approach (and who not to)

Make an introduction that creates win, win solutions for everyone

Carry on a conversation and qualify opportunities - while never seeming 'pushy' ensuring you get quality meetings from every event.
This unique, practical and humorous session prepares you in an engaged manner to implement your new skills immediately.
Delegates will also receive a copy of Sean's networking skills e-book after the event.
Sean Weafer is a Fellow of the PSA and Professional Speaker Award of Excellent Recipient. He is an international speaker and coach who helps business 'experts become influencers' whether as business developers or leaders. He is the author of 3 books 'The Business Coaching Revolution', ' The High Trust Advisor' and this year 'Invoking the Feminine - Restoring the Balance' and his clients have included the Financial Times, the Central Bank of Ireland and Brokers Ireland. His session on networking will leave you confident, empowered and ready to make networking deliver real business results for you every time.