#TenTenTalks #PSAIreland Professional Speakers Event - Ticket ONLY event

Thursday, 21 April 2016 from 18:00 to 21:30 (IST)
Event Details

Ten professional speakers, Ten minutes each, Ten Talks
delivering ten top business tips.

All on one night in an historic Dublin venue, thanks to the Bank of Ireland!

NB. All tickets must be booked in advance - there is no bank entry on the day

Date:     21st April 2016 - book by Weds 20th 5pm
Time:     6.00 to 9.30pm 
Where:  Bank of Ireland House of Lords, College Green, Dublin 2


Who should attend? Business Owners and Leaders from SMEs to Corporates, speaker bookers and event organisers.

What will I gain? Practical insights from hand-picked speakers to deliver you easy to implement business wins.
There will be valuable Networking opportunities during the evening and a chance to talk to speakers between 9pm event end and 9.30pm close.
This is a unique opportunity to learn from 10 speakers who share expertise for a living. Each speaker is a Fellow or Professional Member of the Professional Speaking Association PSAUK&I, Ireland Region, the Global Speaking Federation and regular business speaker and trainer as the expert in their field. 
Many speak internationally and all are hired to present their powerful message in venues for audiences of all sizes – from mainstage keynotes, to networking, government body or corporate events; from live-on-stage training to boardroom sessions, from intimate talks to Livestream video online, on radio and TV. All are capable of adapting their message to suit whatever audience you need to be inspired. 
With the Bank of Ireland and PSA guests, we expect a strong interest and will put in place a Waiting List. Numbers for this event are strictly limited and will be assigned on a first come, first served basis.
For more information about our regular #PSAIreland monthly meetings, international speaker networking and globally connected events, please discover more via:  
thepsa.co.uk/regions/ireland-region  |  facebook.com/psaireland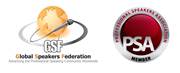 -----------------------------------------
1. Sean Weafer:  Stop Hesitating; Start Networking!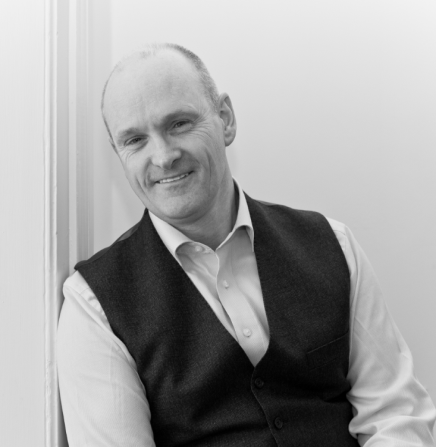 Sean is an internationally acclaimed Keynote Speaker and a Leadership, Business Development, Sales and Networking Coach for professional and business advisors. He is author of The High Trust Advisor: Relationship Intelligence in Action,The High Trust Networker and The Business Coaching Revolution and creator of 'The High Trust Advisor' System. As a PSAUK&I Fellow and PSA Speaking Award of Excellence winner, the highest accolade in Europe, Sean was responsible for re-Founding the #PSAIreland Branch in 2012.       

 seanweafer.com  | twitter.com/SeanWeafer  @seanweafer |  facebook.com/sean.weafer  
2. Barbara Moynihan:  How to Lose Friends and Alienate People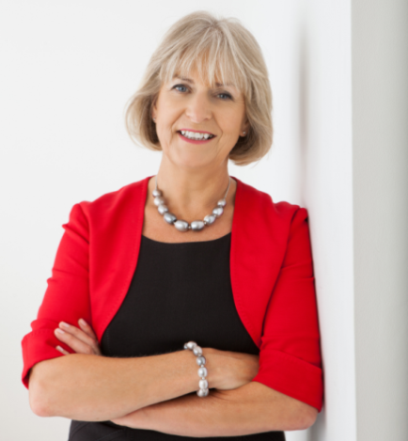 Barbara is the Founder of On Your Feet – the presentations coaching company. She has been delivering Presentation Skills training for the last 15 years in Ireland and Europe and regularly speaks and Emcees at corporate and networking events. She is also a speaker and mentor with the DCU Ryan Academy and regular at the Dublin Chamber of Commerce. Clients of On Your Feet range from those in financial services, to IT companies, TEDx speakers and even the odd politician!               

 onyourfeet.ie  |  twitter.com/On_Your_Feet @on_your_feet |  facebook.com/OnYourFeet
3. Alec Drew:  Unmask your Brand Saboteur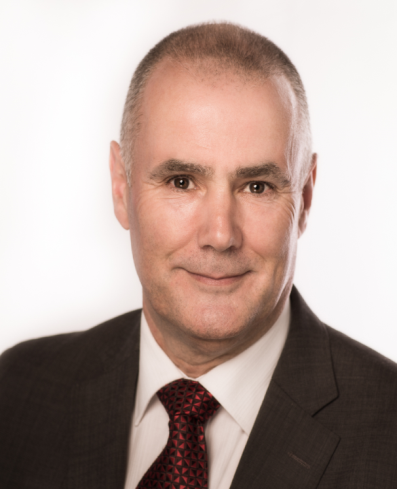 Alec Drew - The Straight Talker - helps you take the busy-ness out of your business message. With over 25 years of branding, design and communications experience, Alec has helped all types of organisations identify their unique message. No matter what levels of communication you wish to clarify, whether it is branding, corporate literature, tendering or e-commerce "Once you have the right message, it makes sense to your audience and separates you from your competitors". As a past Chair of the Board of the Dublin Chamber of Commerce Alec was a regular Emcee for their Business Owners Network and event speaker. Alec speaks for networks and businesses big and small and runs workshops on getting that message right.


straight-talker.com  |  twitter.com/Alec_Drew  @Alec_Drew |  Facebook-AlecDrew
4. Carole Smith: Building Your Brand Online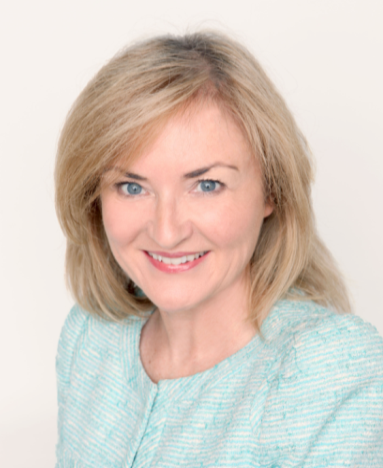 Carole Smith is the Social Media Coach with a big interest in people behaviour. She is a qualified a Myers-Briggs Consultant, NLP Practitioner and Counsellor,  and before that worked for many years in the travel and travel tech industry. She brings all her skills together into helping business leaders understand how technology affects customer decision making and behaviours and what it is that makes the online consumer tick to attract new business and grow profits. Carole is a regular speaker at Travel industry conferences, on radio and in print. She's keen to note that she does also speak at other industry and corporate events too!
synneo.ie | twitter.com/SynNeoMarketing @SynNeoMarketing | facebook.com/SocialMediaCoachIE
5. Eamonn O'Brien:  The Power of Storytelling for your Business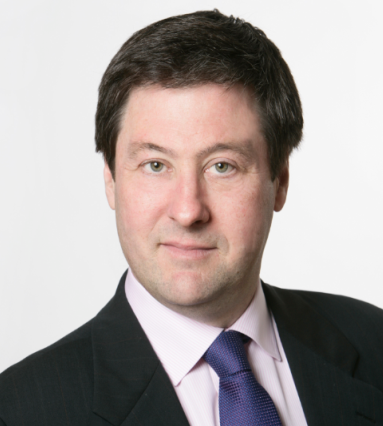 Eamonn O'Brien is the founder of The Reluctant Speakers Club, a former President of the #PSAIreland and the author of How to Make Powerful Speeches. Eamonn's multi-award winning Blog podcast is included in the most recent list of the Top 100 Small Business Podcasts by Small Business Trends. He works with business leaders and owners to conquer public speaking fears, to hone their communication skills and speak with an unprecedented degree of clarity, persuasiveness, and authority. Naturally Eamonn has no fears on any stage as an international keynote, conference, boardroom and workshop speaker.
thereluctantspeakersclub.com | twitter.com/TheReluctantSC @TheReluctantSC | facebook.com/thereluctantspeakersclub


6. Alan Tracey:  Step to FREEDOM through Your Business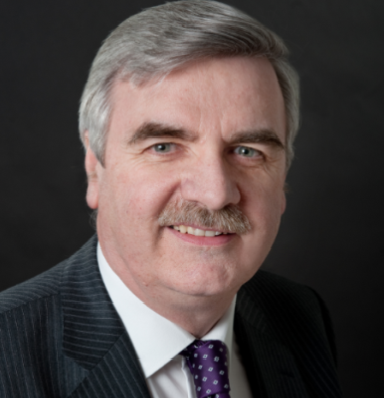 Alan Tracey, a Chartered Accountant and MBA with thirty years professional experience, understands business, Business Owners and the critical elements that drive and achieve exceptional success. Alan is a regular Emcee and conference speaker within the financial and corporate speaking sectors. His presentations reveal the open secrets that unlock the ultimate goal of all business, for all individuals which is one and the same: FREEDOM.          
 knowledge.ie  | linkedin.com/in/atracey  |  atracey@knowledge.ie

7.

  

Lottie Hearn: How to Find Your 3V #ConfidenceonCamera?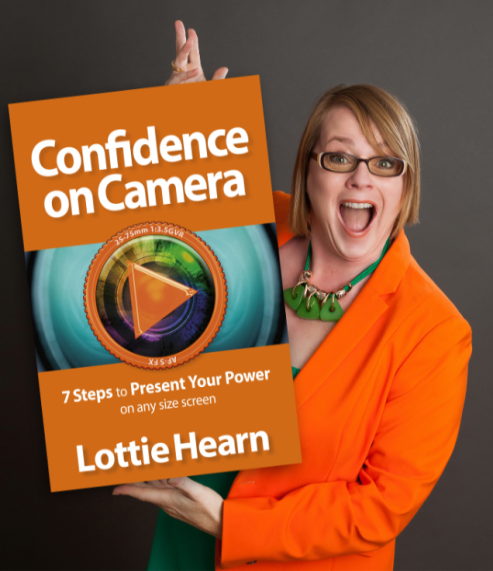 Lottie Hearn is The Video Coach, best-selling author of the first interactive guidebook to ConfidenceonCamera and global speaker on Next Generation Presentations Skills™. She brings over 25 years' business diversity as a performer, TV presenter, creative producer, trainer and speaker coach. Through her unique presenter programmes, talks and videos Lottie has empowered thousands of presenters from business to politicians, from TV stars and teens to World Champions, all across the world. Lottie speaks internationally on screens and stages of any size for corporate, networking, industry or charity events. She loves being your Brand Ambassador - Johnnie Walker, Hong Kong Youth Arts Foundation + training Powerade BAs, is a cartoon VO artist and gets you involved with highly interactive "on the spot" talks! Lottie is also the 2016 President of the Professional Speaking Association Ireland Branch #PSAIreland.               
confidenceon.camera  |  twitter.com/pressplaypres @PressPlayPres | blab.im/pressplaypres | facebook.com/pressplaypresentations  | youtube.com/user/PressPlayVideoCoach
8. Paul Davis:  A Business That Matters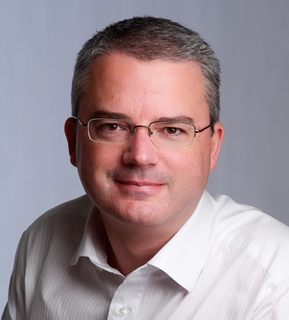 Paul Davis: Business Mentor & Personal Advisor is an acknowledged specialist in accelerating company growth with the drive and passion to achieve outstanding results. He has transformed several pan-industry enterprises into multi-million Euro successes, and has been involved in mergers, acquisitions and strategic partnerships across all industry sectors. Paul both speaks at and organises high-level executive events and has founded numerous companies and charities. He is a fellow of both the Chartered Institute of Management Accountants and the Institute of Management Consultants and Advisors, and will make Fellow of the PSA UK&I in 2016 the author of two books "EVOLVE" and "MORE".
davisbusinessconsultants.com  |   linkedin.com/in/pauldavisdublin
9. Ciara Conlon:  Focus for Productivity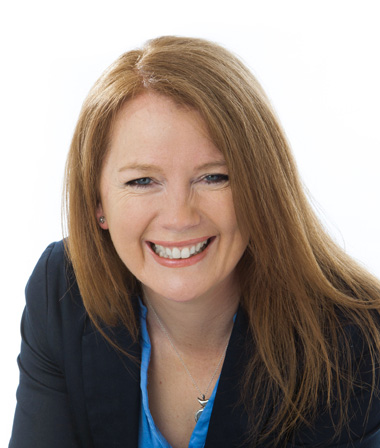 Ciara Conlon is "The Productivity Coach", a consultant and speaker who specialises in the areas of personal productivity and leadership development. Ciara is the author of two books on productivity; Chaos to Control, a practical guide to getting things done and Productivity for Dummies a recent Irish Best-Seller on launch. Coming from total chaos, Ciara has developed strategies to help her find time to work, write, rest and play, all before breakfast. She now speaks internationally on stages big and small helping audiences from corporates, women's networks and government bodies to get more done to achieve the successful outcome they need.
ciaraconlon.com  |  twitter.com/CiaraConlon @ciaraconlon  |  linkedin.com/in/ciaraconlon
10. Gerry Duffy:  Three Pillars to Living an Exceptional Life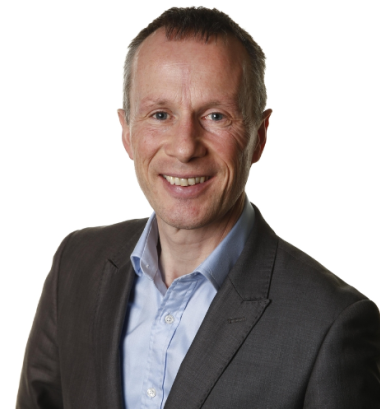 Gerry Duffy is a professional speaker and media regular in the areas of Goal Setting, Motivation, Leadership and Personal Development. Companies and organisations who hire him include Facebook, Google, Bank of America, IBEC, Novartis Pharmaceuticals and Boston Scientific. He is also a three time author having just released his third book THE GOAL GETTER – 35 Different Ways to Reach Your Goals. For fun he competes in extreme sports. His CV includes running 32 marathons in 32 days and completing a DECA Iron distance triathlon. (24 mile swim, 1,160 mile cycle and 262 mile run).  
gerryduffyacademy.com | twitter.com/_gerryduffy  @_gerryduffy  |  facebook.com/gerry.duffy.96
Eric Fitzpatrick: Event Emcee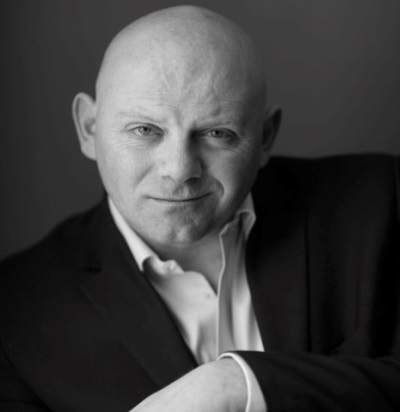 Eric Fitzpatrick is The Sales Presentation Coach.  He works with entrepreneurs, business owners and sales teams and shares insights from a 25 year career that have helped companies
achieve 40% sales growth and win contracts worth €1,000,000.
Eric speaks, coaches and trains on the subjects of Improving Performance and Communicating with impact in the areas of Business, Sales and Leadership. He is a regular emcee and international speaker at conference events.
arkspeakingandtraining.com  |  twitter.com/ericfitz7 @ericfitz7  | facebook.com/ARKspeakingandtraining
NB. This event will have professional video and photography recording - please note by booking your seat you agree you may appear in audience reaction shots for online promotional videos, though the main focus will be on the presenters. You can also volunteer for self-promotional interviews - Thank you!
-----------------------------------------
Find out more about the Professional Speaking Association UK & Ireland – Ireland Region here: thepsa.co.uk/regions/ireland-region  |  facebook.com/psaireland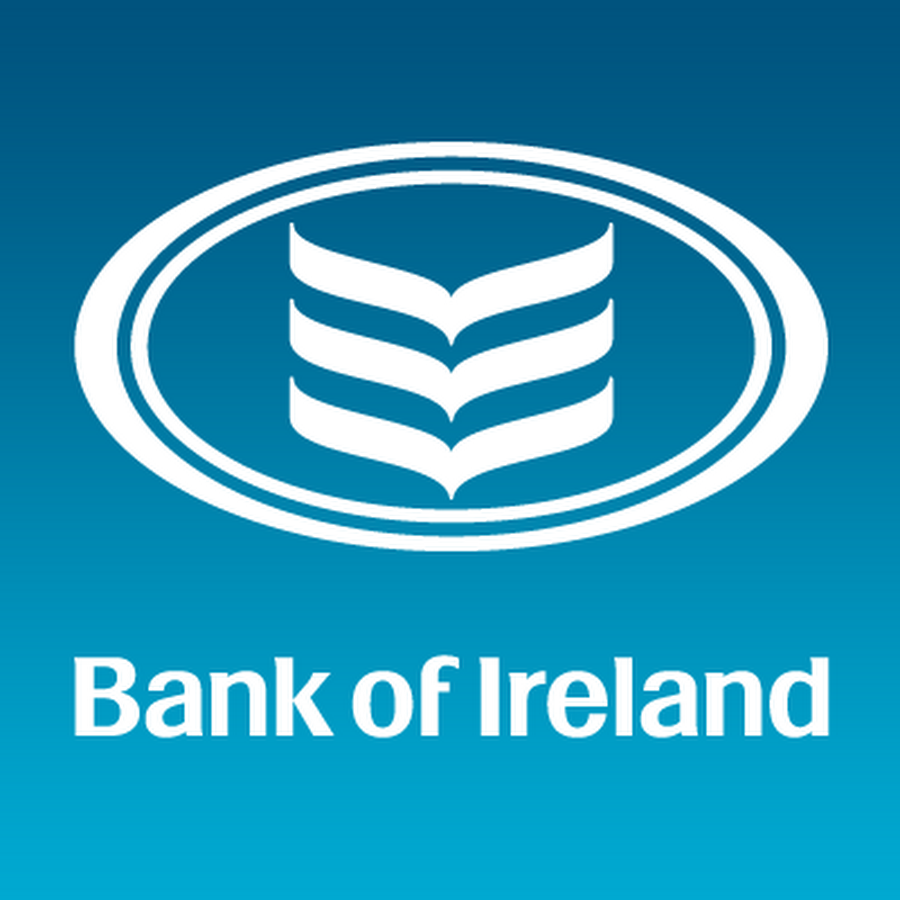 Many thanks to the Bank of Ireland Business Banking team. 
Find out more here: http://businessbanking.bankofireland.com 
When & Where

Bank of Ireland
House of Lords
College Green
Dublin
Ireland


Thursday, 21 April 2016 from 18:00 to 21:30 (IST)
Add to my calendar
Organiser
Lottie Hearn #ConfidenceOnCamera Coach - professional speaker, trainer and outgoing President of the Professional Speaking Association Ireland Region
Thady Kavanagh #PressPlayie - professional cameraman, video producer and production trainer
Ruairi Gough - digital marketeer and website creator at #SpontaneousMarketing