Terry Pratchett at the Unseen University
About this event
The Pratchett project is a group of researchers from Trinity College Dublin and over 60 other universities around the world, working in a diverse range of subject areas. What ties them together is that their research involves the life and/or work of the late, great fantasy author, Terry Pratchett. Some of this research centres on Pratchett's work and the worlds and characters he created, while some of it centres on his life, his advocacy work or his efforts to promote the research of Alzheimer's Disease.
Each year, on Culture Night, we offer a series of short presentations on a selection of researchers' work, to give a flavour of the scope of new findings coming out all the time.
This year, our presentations will be online. Everyone is welcome to join in.
In the first half of our event this year we have a focus on Neuroscience, especially Alzheimer's disease, following Terry Pratchett's lead as a vocal advocate for this kind of important research. The second half of the event returns to the texts themselves.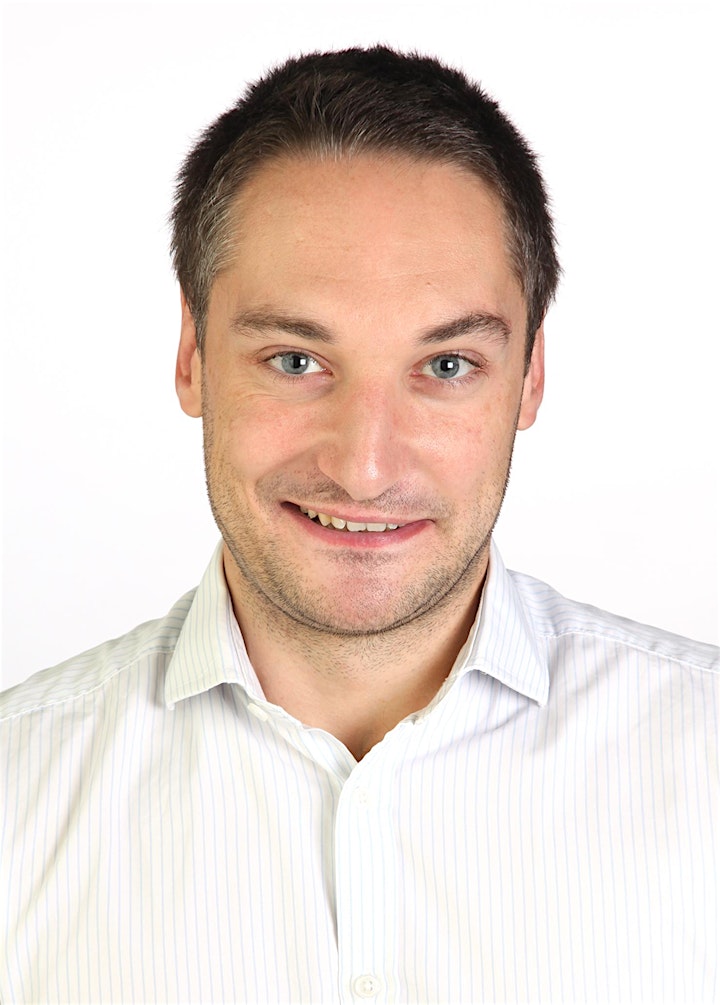 James Hadley
James Hadley is Trinity's Ussher Assistant Professor in Literary Translation.
He coordinates the Pratchett Project's activities.
In this introduction, James will give an idea of what the Pratchett Project is all about, the scope of the research being undertaken, and what we would like to achieve in the future. He will also introduce the speakers in this evening's event.
Talk 1: 5:15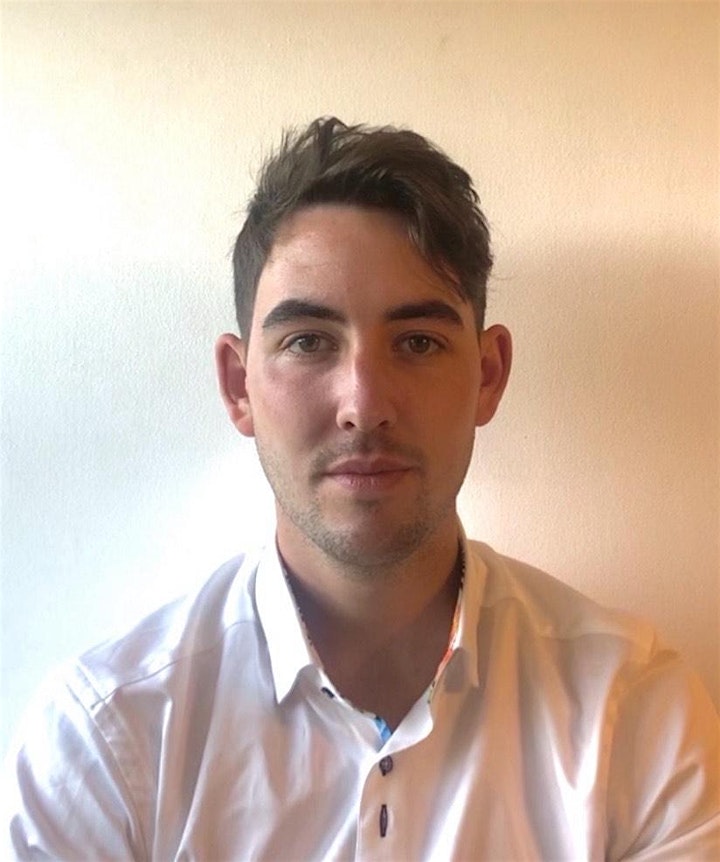 Matthew McAuslan
My name is Matthew McAuslan. I am a Provost's PhD Scholar attending Trinity College Institute of Neuroscience (TCIN) where I am undertaking my PhD research. I am focusing my efforts on degenerative diseases of the brain, a much unsolved problem with unmet clinical need. In addition to undertaking basic yet fundamental research within TCIN, my project offers additional opportunity to combine strengths with the Global Brain Health Institute and Trinity's unique Pratchett Project towards a common goal to advance understanding and awareness of research on Alzheimer's disease. I am delighted to be working under the supervision and mentorship of Professors Hadley, Lawlor and Harkin.
Researchers at TCIN have already shown that a crucial brain chemical messenger noradrenaline decreases inflammation, which may have a beneficial effect on brain cell loss. It is now believed that the earliest changes in terms of brain pathology occur in the locus coeruleus or 'blue spot' of the brainstem, where the cells that produce noradrenaline are located with projections throughout the brain. My PhD project is focused specifically on using laboratory-based models of Alzheimer's disease to determine if medications that alter noradrenaline function can decrease brain inflammation and nerve cell loss while improving memory and movement function.
Talk 2: 5:45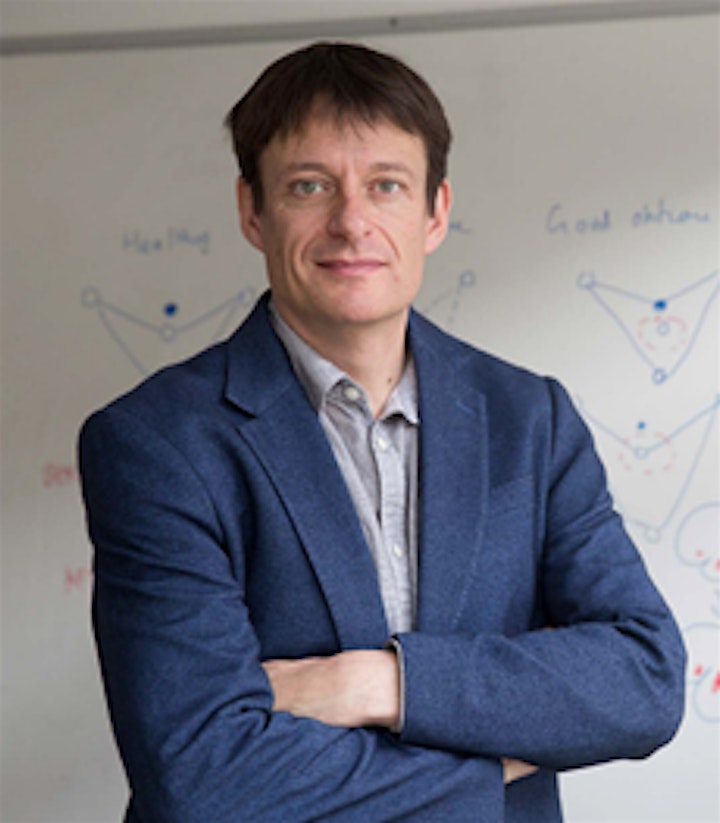 Rhodri Cusack
Rhodri Cusack is the Thomas Mitchell Professor of Cognitive Neuroscience at Trinity College Dublin. He studied physics at the University of Cambridge and then did a PhD in psychology at the University of Birmingham. He joined the MRC Cognition and Brain Sciences Unit in Cambridge in 1997, and then became an Associate Professor at the Brain and Mind Institute of the University of Western Ontario in 2011. He joined Trinity College in 2017.
Rhodri's team studies how the brain and mind develop in infants using brain scanning with MRI and internet-based tasks. The goal is to understand healthy development and to provide tools for earlier diagnosis of infants from the neonatal intensive care unit, who are at higher risk of brain injury.
Talk 3: 6:15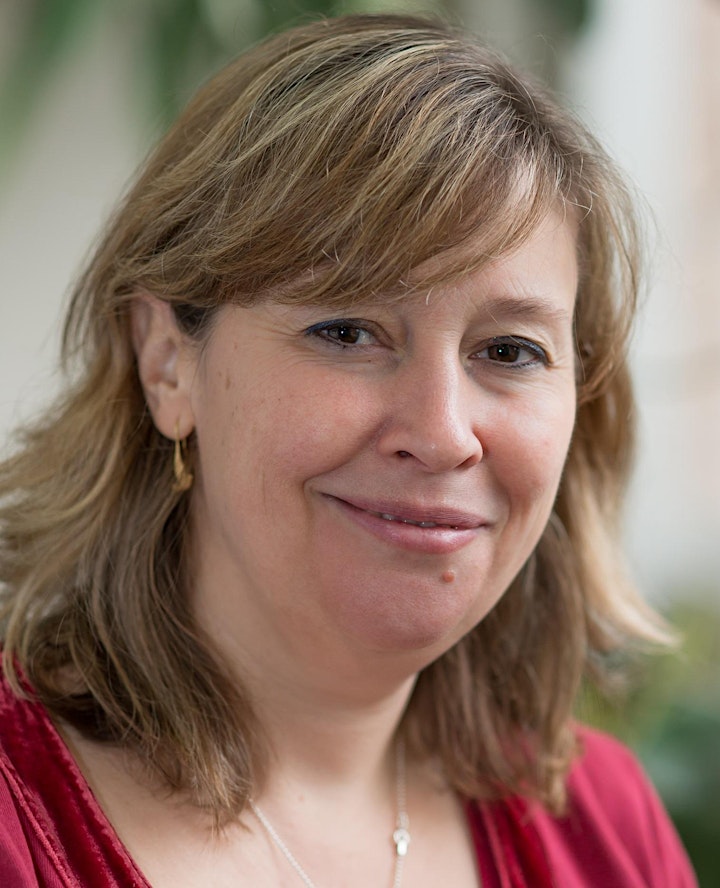 Louise Serpell
Professor Louise Serpell is a Professor of Biochemistry at the University of Sussex, UK and a Director of Sussex Neuroscience. Her work focusses on protein self-assembly and misfolding at the heart of neurodegenerative diseases and amyloidosis. Louise Serpell has been conducting research to understand neurodegenerative diseases for over 25 years. She did her PhD in Oxford in 1992-1995 and then spent as a postdoc 2 years in Toronto, Canada before returning to work in Cambridge where she set up an independent research group. She has been working at the University of Sussex for 18 years. A major aim of her research group is to understand the underlying causes of Alzheimer's disease (AD). Her research group uses a highly multidisciplinary approach to investigate these questions incorporating a fibrous protein structure determination and neuroscience to examine the protein related mechanisms that lead to AD.
Alzheimer's disease is the most common form of Dementia and diagnosis is increasing yearly as we live longer. What do we know about the possible causes of Alzheimer's and what are researchers doing to understand it? This basic research work is essential to understand a complex disease to enable therapies to be designed to modify disease progression. Louise Serpell has been conducting research to understand neurodegenerative diseases for over 25 years. She works at the University of Sussex where she has an interest in protein self-assembly and her research group is seeking to understand the underlying causes of Alzheimer's disease.
Talk 4: 6:45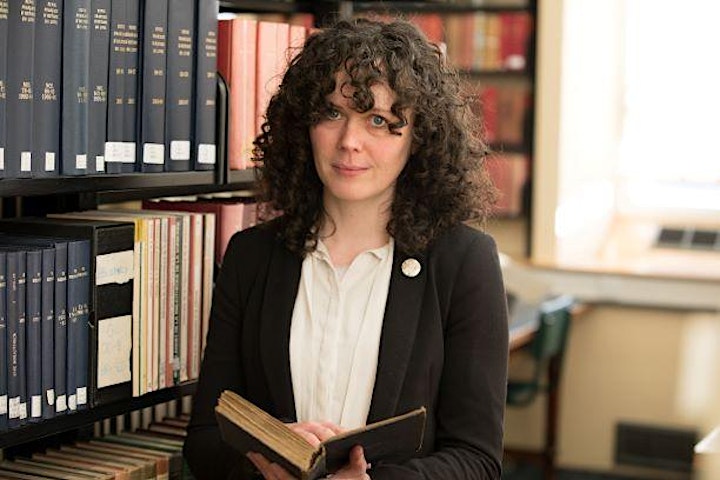 Jane Carroll
Jane Carroll is an assistant professor in children's literature in the School of English at Trinity College Dublin. Her teaching and research interests centre on landscape and spatiality in children's literature, nature writing, fantasy, and material culture.
In Terry Pratchett's Discworld series, words are power and the Disc is abundant with books, periodicals, chitties, almanacs, letters, handbills, and posters. The written word – and especially the printed word – is everywhere. This talk examines the role of reading and books in the Discworld series – from Nanny Ogg's scandalous "cookbook" The Joye of Snacks, to the children's book Where's My Cow?. I will examine how books confer power to their readers and how acts of reading can be empowering, subversive, or just plain weird.
Talk 5: 7:15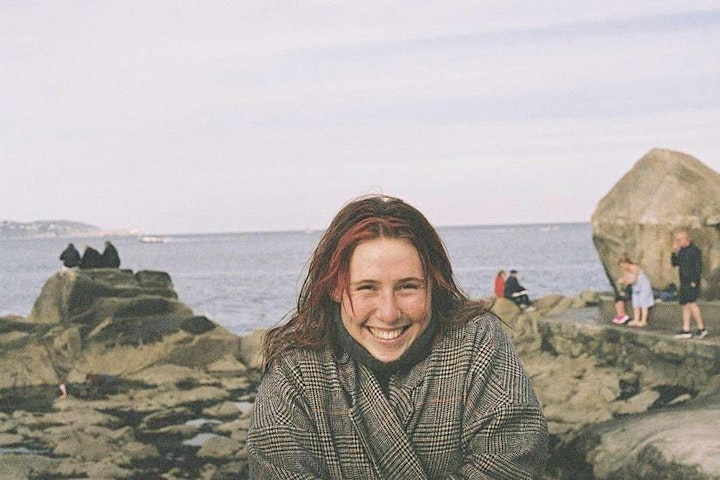 Harriet Bibby
Hello there, I'm Harriet. I completed my English studies at Trinity this year and have returned back home to Anglesey. I care deeply about mending our relationship with nature and recovering old ways of honouring the non-human world. Currently this means bedding down with Druidism and its resinous history on Anglesey. (Post-graduate life has involved a lot of time sitting in a vegetable patch.)
Terry Pratchett wrote that we 'spray our fantasies on the landscape like a dog sprays urine. It turns it into ours.' This talk will examine the meaning and function of landscape in Discworld, an ecological entanglement of story, space and time. The purpose of this is to demonstrate how Pratchett fosters 'ecological consciousness' in the reader and consequently encourages magical relationships with nature in Roundworld.
Talk 6: 7:45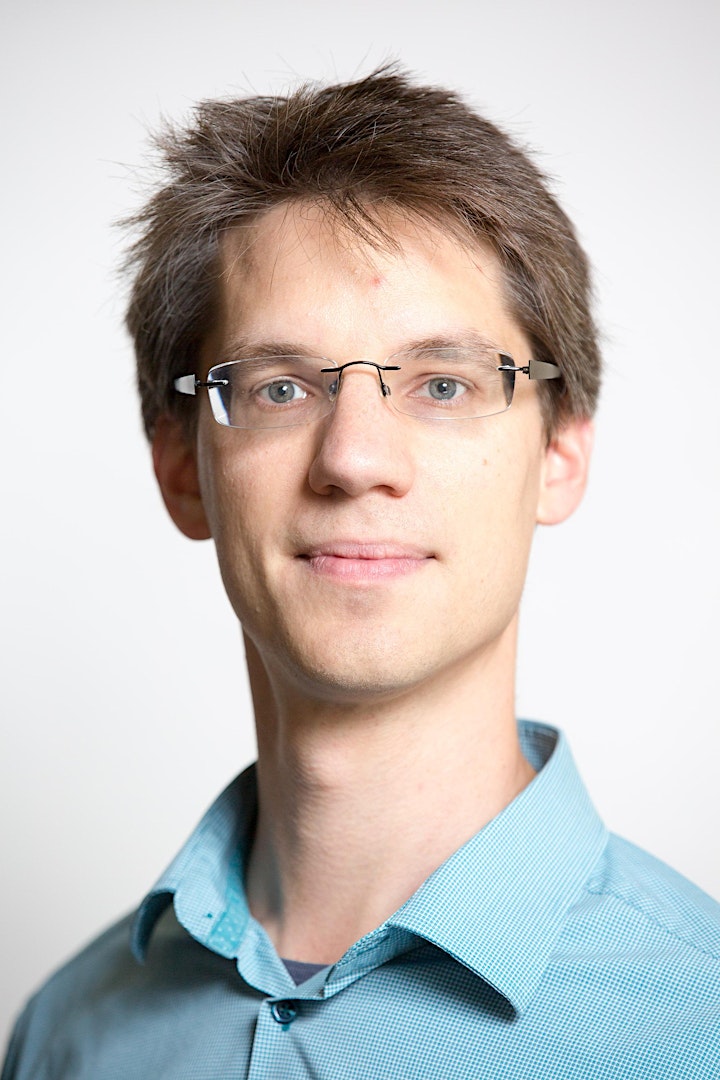 Christoph Schmidt-Supprian
Christoph Schmidt-Supprian is Acting Keeper (Collection Management) at the Library of Trinity College Dublin, the University of Dublin. His teams collect (nearly) everything published in Ireland and the UK ('legal deposit'), manage mainstream purchases and donations, and are expert practitioners of bibliographic metadata and resource description standards – among other things. Christoph holds a PhD in modern history from Trinity College Dublin (2006), has lectured on information organisation in University College Dublin and in the Dublin Business School, and sits on the Council of the Library Association of Ireland.
The Pratchett Project traces its origin to a special collection in the Library of Trinity College Dublin: over 2,000 items, encompassing copies of practically all editions of all of Pratchett's works, including in all languages and spanning formats from print to CD to online digital. Christoph will provide an overview of this collection, and then delve into one of its key characteristics: the translations. Pratchett's works have been translated into 40 languages, but the Library's bibliographic database for this collection currently counts over 250 translator names. Recognising that the translator's creative work is often underappreciated, the Library's cataloguing teams endeavoured to capture their names in the catalogue records whenever possible. However, finding the name, identifying the person, and representing them in a consistent way is frequently no easy task. There are unexpected challenges, such as multiple names for a single translator, but also exciting solutions, which will allow the Library to link these translators with the most trustworthy data sources on the internet.
Organiser of Terry Pratchett at the Unseen University