Join us as we gather to dance, wander, stargaze and reflect through Advent, a gathering each weekend of Advent to prepare for Christmas
About this Event
PEACE: Advent Nature Walk. Sun 6 Dec, 2-3pm, various locations, zoom and whatsapp
Join us on a walk through nature reflecting on the sights, smells and sounds of nature, and of the words and music of Advent. Melding together the beauty, connectivity, journey and hope in the coming Christ. The event is family friendly and participants can join virtually while walking in nature in their own locality.
Organisers: Bláithín, Maria, Orla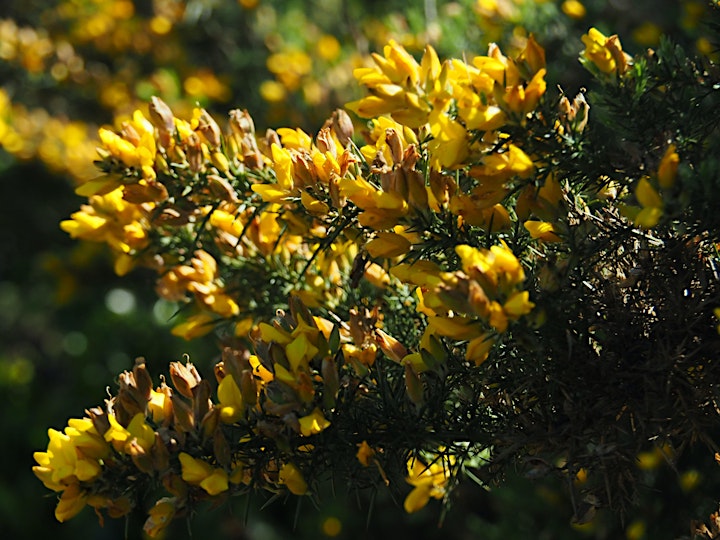 HOPE: Following a Star: Evening Advent Gathering. Sun 13 Dec. 7-8pm, zoom/outdoors
An evening event, with a chance to do some real life star gazing, which will invite young and old to connect with the story of the Magi/3 Wise Men, and how it might find relate to our own lives: What are we drawn to journey towards, what are the stars that guide us, and what gifts do we bring?
Organisers: Rory, Patricia, Eamon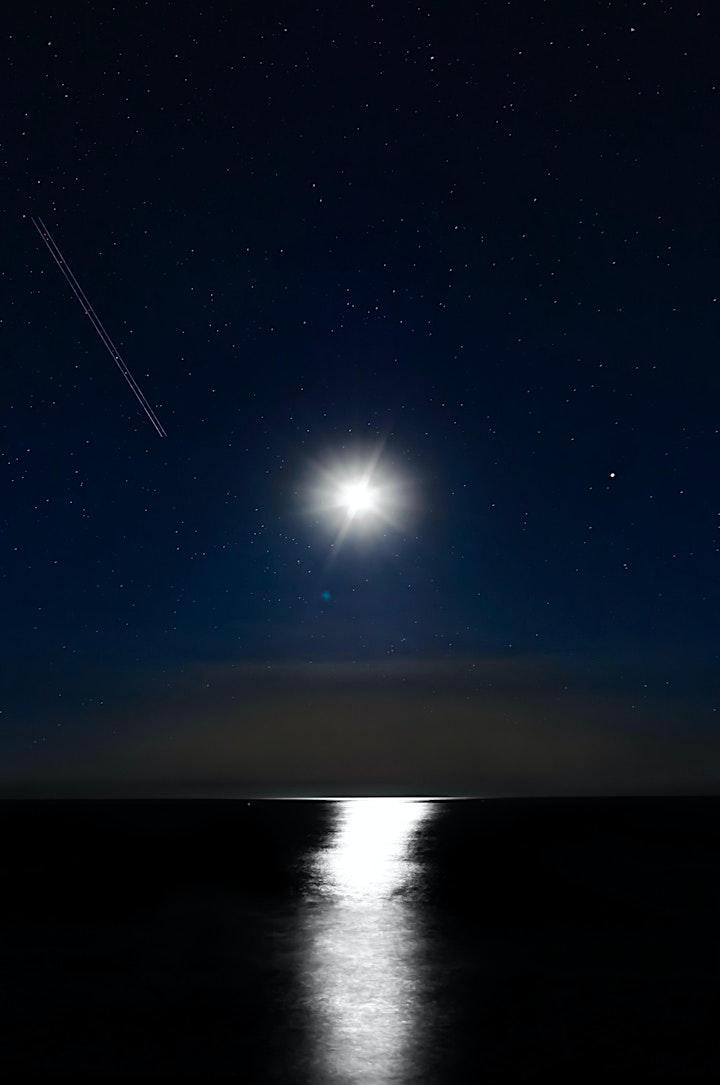 LOVE: An invitation to re-celebrate the birth of Jesus. Sun 20 Dec. 5-6pm, zoom
An invitation to re-celebrate the birth of Jesus. Looking back over all the years, what will you say when given a chance to say where you met, and how his life, his story, his history has touched your life? A time to search together for a grown up and adult picture of who the child in the manger became for each and all of us.