Description
Children's Mid Term Workshops
Textured World: Frottage like a Dadaist
Led by artist Yvonne Byrne
Thursday 15 February 11.30am - 1.00pm
Note: Please only book for one of two workshops happening on the day
Explore the exhibition Landmarks and Lifeforms by Frieda Meaney and Danny Osborne, & think, talk and make in the gallery.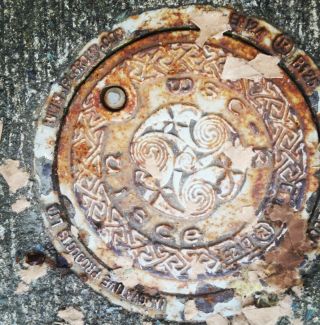 "Frottage is a surrealist and 'automatic' method of creative production that involves creating a rubbing of a textured surface using a pencil or other drawing material. The technique was developed by Max Ernst, pioneer of the Dada movement in 1925."
Inspired by Landmarks and Lifeforms, an exhibition by Frieda Meaney and Danny Osborne, children will explore the many textures that surround them using frottage as a medium.
Using a variety of different papers, pencils, crayons, pastels and charcoal, the workshop will focus first on taking experimental rubbings from surfaces within and without the gallery, followed by rubbings of;
Landmarks; textures on walls and the floor
and
Lifeforms; feathers, leaves, the sole of their shoe, laces etc.
Prompted by the imagery in the exhibition, the artist's interpretations of the natural world, children will then create completed drawings/ montages using their preferred textures and tools.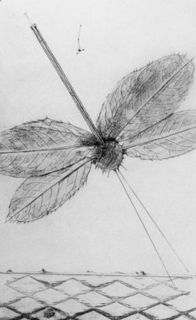 About Children's Workshops at Highlanes Gallery
Workshops are for children aged 5 - 13yrs, and charged at €8 per child, with booking essential.
Workshops at the gallery are process-based and explore basic concepts and ideas with children as they are looking. The emphasis is placed on understanding the ideas surrounding the objects. Making objects forms part of that process but is not the only goal of the workshop.
For further information, please telephone Siobhan and Hilary on T 041-9803311 or email info@highlanes.ie
Booking only through Eventbrite.