Grooves and vibes from Daddy Showkey, Ama Millieir and the ND Posse at Ireland's first African Music Carnival experience.
About this event
John Asiemo, popularly known as Daddy Showkey tops the bill on what will be Longford's first ever dedicated African Music Carnival. Daddy Showkey will be supported by emerging music prodigies Ama Millieir and ND+. Daddy Showkey performs in the galala music tradition – a dance and music form made popular by afro-reggae musicians in Lagos, Nigeria in the 1990s. Now living in Ireland and performing throughout Europe with his band, Daddy Showkey is performing in Ireland for the first time.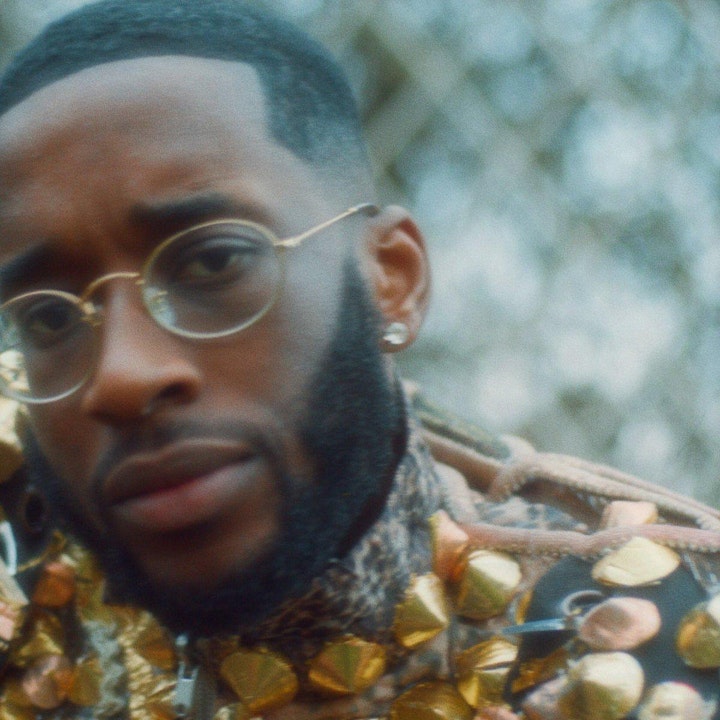 Daddy Showkey is ably supported by Ama Millieir. Nigerian born and Irish raised, Ama is a Hip Hop artist from Longford Town. He is an up and coming Independent artist who has been gaining popularity and a reputation in the Irish music scene as being an exceptionally talented singer/songwriter and rapper. In 2017 Ama released his first EP "Just A Moment" which solidified him in the Irish music scene. Ama has been working diligently over the past number of years on developing his art in creating a new sound in R&B/Pop/Hip Hop.