The Athenry MAD Festival presents The Arts Are Good For Your (Mental) Health. Hosted by Orla Higgins with Mary Butler & Elaine Feeney.
About this event
The Athenry MAD Festival is proud to present a panel discussion hosted by RTE broadcaster Orla Higgins with a topical discussion 'The Arts are good for your (mental) health'.
Orla will be joined on the day with Mary Butler, Arts Officer of Kilkenny and writer and poet Elaine Feeney.
The event will be held in the festival garden from 6:00pm and we welcome all Arts practitioners and interested parties to join us for a lively discussion about the Arts are good for your health.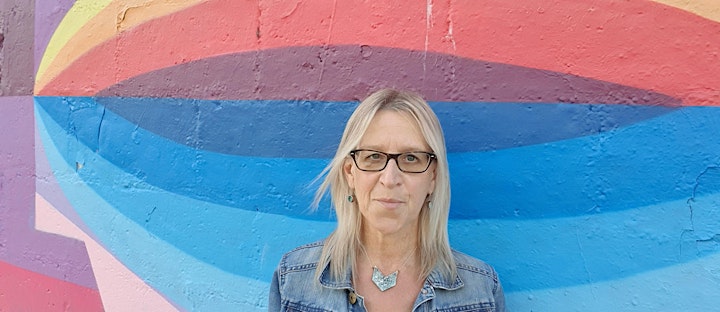 Orla Higgins is an award-winning documentary maker, independent audio producer and lecturer from Galway. She has made a number of documentaries for the RTÉ Radio 1 Documentary on One strand where her work has won her awards at the international New York Festivals Radio Awards. She has also produced a radio documentary for the BBC World Service documentary series In the Studio. In addition, Orla produces podcast series including Other: Stories from the Tuam Mother and Baby Home, narrated by the actor Cillian Murphy. She lectures with the Huston School of Film & Digital Media as well as the Business School at NUI Galway.Twitter: @neoncitystories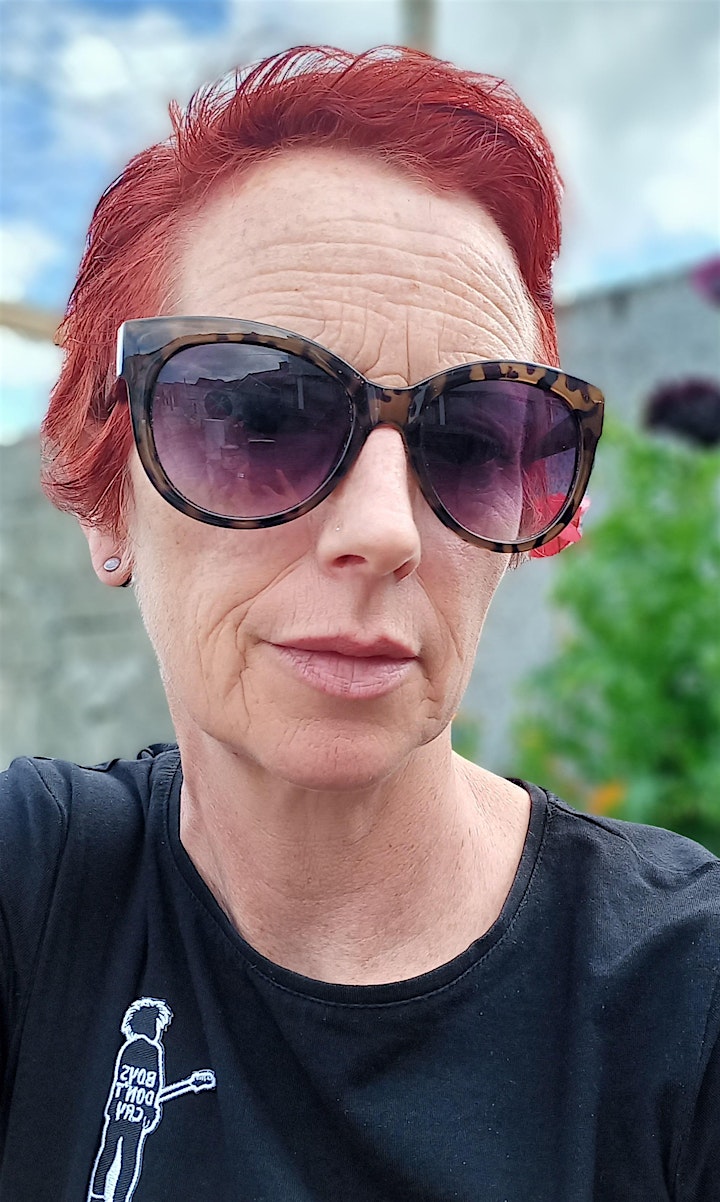 Mary Butler is the Arts Officer with Kilkenny County Council and an artist and maker. She has worked in the creative sector for many years now years devising, curating and managing a diverse range of programmes across art forms, including visual arts, theatre, music, literature and multi-disciplinary events.
Current Arts Office projects including the Emerging Curator in Residence Programme, Knitted Together community Arts project, Rhyme Rag online poetry journal for young people, the Poetry Broadsheet and poetry Phoneline and Bookville Children's Book and Literature Festival.
She combines her working life with her own artistic practice, which fluctuates between textiles, assemblage and site-specific installations using non-traditional materials.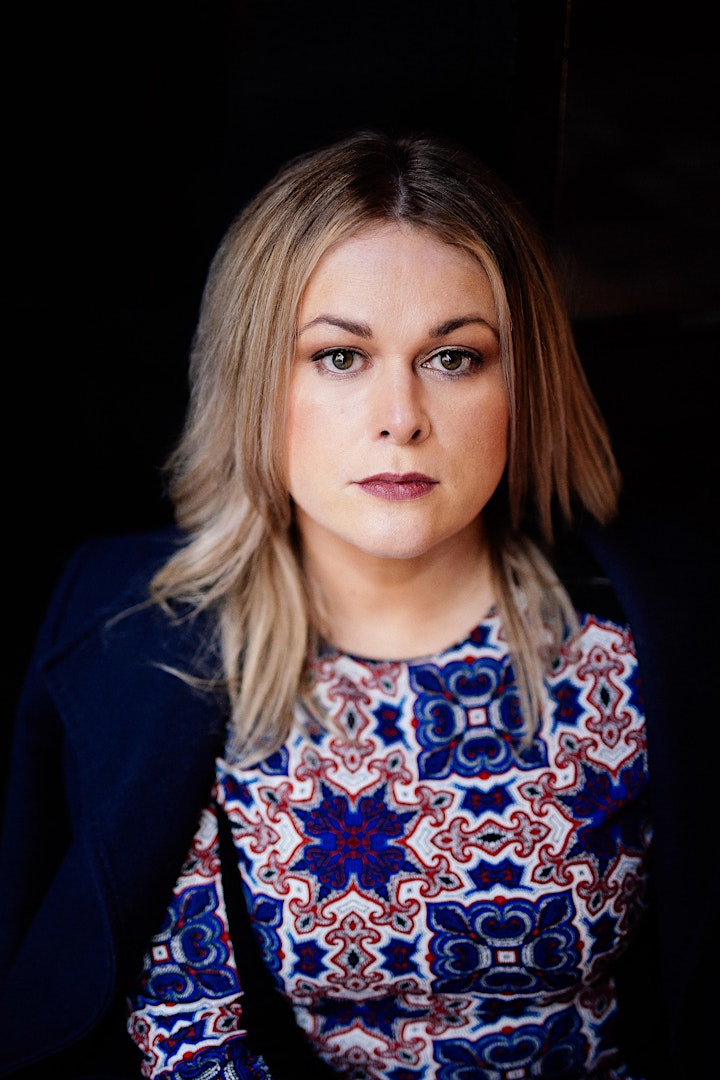 Elaine Feeney is a writer from the west of Ireland. Feeney has published three poetry collections including The Radio was Gospel & Rise (Salmon Poetry). Her debut novel As You Were (Penguin Random House) won the 2021 Dalkey Book Festival's Emerging Writer Prize, The Kate O' Brien Prize, The Society of Authors' McKitterick Prize (UK). It was nominated for Irish Novel of the Year at the Irish Book Awards, and shortlisted for the prestigious Rathbones-Folio Prize. Feeney's work featured on Best of 2020 lists in, The Telegraph, Sunday Times, Irish Times, Examiner, Irish Independent, The Herald (Scotland), Evening Standard, Telegraph, Guardian & Observer. Feeney was chosen by the Observer as a top debut novelist for 2020. Her short story Sojourn was published in the Art of The Glimpse: 100 Irish Short Stories. Feeney wrote the multi award-winning drama, WRoNGHEADED commissioned by the Liz Roche Company. She lectures in poetry at The National University of Ireland, Galway, where she is also a founding member of the Tuam Oral History Project. Feeney was a judge of the Seamus Heaney Poetry Prize 2021.