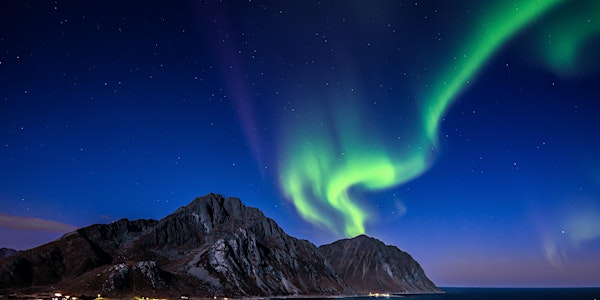 The astrocartography of Neptune lines
Neptune symbolises our higher spirituality and vast creativity. Time on these lines can bring our creativity to a whole new level.
By Martha Clarke Astrology
Date and time
Tue, 23 May 2023 11:30 - 12:30 PDT
About this event
Neptune is our higher self, and is when our creativity comes through us, not from us. Time spent on a Neptune line can bring us more in tune with our heightened creativity and open up whole new realms.
No prior astrological knowledge required.
About the organiser
Martha Clarke is a full-time professional astrologer with a passion for astrocartography, writing, and sharing her knowledge of astrology and creativity through teaching.
Her practice is based in her native Ireland and online, after extensive periods working and travelling in Europe and the US. Her own astrological chart is Sun in Gemini, Rising Sign in Gemini. And her Mercury and Moon are in Gemini too!
She specialises in astrocartography (locational astrology) which is the art of mapping the most supportive places in the world to live and work. She also works with clients on natal charts, transit forecasts and other astrological consultations, helping them toexplore the patterns and potential in their lives, and the best ways to harness planetary energies.
To book a consultation or course with Martha, visit https://www.marthaclarkeastrology.com