The Building Blocks of High Performance: Gavan Hennigan & Garry McCabe
Description
As part of our ongoing leadership series with Great Place to Work Ireland, we're delighted to invite you to our latest breakfast session, covering The Building Blocks of High Performance.
Gavan Hennigan is an adventurer and extreme environment athlete, who just last month set an international record for rowing solo across the Atlantic in 49 days, 11 hours, and 37 minutes. Who better to provide insights into the mental resilience and preparation required to set clear, identifiable and measurable goals, and then execute on them through a relentless focus on high performance? Gavan will speak about his method at this exclusive event. The morning will also include a Q&A session, providing you with the opportunity to take his experiences back to your workplace.

You'll also have the chance to hear from Garry McCabe, HR Director of Kuehne + Nagel. At the 2015 Great Place to Work European conference in Luxembourg, Garry shared the benefits of effective and efficient Performance Management Delivery, with a measurable impact on results, engagement, and productivity. Attendees will have the chance to learn from his experience of redesigning a performance management system to one that builds trust and drives high performance.
SPEAKERS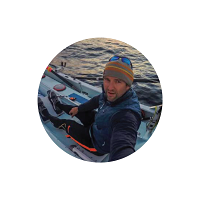 Gavan Hennigan
Adventurer and Extreme Environment Athlete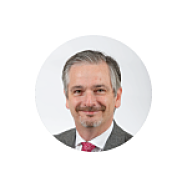 Garry McCabe
HR Director, Kuehne + Nagel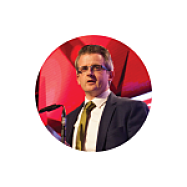 Cathal Divilly
Managing Director, Great Place to Work Ireland