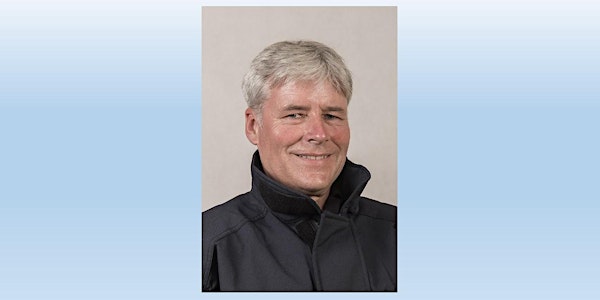 The Burning of the Custom House, Dublin 25 May 1921 and its aftermath
A public lecture by Paul Curran - Administrative Officer / Retained Fire Service, Carlow County Council
When and where
Location
Lecture Theatre 2.57, TCD School of Nursing and Midwifery 24 D'Olier Street Dublin 2 D02 CK80 Dublin Ireland
About this event
The incident in question was the last and final throw of the dice by Irish Volunteers against the British Empire, whom had been fighting a two-year vicious war against each other along with the previous seven centuries. The British were far better manned, equipped, trained and resourced than the Irish Volunteers, though the Irish were fighting in their own home ground and in their very familiar style of Guerilla type attacks. Dressed as civilians they could fire off a few shots and mingle in among the crowd, disappearing. The law enforcement of the British Government had a terrible reputation among the general population at this time and received very little sympathy, particularly the 'Black and Tans' and even more, the hated Auxiliaries. They were clearly prominent in their uniforms of black and khaki and 'stood out like lights' to a sniper from a distance or up close as they walked along the streets when off duty, if they ever were.
President de Valera, just home from his highly publicised trip to America, was keen to draw attention from the world's media on a large level venture similar to the attack on the GPO five years earlier. According to John McCann's 'War by the Irish' (1946), 'President de Valera was of the opinion that some really spectacular coup should be attempted, the success of which would not only put heart into the fighting men of the country but which would reverberate throughout the world, the message, 'that England, with all her foul methods, had not cowed the citizen-soldiers of Ireland'.
Beggars Bush-barracks was initially considered but they settled on the Custom House, less likely to lose as many of the volunteers.
Paul Curran works as an Administrative Officer in Carlow County Council and has been a member of its Retained Fire Service for over 33 years. Paul has a keen interest in modern Irish history, and the history of the Irish Fire Service.
He has a BBS in Trade Union and Industrial relations from UCD, a HDip in Public Management and a Masters in Local Government Management from the Institute of Public Administration.
He has a keen interest in photography and has studied the history of photography in detail. Paul combines his two areas of interest in this presentation. 'A good photograph can be like a thousand words to someone and a different thousand words to another'.